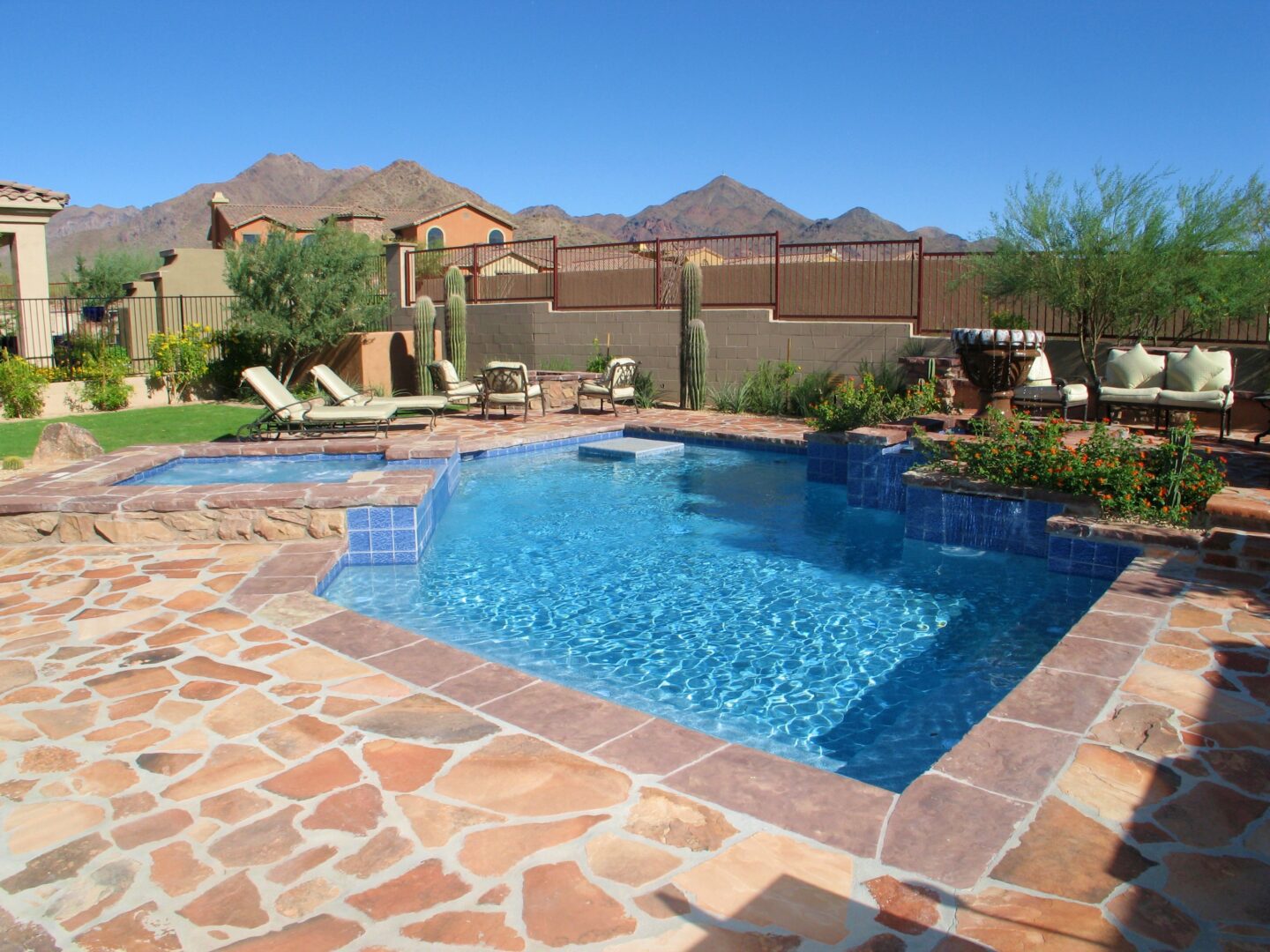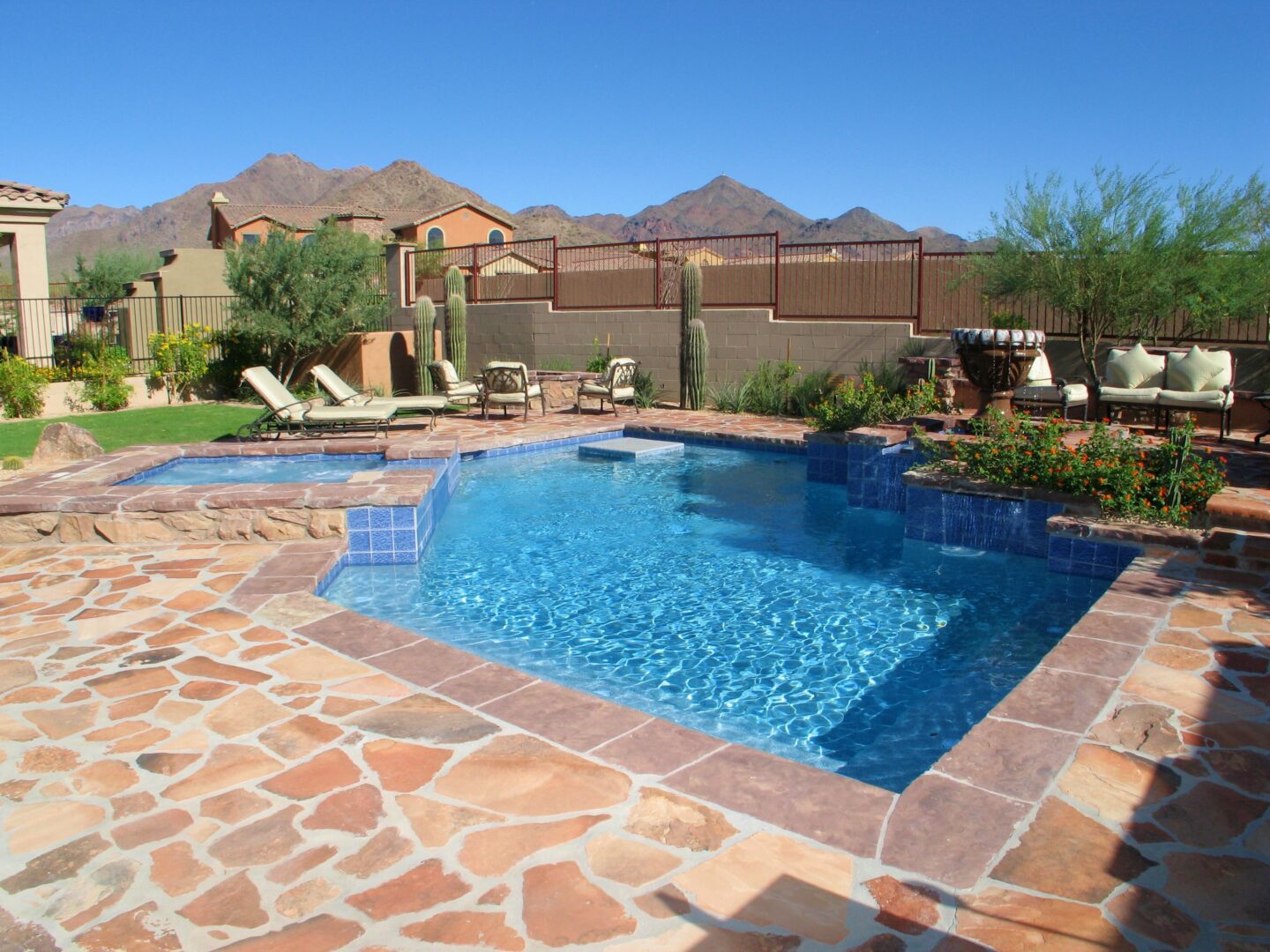 By Joe Szabo, Scottsdale Real Estate Team
The right Real Estate Agent (or Realtor) can be your best friend when buying a home. It can also mean the difference between getting a great deal, or feeling frustrated and paying more than you should for your home. A good realtor can also help you avoid some of the common pitfalls associated with buying a home, such as little phrases found in contracts like 'as is'. This is when you agree to buy the home in its present condition even if there are many items in need of repair. Most of all, a good realtor is going to give you their personal attention to help find what you are looking for. The best home in the best area for money you wish to spend.
To find this wonderful person many people start by looking in the phone book. Unfortunately in a city like Scottsdale, it seems that there are as many realtors as there are houses. One of the best ways to start is to get a recommendation from a friend or colleague that has already bought in that area. It is important that your realtor has experience and has been in business for a while. All realtors are independent, but it is important that they have the backing of a nation wide company. There are many rules and regulations to keep up with and each situation brings new challenges.
If you know what neighborhood you are interested in you can go online and search for realtors that specialize in that area and/or price range. For instance if you search on 'Real Estate Agents + Scottsdale Arizona", you will find a short list of agents specializing in that area. If you get the name of a specific realtor, be sure and look up their web site. See what they have to offer, how long they have been in business in that city and how many successful home deals they have closed. See where they rank against other realtors and make sure they are members of the Board of Realtors. This is an organization that lays down guidelines of rules and ethics that all realtors should abide by.
Most of all, find someone you are compatible with. Not every realtor is right for every homebuyer. You aren't necessarily looking for a life long friend, but you will be spending an awful lot of time with them during the home buying process.
Please note that this Scottsdale Real Estate Blog is for informational purposes and not intended to take the place of a licensed Scottsdale Real Estate Agent. The Szabo Group offers first class real estate services to clients in the Scottsdale Greater Phoenix Metropolitan Area in the buying and selling of Luxury homes in Arizona.  Award winning Realtors and Re/MAX top producers and best real estate agent for Luxury Homes in Scottsdale, The Szabo group delivers experience, knowledge, dedication and proven results. Contact Joe Szabo at 480.688.2020, info@ScottsdaleRealEstateTeam.com or visit www.scottsdalerealestateteam.com to find out more about Scottsdale Homes for Sale and Estates for Sale in Scottsdale and to search the Scottsdale MLS for Scottsdale Home Listings.