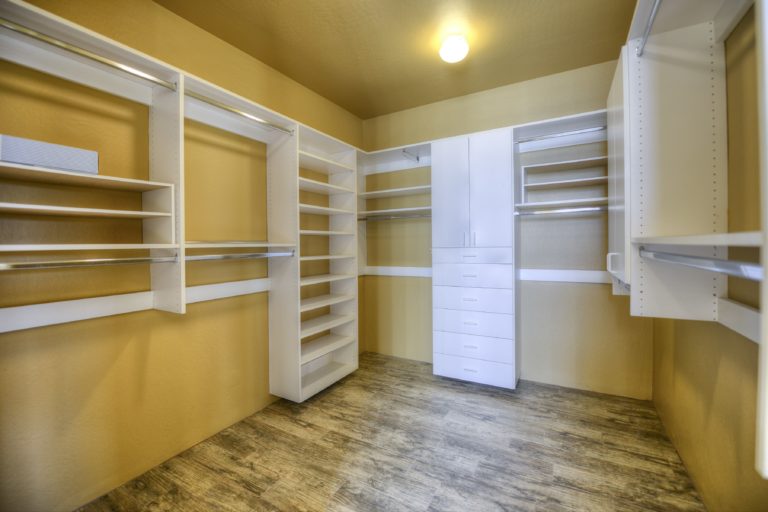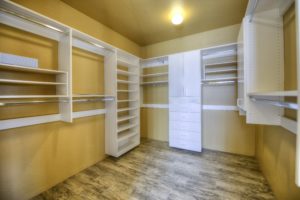 By Joe Szabo, Scottsdale Real Estate Team
Finding a new apartment is a time-intensive process. It typically takes an average of 2 ½ months and includes plenty of paperwork, research and calling potential landlords. In fact, according to a 2016 study, 82 percent of adults say moving is somewhat stressful or very stressful — more stressful than getting a root canal, being trapped in an elevator or doing your taxes.
It doesn't have to be this way, though. Savvy renters are finding inventive ways to automate the most onerous parts of their apartment search — from outsourcing listing research to setting up automatic new-listing notifications.
Here are 6 easy ways to streamline your next apartment search:
1. Create notifications for new listings that match your criteria
Timing is everything — especially when it comes to landing your next dream apartment. Zillow's listing database is updated daily, so save your search, and choose to receive real-time notifications or daily emails whenever new listings match your criteria.
In addition to timely Zillow notifications, you can configure this IFTTT recipe to receive texts whenever a new Craigslist post matches your search.
2. Organize and track your search with Trello
Apartment hunting involves many moving parts, and Trello is an easy-to-use tool that will help streamline your search and track your progress.
You add information to "cards," which you can move to different columns, share with family or friends and even automate. Here's a house-hunting Trello board, and this one helps you organize moving tasks after you sign your lease.
If you're feeling extra ambitious, this IFTTT recipe automatically adds relevant Craigslist listings to your Trello board.
3. Delegate research and scheduling to a virtual assistant
Every apartment search requires hours of researching, scheduling and calling. But many hands make light work, and Fancy Hands can help you do the heavy lifting. This affordable virtual assistant service works by "request" — essentially, tasks that take up to 20 minutes to complete.
Here are three tasks you can outsource immediately to your new assistant: Find listings that match your criteria, research potential neighborhoods and schedule apartment tours.
Plus, Fancy Hands integrates with Trello, so you can delegate new tasks and share information right from your board.
4. Hire someone to do on-the-ground research
While Fancy Hands has the Googling, typing, calling and emailing handled, it's important not to overlook the value of analog research. If you've got your heart set on a particular neighborhood (or a handful of them), it's worth hitting the pavement to spot the "For Rent" signs that haven't yet made it online. Thanks to TaskRabbit, you can hire someone do this IRL research for you.
5. Draft an email template for contacting landlords
Mixmax is a Gmail add-on that allows you to create customizable email templates for communicating with landlords and property managers. It also lets you track who opens your emails and when so you know when to follow up.
And don't worry — Mixmax will do the follow-up outreach for you, too. You can create sequences of emails that trigger follow-up emails after a set number of days.
Bonus: Mixmax integrates with Dropbox, so you can share your application materials right there in the body of your email.
6. Store application materials in Dropbox
In addition to creating your Zillow renter profile, which helps you share your qualifications with potential landlords with just one click, try storing your application materials in Dropbox.
With all your application materials in one place, you can quickly and easily share your qualifications with a Dropbox link. Include copies of credit reports, pay stubs, your driver's license and at least one reference letter.
Please note that this Scottsdale Real Estate Blog is for informational purposes and not intended to take the place of a licensed Scottsdale Real Estate Agent. The Szabo Group offers first class real estate services to clients in the Scottsdale Greater Phoenix Metropolitan Area in the buying and selling of Luxury homes in Arizona. Award winning Realtors and Re/MAX top producers and best real estate agent for Luxury Homes in Scottsdale, The Szabo group delivers experience, knowledge, dedication and proven results. Contact Joe Szabo at 480.688.2020, info@ScottsdaleRealEstateTeam.com or visit www.scottsdalerealestateteam.com to find out more about Scottsdale Homes for Sale and Estates for Sale in Scottsdale and to search the Scottsdale MLS for Scottsdale Home Listings.