For the environmentally conscious consumer, Scottsdale, Arizona provides some of the greenest options that protect the natural beauty of this astonishing city.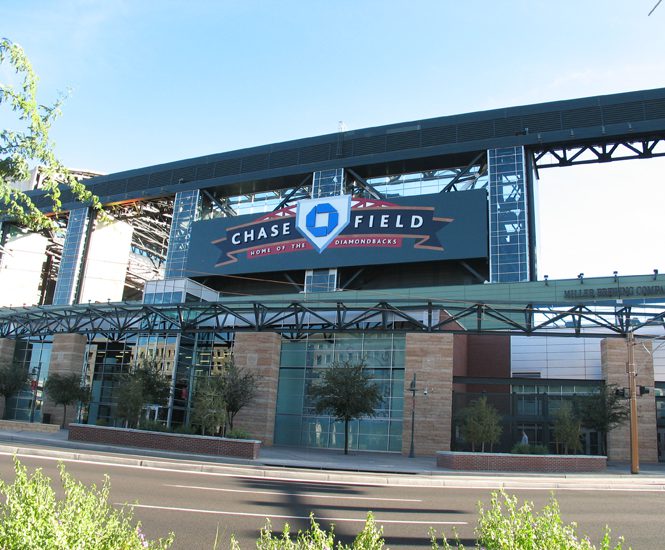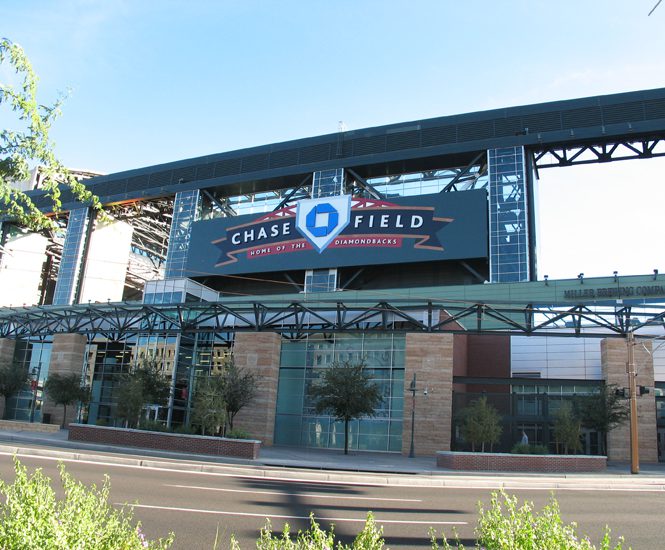 Whether you are interested in a sports adventure or a spa adventure, Scottsdale is a city for the discriminating individual who wants to enjoy life in a way that protects and preserves the natural environment.  Going Green is a reality in conscientious Scottsdale.  And with each passing day, this remarkable city becomes greener and greener. Keeping this in mind, it's not hard to see that Scottsdale is not only a city that is going to be around for awhile but also it is fast becoming one of the most desirable places to live in the United States.
            If you are looking for an adventuresome way to see the Sonoran Desert, hop on a bike and ride along over 50 miles of non-motorized trails with AZ Cycling Adventures.
Or for an adventure of a different sort, the Grand Canyon Railway offers a ride in style using vintage train cars that will take you through some of the most astonishing parts of Northern Arizona.  These beautiful train cars have been meticulously restored with special custom-built devices that lower emissions and reduce pollution.  If a spa adventure is the kind of excitement you desire, then La Bonne Vie Day Spa is an environmentally-conscious spa that has gone to great lengths to remove all facial products that contain harmful chemicals.  In addition, Moss Wellness Spa provides only the best in eco-friendly products within an eco-friendly environment.  Lastly, Spa Larimer uses eco-friendly laundry detergents, reduces water consumption whenever possible, and uses quick-drying spa robes and more.
            For more information about Green Scottsdale, Arizona, check out www.scottsdalerealestateteam.com for more exciting details.