Do you have a fireplace that operates inefficiently? Have you been considering going with a new fireplace insert to create a better warming environment and cut down on the monthly utility bills? Good move. Many homeowners are enjoying the benefits that fireplace inserts provide, and you could be one of them. Here's how to choose the right fireplace insert.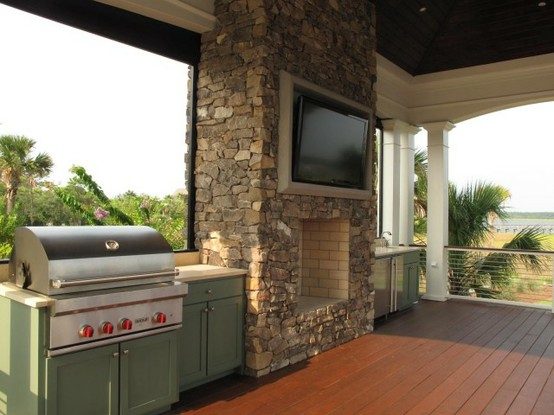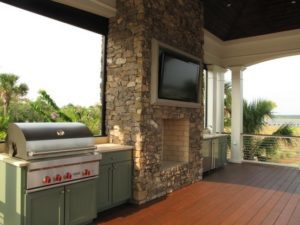 The right fit for your fireplace insert
Step one in choosing the right fireplace insert is getting the right size. Modern inserts come in a variety of shapes and sizes, and with a little investigating, you'll find the perfect one for your fireplace.
When measuring the opening of your fireplace, measure from side to side and from top to bottom. If the top of your fireplace mouth forms an oval shape, take three up-and-down measurements: one on each side and one in the center.
What is your fuel preference?
After you know the dimensions of the insert that will fit your fireplace, decide if you want your fires to run on gas or wood. The inserts you'll find in a good hearth store will all be constructed for high-efficiency operation, but there are a few other things to think about.
For the budget-conscious, a wood-burning fireplace insert is probably the wisest choice, because wood is less expensive to burn than gas. Additionally, a wood fire in an insert produces far less smoke than in a traditional "open" fireplace. This, coupled with the fact that wood in its natural state (i.e., tree) absorbs toxins from the atmosphere, means your fireplace is a carbon-neutral heating source.
Gas, however, is more convenient than wood. With a gas fireplace insert, starting a fire is as easy as flipping a switch. Controls allow you to adjust the flame level and therefore the amount of heat produced by the unit. A fireplace run on gas also requires no cleaning of ashes and wood chips from the firebox.
A fireplace insert as an accent to your home décor
Armed with the dimensions of your fireplace and the knowledge of what type of fuel you want to burn, the next step is a more creative one. With the many styles and finishes of fireplace inserts, it won't be hard to select a model that compliments the design of your fireplace and your overall room décor.
Also consider the features you prefer. Here are a few of the options with a new insert:
Efficiency rating
Heating square footage
Heating time
Self-cleaning glass
Remote control
Accent lighting
A fireplace insert, whether gas-burning or wood-burning, brings many benefits to the homeowner, one of the greatest being a hotter and more efficient heat source. When shopping at a retailer, make sure to ask all the questions you can think of to make sure you choose the right fireplace insert for your home.
Please note that this Scottsdale Real Estate Blog is for informational purposes and not intended to take the place of a licensed Scottsdale Real Estate Agent. The Szabo Group offers first class real estate services to clients in the Scottsdale Greater Phoenix Metropolitan Area in the buying and selling of Luxury homes in Arizona. Award winning Realtors and Re/MAX top producers and best real estate agent for Luxury Homes in Scottsdale, The Szabo group delivers experience, knowledge, dedication and proven results. Contact Joe Szabo at 480.688.2020, [email protected] or visit www.scottsdalerealestateteam.com to find out more about Scottsdale Homes for Sale and Estates for Sale in Scottsdale and to search the Scottsdale MLS for Scottsdale Home Listings.