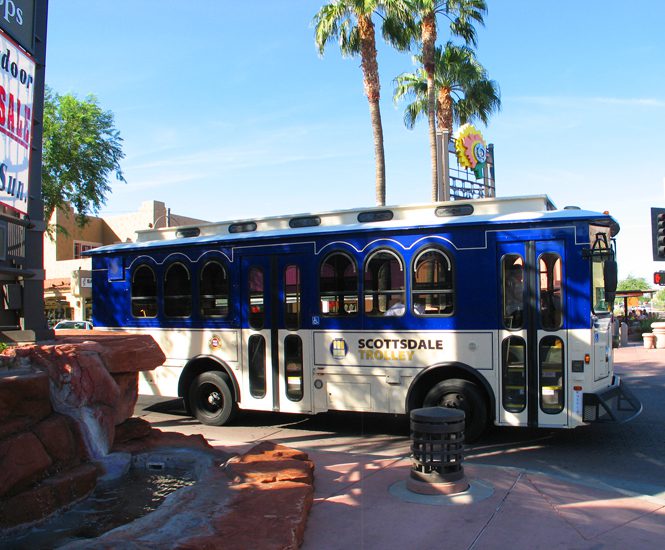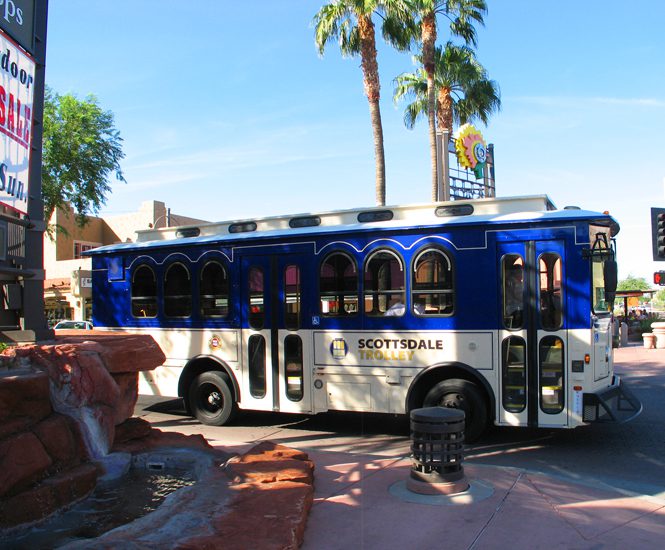 Here in delightful and delicious Scottsdale, Arizona, you can find an events calendar sure to please!  With sunshine and blue skies year-round, Scottsdale is one of those rare cities that offers a continuous, ongoing program of exciting outdoor events and festivals.  Whether you are in the mood for something uplifting, relaxing or delectable, you will find it in dynamic, energetic Scottsdale.  So put on your walking shoes and head for the door.  By the time you get back, you will be chock-full of gratifying memories and delightful experiences you will talk about for a long, long time. 
Take the time to meander through the Western ArtWalk.  Here you will be serenely transported in horse-drawn carriages where you will take in some of the best art, food and music to be found anywhere in the world.  And be sure not to miss the Scottsdale Fine Art & Chocolate Festival.  Does it get any better than this?  We don't think it does!  Here you will enjoy the work of over 150 artists while sampling delicious specialty foods and fine chocolates.  In December, a must-see is the Cowboy Christmas at Rawhide.   With its more than 150,000 lights, a 100-foot Christmas tree, man-made snow and Santa Claus, you will find all the makings of a memorable Christmas celebration.  Lastly, unwind at the Willow Stream Spa for a mud bath or body scrub inspired by nature.  Put it all together, and your experience in Scottsdale will be completely unforgettable.
For more exciting details about living in Scottsdale, Arizona, visit www.scottsdalerealestateteam.com.