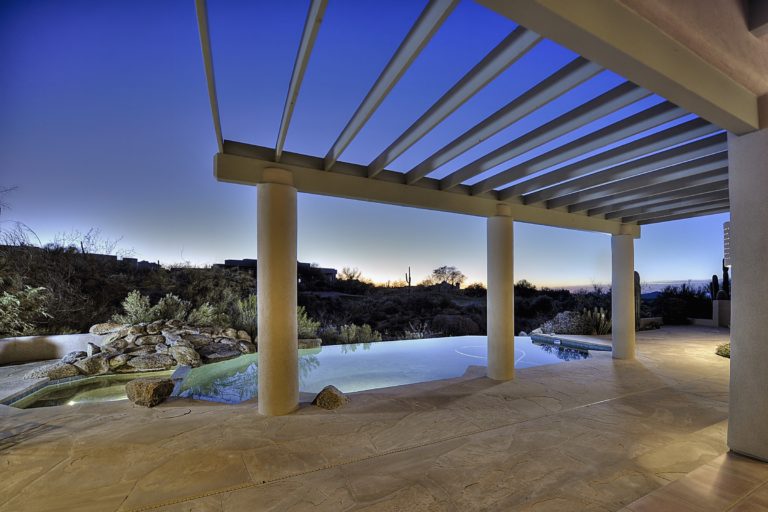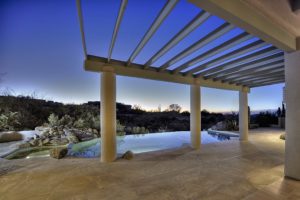 By Joe Szabo, Scottsdale Real Estate Team
By the time you get the keys to your new construction home, you might feel stretched thin in the finance department. From earnest money and design center upgrades, to closing costs and moving expenses, buying a brand-new home is never cheap.
As you take a look at the costs on the horizon, it's wise to look a little past your closing date. There are a few post-closing costs that are unique to brand-new homes and some that are familiar to all new homeowners.
Set aside a little money for these expenses now, and it'll be smooth sailing once the "sold" sign is out front.
Appliances
Unless you've negotiated a washer and dryer into the price of the home with your builder, your new laundry room will likely be a big empty space when you move in — no washer and dryer to be found.
Many builders don't include a refrigerator either, opting instead to let homeowners choose a style that suits their needs.
Here's a tip to ease your wallet woes: Start shopping appliance sales once you know your approximate close date. Many appliance stores will let you purchase ahead of time to take advantage of a good price, then delay your delivery until you move in.
Utilities
If you're upgrading to a larger home, your utilities will likely increase, especially heating and cooling. And if you're moving to a new city or a location with a different utility company, you may have to pay a deposit to start service.
If you're interested in services like cable, satellite TV, or Internet, you may have to install some equipment that would already be installed if you were buying a pre-owned home.
Window coverings
Look at all those big, beautiful windows in your new home! And then notice that they're bare — no blinds or curtains in sight.
Most new homes do not come with window coverings, and they're definitely something you'll want to quickly look into when you move in. There are better ways to introduce yourselves to the neighborhood than through wide-open windows — or bedsheets pinned up for privacy.
Furniture
There's nothing more exciting than picking up some great new furnishings and decor for a brand-new space. You may have pieces that worked well in your old space but don't fit your new home's layout.
Or maybe you have a new guestroom to furnish, a deck that is begging for patio furniture, or beautiful hardwood floors that need area rugs. Set aside some money now so you can start decorating right after move-in day.
Landscaping
Did you know that some builders only landscape the front yard, leaving the backyard unfinished and unfenced? And, if your new neighborhood has a homeowner's association, the rules may require you to finish your yard within a certain time period.
That means you foot the bill for landscaping your new home's yard, and whether you do it yourself or hire a professional, it's still an expense you shouldn't overlook.
Setting foot in your brand-new, just-finished home is an exhilarating experience, and something you won't soon forget. With just a little planning and saving in advance, you can spend more time making your new house a home, and less time stressing over how you're going to pay for it all.
Please note that this Scottsdale Real Estate Blog is for informational purposes and not intended to take the place of a licensed Scottsdale Real Estate Agent. The Szabo Group offers first class real estate services to clients in the Scottsdale Greater Phoenix Metropolitan Area in the buying and selling of Luxury homes in Arizona. Award winning Realtors and Re/MAX top producers and best real estate agent for Luxury Homes in Scottsdale, The Szabo group delivers experience, knowledge, dedication and proven results. Contact Joe Szabo at 480.688.2020, [email protected] or visit www.scottsdalerealestateteam.com to find out more about Scottsdale Homes for Sale and Estates for Sale in Scottsdale and to search the Scottsdale MLS for Scottsdale Home Listings.