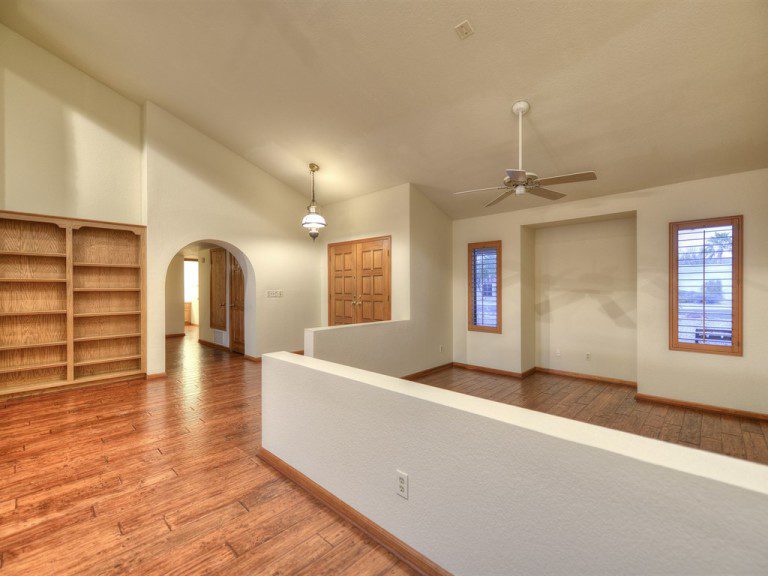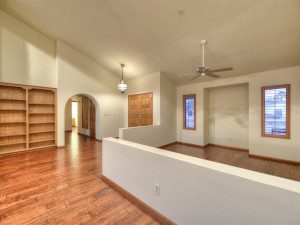 By Joe Szabo, Scottsdale Real Estate Team
Many consumers have misconceptions about what it takes to qualify for a mortgage. Most believe the requirements are tougher than they actually are, according to a recent Fannie Mae survey.
When asked about key mortgage qualification criteria (such as down payment percentage, credit score, and debt-to-income ratio), roughly half of consumers selected "don't know" or provided an invalid answer.
"This research suggests there are too many eligible home buyers sitting on the sidelines due to misperceptions or anxiety about being turned down for a loan," says Steve Deggendorf, director, business strategy for Fannie Mae's Economic & Strategic Research (ESR) Group.
To be sure you're ready to buy a home, and ease any anxiety you have about the process, Fannie Mae offers the following five suggestions.
1. Learn all you can about mortgages
Mortgages have changed a lot in recent years as lenders and investors make adjustments reflective of American households. For example, several adults in the household may be working and contributing to the household budget.
Fannie Mae's HomeReady mortgage lets lenders consider income from other household members when qualifying the borrower. Additionally, some buyers may qualify for zero-down options, including VA loans (guaranteed by the U.S. Department of Veterans Affairs) for veterans, service members, and surviving spouses, and U.S. Department of Agriculture loans for low- to middle-income borrowers in qualifying rural areas.
Use of both loan types is on the rise, according to the Census Bureau's American Housing Survey, especially among first-time buyers.
2. Talk to a professional
Don't know how to save or what your credit score is? No problem. The U.S. Department of Housing and Urban Development (HUD) sponsors counseling agencies nationwide that provide free or low-cost pre-purchase counseling to help you understand the terminology you'll hear from lenders and assess your own financial situation.
"Our job as home credit counselors is to demystify this crucial transaction by educating the people who come to us, so that when it comes time to buy a house, they know what questions to ask and what issues to look out for," says Rick Harper, a senior vice president at San Francisco's Consumer Credit Counseling Services.
3. Explore down payment assistance
Seventy percent of U.S. adults are unaware about down payment programs available for middle-income home buyers in their community, according to NeighborWorks America, a national nonprofit community development corporation based in Washington, D.C.
"I would argue that percentage is even higher," says Rob Chrane, president of Down Payment Resource. There are dozens of down payment assistance programs and homeowner education options in most areas, he notes. His organization maintains a database of programs you can search for free.
4. Compare mortgage quotes
Only one-third of home buyers shop around for a mortgage, according to ESR research — and that's often at a later stage of the home-buying process, which means they could be missing out on saving money.
"As large and infrequent as the mortgage transaction is in most people's financial lives, borrowers may be leaving money on the table by not shopping around and negotiating for the best terms they can get," comments ESR's Sarah Shahdad. "Getting a better deal can help borrowers sustain their mortgage even in the case of unexpected increases in expenses, or decreases in income."
5. Consider long-term costs
As any home buyer knows, there are costs you can anticipate: your monthly mortgage or homeowners association fees, for example.
There are also unexpected costs like paying for a new roof. Angie Hicks (of Angie's Lists) advises that homeowners set aside three to five percent of the value of their home every year to use for repairs and improvements. "You'll want to tuck that money away so you don't get stressed when something goes wrong — because things can, and will, go wrong," she says.
Please note that this Scottsdale Real Estate Blog is for informational purposes and not intended to take the place of a licensed Scottsdale Real Estate Agent. The Szabo Group offers first class real estate services to clients in the Scottsdale Greater Phoenix Metropolitan Area in the buying and selling of Luxury homes in Arizona. Award winning Realtors and Re/MAX top producers and best real estate agent for Luxury Homes in Scottsdale, The Szabo group delivers experience, knowledge, dedication and proven results. Contact Joe Szabo at 480.688.2020, [email protected] or visit www.scottsdalerealestateteam.com to find out more about Scottsdale Homes for Sale and Estates for Sale in Scottsdale and to search the Scottsdale MLS for Scottsdale Home Listings.