By Joe Szabo, Scottsdale Real Estate Team
The open road is calling, and so we must go! Articles about #vanlife were shared more than 400,000 times this year across social networks — that's double last year's number — according to online trend tracker Buzzsumo. Interest in life on the road peaked in June (summer travel, anyone?) with many of you wondering about wanderlust.
What did you love? This story about two women who left their day jobs to remodel Airstreams full-time and this vintage travel trailer on a private bluff (hello, panoramic ocean views!)
Not only did you adore stories about Airstreams, but you're apparently buying other homes on-the-go, too: this year, RV makers reported their best sales ever. The company that makes Airstreams sold more than $2 billion in trailers and motorhomes this summer alone, adding that it can't make RVs fast enough to keep up with the demand.
Interested in a life on the road? Here are 6 questions to ask before picking a home on wheels.
Tiny living is still big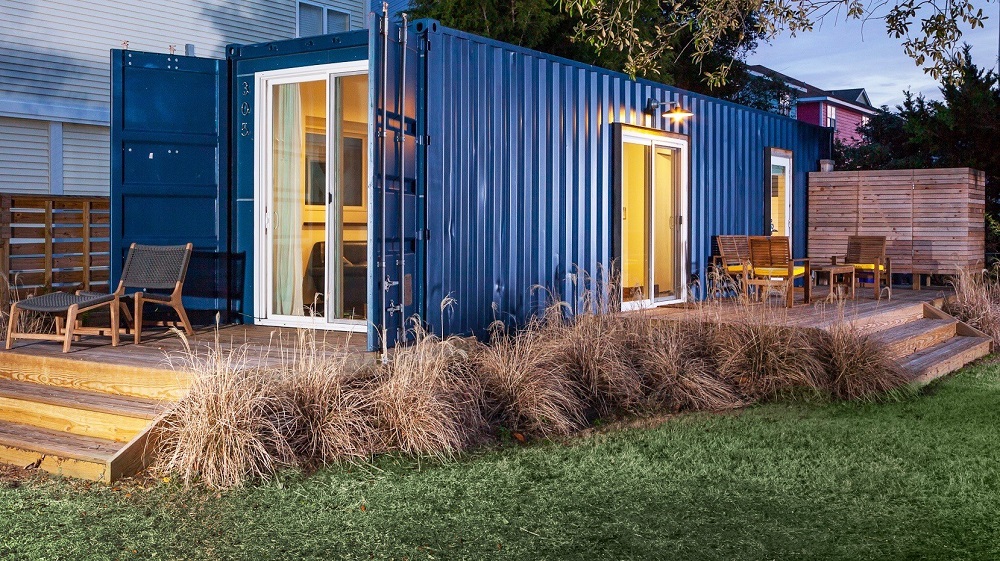 Homeowners once again rolled out the welcome mat for the tiny home trend in 2017. Stories about tiny homes were shared nearly 1.8 million times on social networks this year, according to Buzzsumo. In fact, tiny homes are now so popular, there are starter models cheaper than some cars, along with luxury ones, too (this design comes with a jacuzzi tub!)
Beyond traditional tiny homes on wheels, tiny living came in many shapes and sizes. This beachside house was built from a recycled shipping container, while some homeowners are even taking the tiny trend to the trees. This Atlanta treehouse was one of our most popular House of the Week features of the year.
Want to test out a tiny home yourself? Here are 7 Tiny Homes For the Perfect Getaway.
Crazy about cabins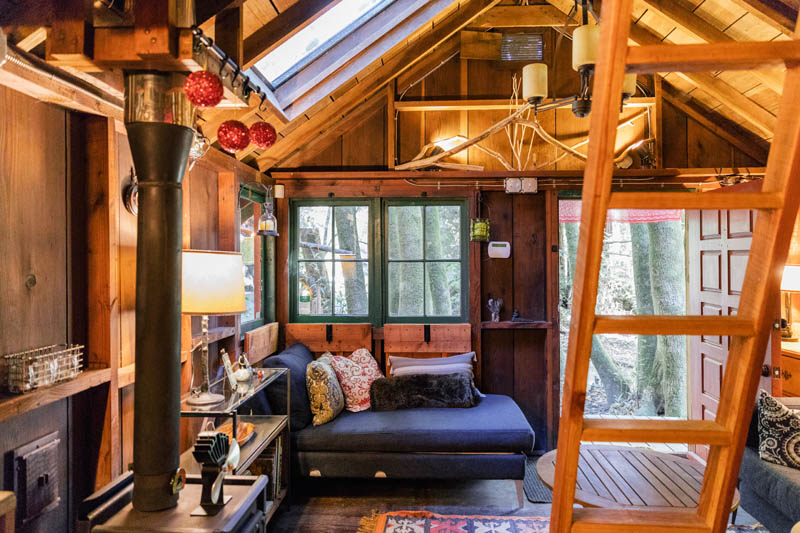 Whether it's an island getaway or a mountain retreat, you were crazy about cabins this year! Cabin popularity peaked this summer, according to Google Trends, and remained hot all year.
So what's with the spike in sharing woodsy retreats on social media? One explanation could be that more homeowners — especially young homeowners — are seeking out a space viewed as a sanctuary, said Julie Link, director of research and consumer insights at Scripps Networks Interactive.
"The world is a chaotic place right now, no matter what your views on politics are. [Millennials] really look inward and they want to control something and the easiest thing for them to control is their home," Link said. "Their home is feeling a certain way and it's vibing in a way that's it's peaceful and they can seek respite is really the mood of the country right now."
Feeling cabin crazed? Here are 10 cozy cabins for $300,000 or less.
Madly in love with Mid-Century Modern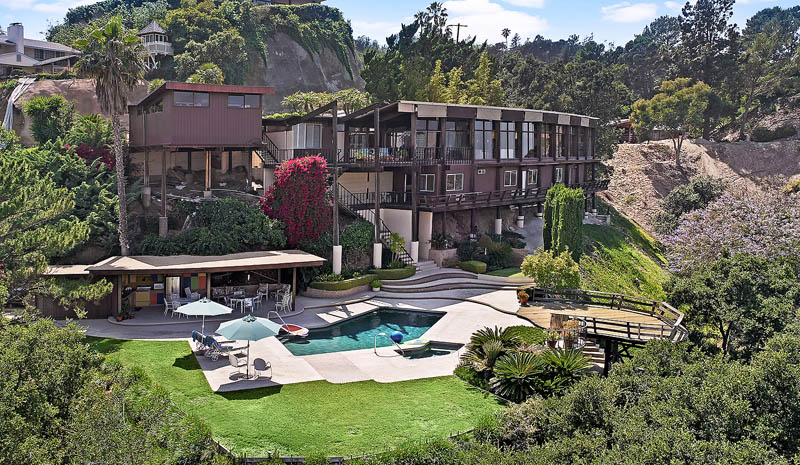 "Mad Men" may have ended in 2015, but the mid-century modern trend lives on. Interest in MCM homes peaked in May and October, with many of you ogling this gem in Berkeley and this LA mid-century modern manse.
Mid-century style is so hot that online retail giant Amazon even launched its own line of furniture in 2017, described as "distinctly mid-century modern" and "wouldn't look out of place in a West Elm catalogue." The collection features everything from metallic wall art to solutions for small spaces.
Looking for something distinctly MCM that's still vintage? This mid-century modern time capsule hit the market for the first time in decades earlier this year. Practically untouched since it was built in the late 1950s, the 2,935-square foot house features pink polka dot paper, a working soda fountain and even an avocado-colored conversation pit.
Please note that this Scottsdale Real Estate Blog is for informational purposes and not intended to take the place of a licensed Scottsdale Real Estate Agent. The Szabo Group offers first class real estate services to clients in the Scottsdale Greater Phoenix Metropolitan Area in the buying and selling of Luxury homes in Arizona. Award winning Realtors and Re/MAX top producers and best real estate agent for Luxury Homes in Scottsdale, The Szabo group delivers experience, knowledge, dedication and proven results. Contact Joe Szabo at 480.688.2020, [email protected] or visit www.scottsdalerealestateteam.com to find out more about Scottsdale Homes for Sale and Estates for Sale in Scottsdale and to search the Scottsdale MLS for Scottsdale Home Listings.