By Joe Szabo
Waylon Jennings and Willie Nelson encouraged Mammas, "Don't let your babies grow up to be Cowboys", but let's face it- a man's got to do what a man's got to do.  If your dream has always been to be a cowboy then Arizona's Cowboy College is for you.  Don't be mistaken, this isn't Hollywood Cowboy program, this is the real deal.  "Students" at the college spend their first two days learning about their horse and their equipment, while riding, roping and shoeing. The next four days are spent living the life of a working ranch cowboy. The students work side by side with real cowboys on a genuine roundup.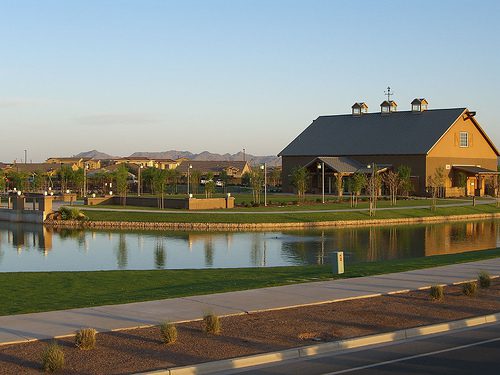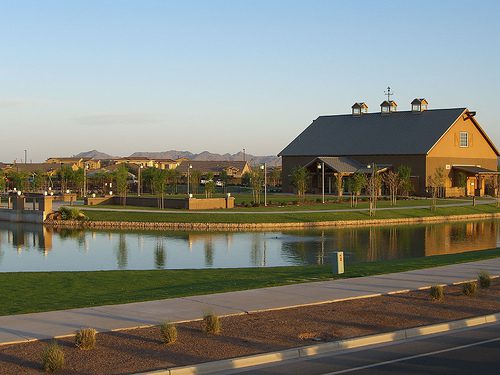 This is a no frills experience, meant for those to willingly sleep under the stars and work themselves tired.  For those who are looking to immerse themselves in a genuine experience of being a cowboy it is an unparalleled opportunity.  For more information about this world famous experience visit: www.cowboycollege.com
As you can see, we love where we live work and play in Scottsdale, Arizona so for more information about the lifestyle and housing market contact Joe Szabo at 480.688.2020 or head to our website at www.scottsdalerealestateteam.com.