By Joe Szabo
One of the most important elements in great golf is climate.  This is where Scottsdale really seals the deal.  With a track record of over 330 days of sunshine per year is it any wonder that golfers find their way to Scottsdale on a regular basis?  With winter temperatures averaging in the mid seventies and summer mornings cool and breezy you can easily understand why superlative gold conditions are the norm in Scottsdale.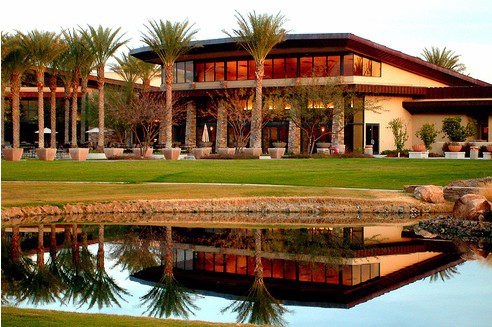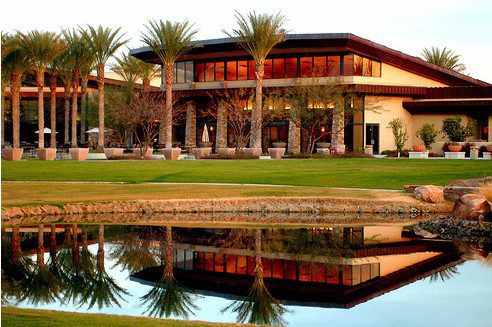 When it comes to having "the whole package", Scottsdale certainly delivers.  With almost 200 high quality golf courses, all with close proximity and  text book perfect temperatures on a regular schedule, Scottsdale is THE destination for golf in the United States. 
For the residents that are lucky to call Scottsdale home, great golf is just one of the reasons why Scottsdale is the perfect place to live. If you are considering improving your golf game and your lifestyle by moving to the Scottsdale area, give The Szabo Group a call.  We'll be happy to show you what all the fuss is about!
As you can see, we love where we live work and play in Scottsdale, Arizona so for more information about the lifestyle and housing market contact Joe Szabo at 480.688.2020 or head to our website at www.scottsdalerealestateteam.com.