By Joe Szabo
With panoramic vistas of rich desert beauty surrounding Scottsdale, it is no wonder that there is a large artist's community in residence.  For those who want to nurture the artist within there is the Scottsdale Artists' School.  This unique school offers over 200 workshops a year, ranging from 3 to 5 days in length, perfect for someone wanting to take an artist's vacation. 
With over 140 visiting artists comprising the faculty, the Scottsdale Artists' School has something to offer everyone.  Classes on a wide variety of mediums are offered on a regular basis so whether your preference is acrylic, pastel, oil, watercolor or clay you're sure to find a class that will appeal to you and your schedule.  In fact the Scottsdale Artists' School even offers plein-air painting classes. Each year thousands of students enjoy the adventure of painting in the open air the way Monet, Renoir and Homer did.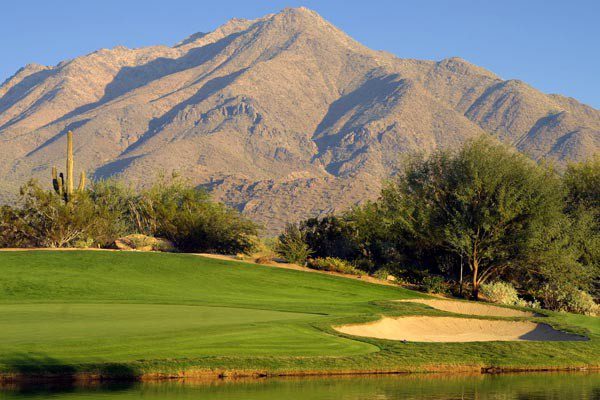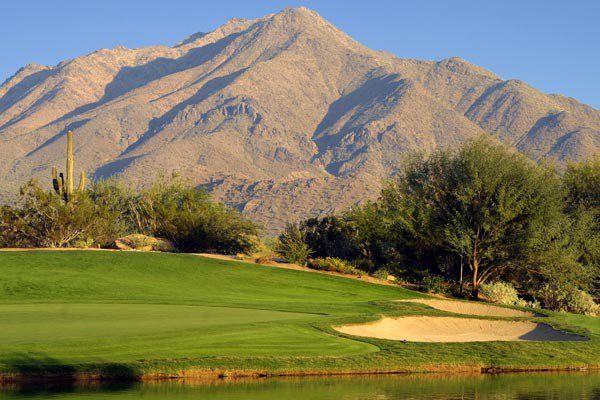 Founded in 1984 the Scottsdale Artists' School is a 501(c)(3) non profit organization located in the Scottsdale Arts District.  For more information about the school or to view the schedule of classes available currently, visit: https://www.scottsdaleartschool.org/
As you can see, we love where we live work and play in Scottsdale, Arizona so for more information about the lifestyle and housing market contact Joe Szabo at 480.688.2020 or head to our website at www.scottsdalerealestateteam.com.