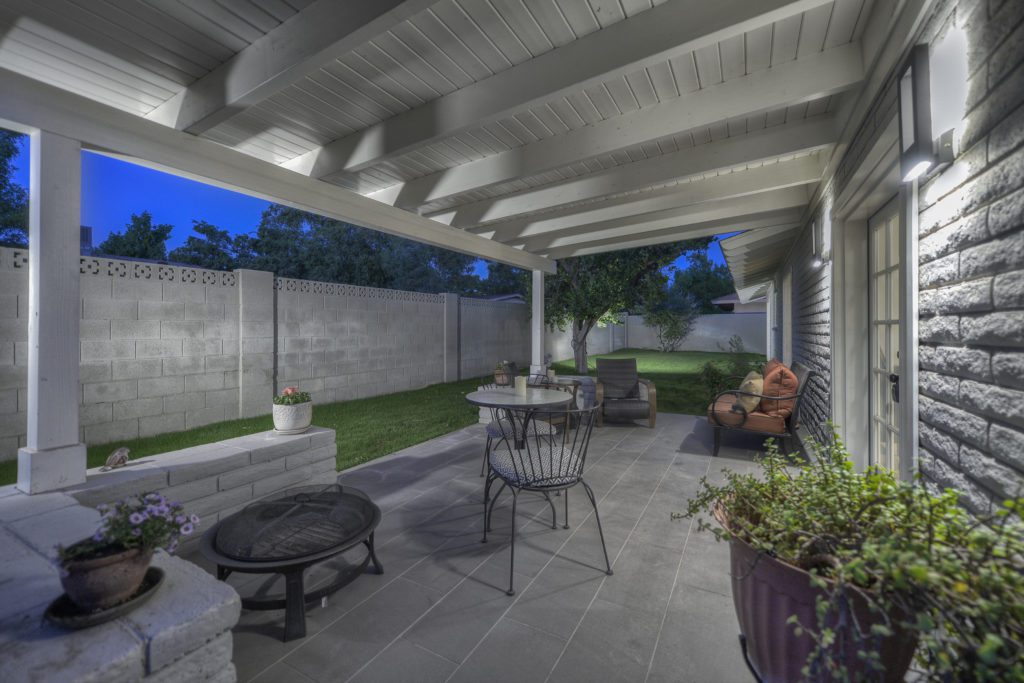 By Joe Szabo, Scottsdale Real Estate Team
Cities need the middle class. They need nurses and teachers. Yet if people have a well-paying job like those, they're finding it increasingly difficult to afford to pay for a house in the city in which they work. Cities tend to have the most job opportunities, but they also have the highest cost of living. In recent years, the housing costs in urban areas have grown more than anywhere else.
"This isn't just a coastal problem," explains Zillow economist Dr. Svenja Gudell. "We're seeing rapidly appreciating home values in places like Nashville, Provo, Charlotte, Orlando. These people that have good jobs are running into the problem that they simply cannot afford to live in cities anymore."
Not enough to go around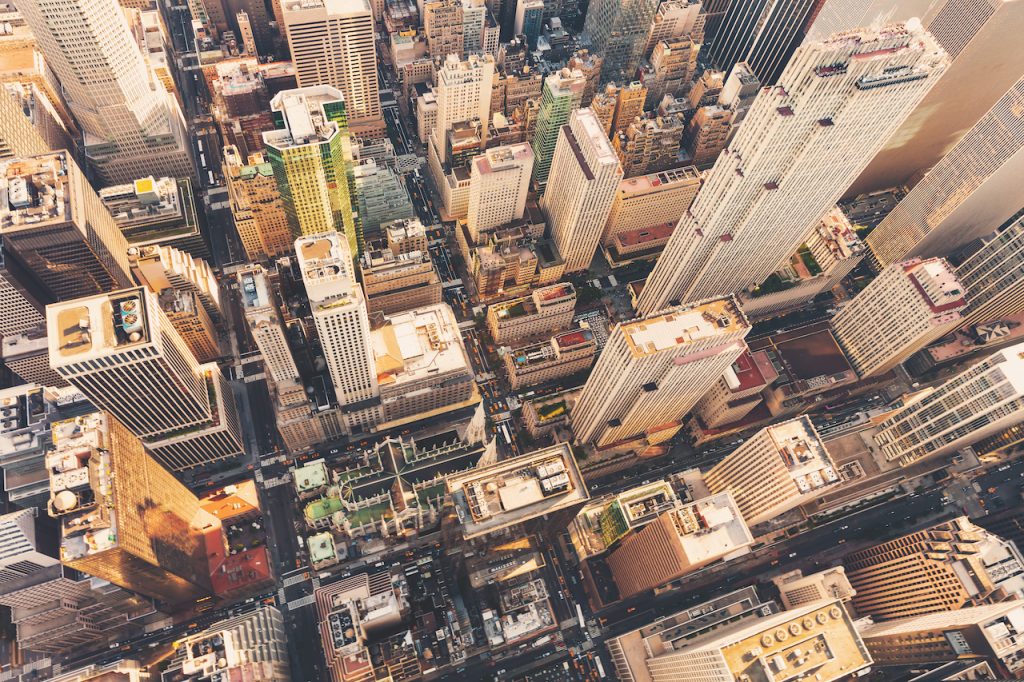 So, what happened that is causing housing costs to rise so much? A classic problem of supply and demand. "We're in a really strong part of the recovery," says Gudell, "and it comes down to not enough homes available to sell right now, but a lot of people demanding housing."
Even though cities are becoming unaffordable, there is still an intense desire for people — especially millennials — to move there.
"For a lot of people, their jobs are actually located in cities, so the appeal of a short commute is right there," says Gudell. "Millennials are starting to think about renting, leaving their parents' basements and perhaps even buying their first homes. They have a preference to be in cities, oftentimes. The acute inventory shortage that is being experienced all across the country right now is because cities don't have as many single-family homes. They have more condos available."
Smaller and smaller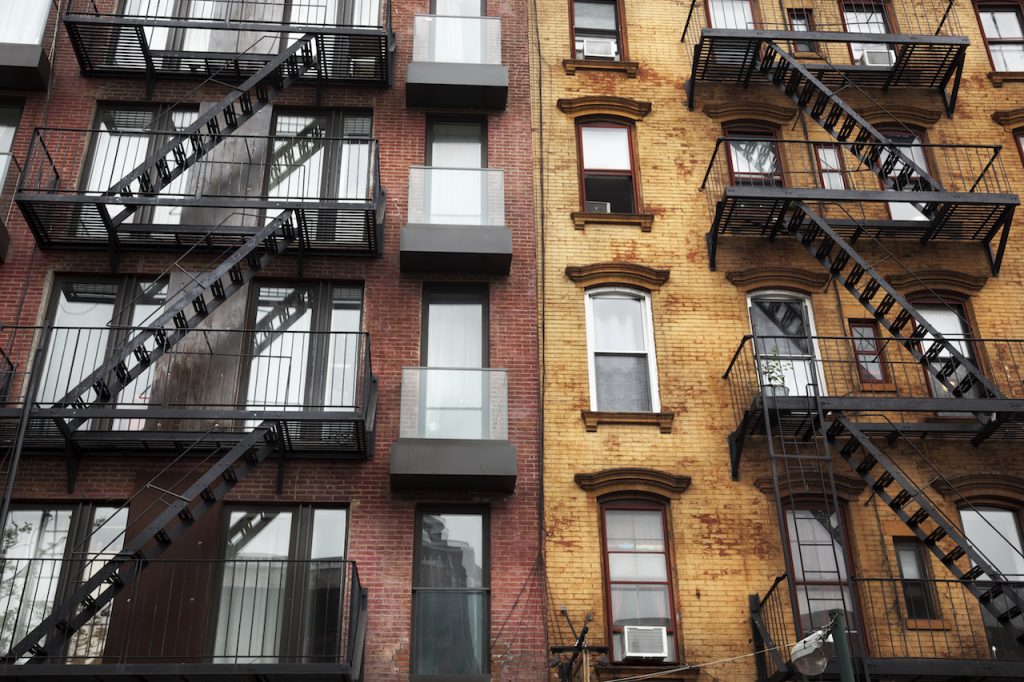 Unfortunately for potential buyers, there are not many choices that you can make in this situation of high demand/short supply.
"You can choose to simply rent," says Gudell, "but you end up missing out on wealth building because you don't actually invest in equity by paying off a mortgage. Or you have to choose to move farther out, where housing gets a bit cheaper, but then you face very long commutes."
If you're in an average, middle class-paying job, buying a home in a city with your current employment isn't realistic at all. Unless that home is under 500 square feet — about the size of a toolshed. For the biggest cities like New York, Los Angeles, San Francisco or Washington, D.C., your average affordability falls to under 300 square feet.
So, why shouldn't we have cities be just for wealthy people, and suburbs and rural areas for people who are not? "In every city, you'll find a coffee shop," says Gudell. "You'll need garbage pickup, you'll need all these things, and it simply doesn't work to say, 'If you're a janitor, you're going to have to commute in for an hour and a half, but if you're ultra-rich, you can live in the city.'"
Fill in the cities
The middle class should be able to afford the cities they serve without incurring the burden and long-term physical and mental stressors of a multi-hour commute. With America's supply and demand problem not getting any better, there are certain steps that both governments and the private sector could do to try to help impact cost in a positive way.
"Cities have to evolve with the times, and that means adding more units," says Gudell. "People oftentimes are afraid that higher-density living will ruin their cities, but in the end, higher density will just change the character of a city. It won't ruin it. But pushing people out and having only a city for the rich will probably ruin cities."
Please note that this Scottsdale Real Estate Blog is for informational purposes and not intended to take the place of a licensed Scottsdale Real Estate Agent. The Szabo Group offers first class real estate services to clients in the Scottsdale Greater Phoenix Metropolitan Area in the buying and selling of Luxury homes in Arizona. Award winning Realtors and Re/MAX top producers and best real estate agent for Luxury Homes in Scottsdale, The Szabo group delivers experience, knowledge, dedication and proven results. Contact Joe Szabo at 480.688.2020, [email protected] or visit www.scottsdalerealestateteam.com to find out more about Scottsdale Homes for Sale and Estates for Sale in Scottsdale and to search the Scottsdale MLS for Scottsdale Home Listings.