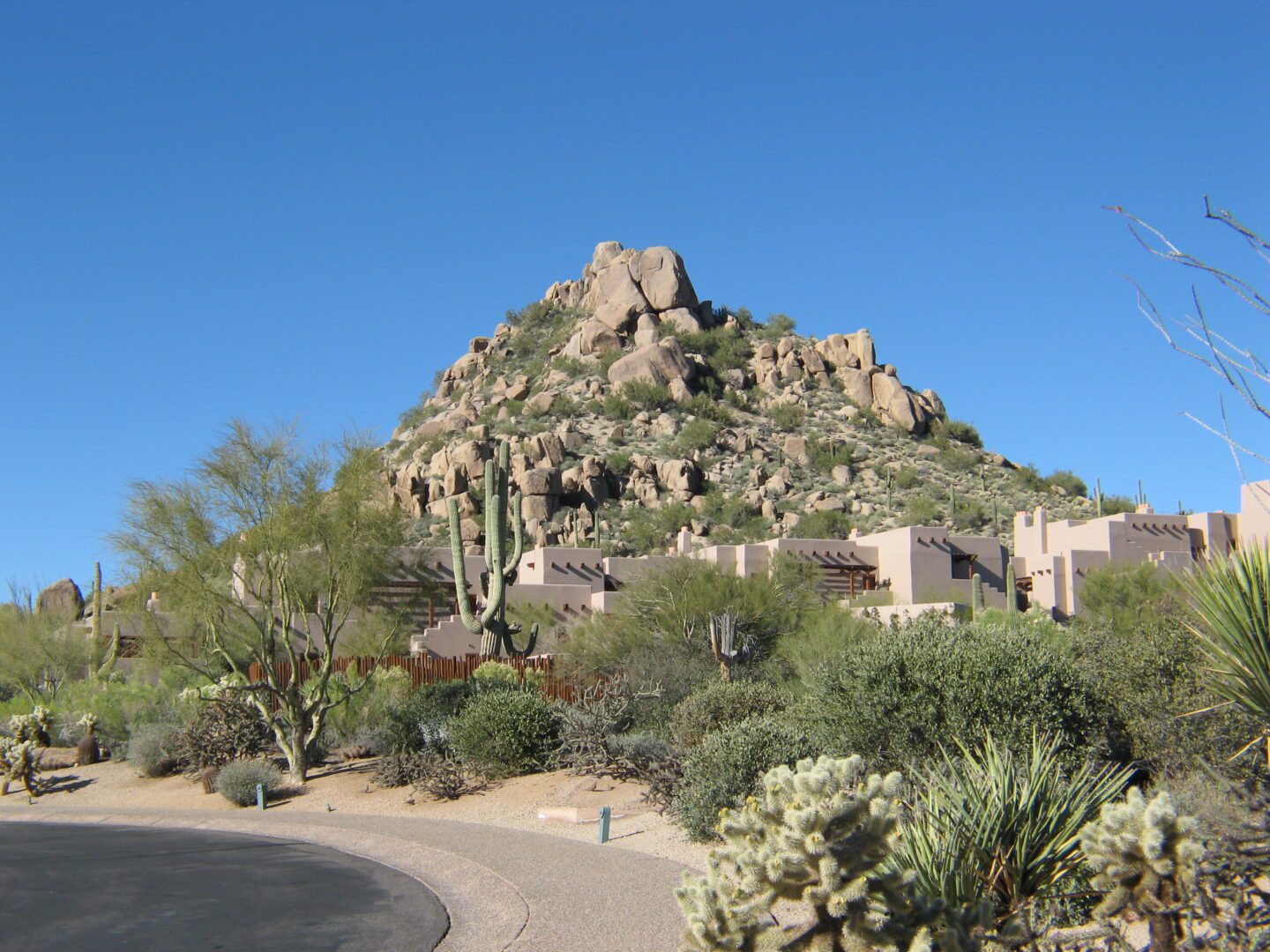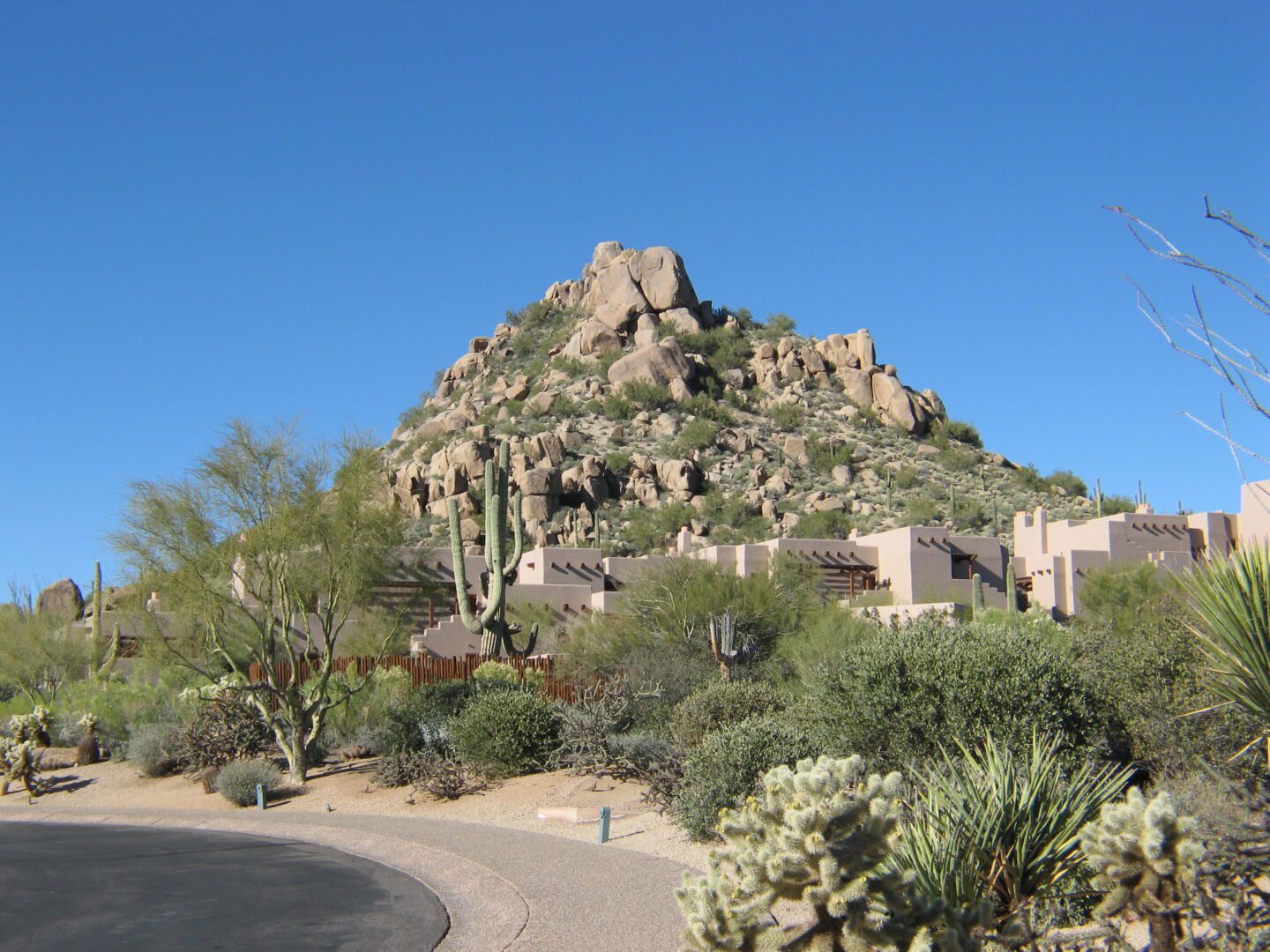 By Joe Szabo, Scottsdale Real Estate Team
A home warranty ensures—or is supposed to ensure—that when something goes wrong with the house (the roof starts to leak, something breaks, etc.) there is a number to call, report the problem, and have it fixed for free or for a pre-arranged cost..
However, there are often unexpected fees attached and can be more headaches than what would at first be expected. Though we recommend them, it's important to know just what your home warranty covers and what to add such as appliances, pool equipment and more.  This is where a seasoned professional like Joe Szabo and the Scottsdale Real Estate Team can advise you. There are many different kinds of home warranties and they also vary in coverage from state to state.
One kind of home warranty is an existing home warranty. Existing home warranties, unlike new home warranties, do not cover everything from appliances to major structural problems. They are more like service contracts and are often regulated by the state. Some warranties allow you to pay extra to cover some appliances, pool equipment or air conditioning units.
Instead of covering the cost to fix a broken kitchen appliance or faulty wiring, the warranty often covers any costs that exceed a deductible. These warranties typically cover anything from the water heater to interior plumbing, excluding the major structural aspects of the home.
Home warranties are usually paid for out of the closing proceeds, and sometimes a seller's broker will purchase the warranty. Keep in mind these warranties do not cover service charges, should there be a toll free number to call when something goes wrong (usually ranging from thirty to eighty dollars per call).
Many buyers wonder if existing home warranties are even worth the trouble; and while they do carry a deductible, they will relieve much of the cost when an expensive item (such as the furnace or air conditioning) goes out.
Please note that this Scottsdale Real Estate Blog is for informational purposes and not intended to take the place of a licensed Scottsdale Real Estate Agent. The Szabo Group offers first class real estate services to clients in the Scottsdale Greater Phoenix Metropolitan Area in the buying and selling of Luxury homes in Arizona.  Award winning Realtors and Re/MAX top producers and best real estate agent for Luxury Homes in Scottsdale, The Szabo group delivers experience, knowledge, dedication and proven results. Contact Joe Szabo at 480.688.2020, info@ScottsdaleRealEstateTeam.com or visit www.scottsdalerealestateteam.com to find out more about Scottsdale Homes for Sale and Estates for Sale in Scottsdale and to search the Scottsdale MLS for Scottsdale Home Listings.