by Joe Szabo, Szabo Group
 
The Phoenix Zoo features over 1,300 animals on 125 acres of land with over 2.5 miles of walking trails.  The trails are divided into four different themes.  The Africa Trail and Tropics trails each take about an hour to walk while the Arizona and Children's trails each take approximately a half hour each.
 
The Zoo features a wide variety of animals including 200 endangered or threatened birds, mammals and reptiles from all over the world. Animals are shown in environments that replicate their natural environment.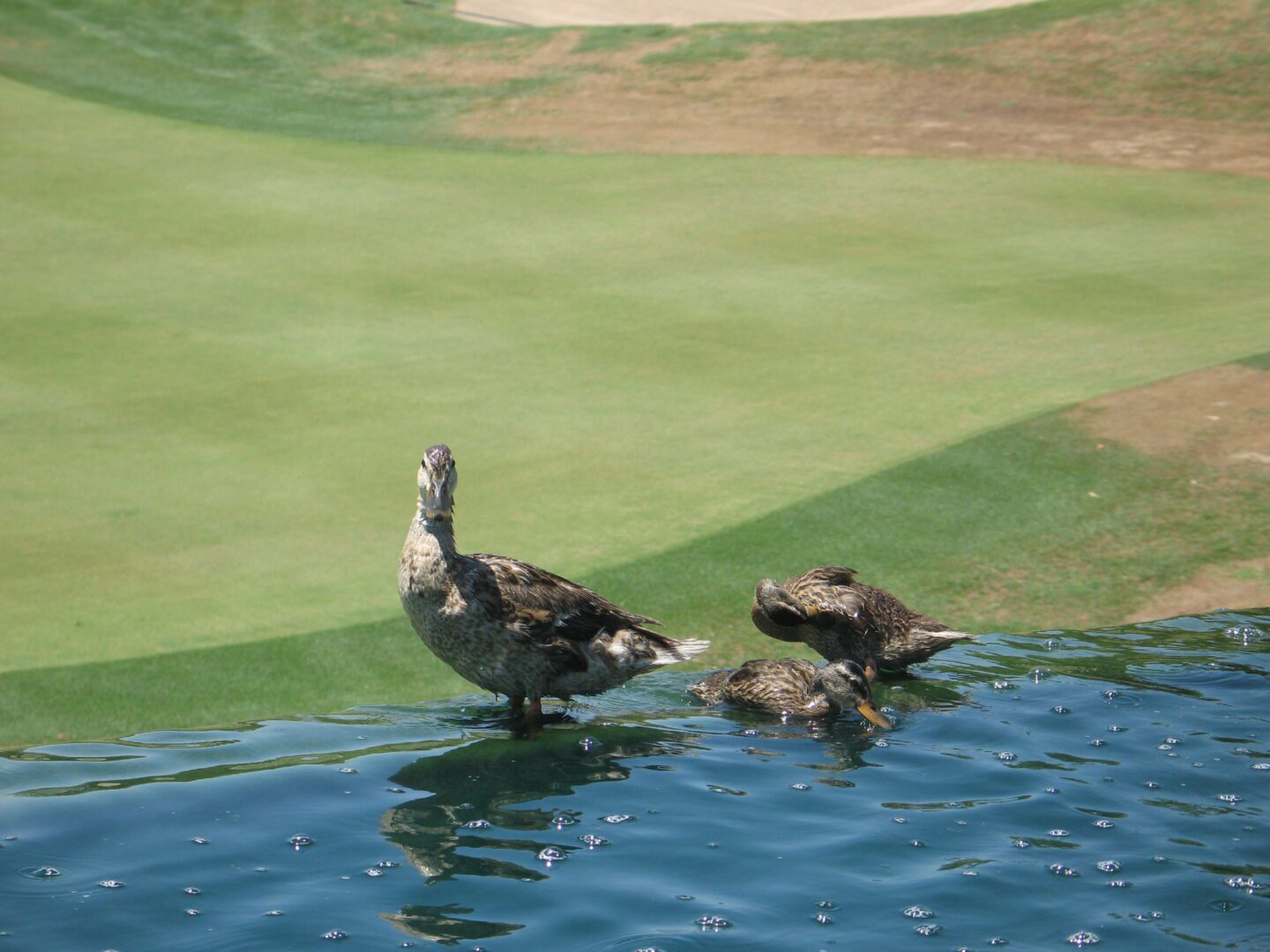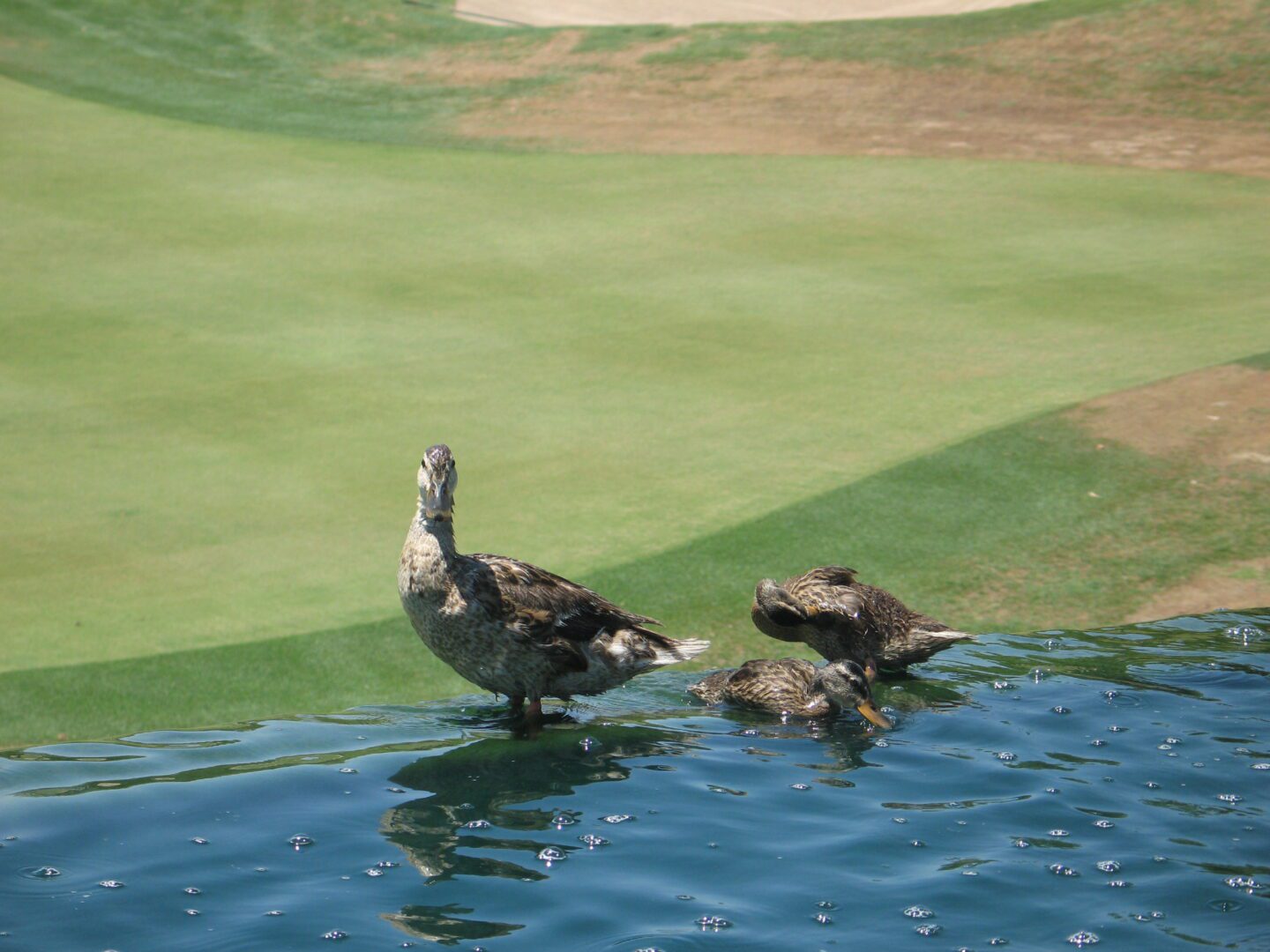 Summer fun at the Zoo includes a new event called Starry Safari.  On Friday and Saturday nights throughout the summer the Giraffe Encounter at Savanna Pointe will transform into a family wonderland with water slides, inflatable fun houses, animal meet and greets, wagon rides and much more.  There is a $5 charge to attend Starry Safari.
For those looking for family fun at a great price this summer, the Phoenix Zoo is making headlines by offering free day time admission for kids 12 and under.  That even includes admission to zoo's newest attraction Yakulla Caverns!  Yakulla Caverns offers the coolest water play available with cavern- like water slides, cave creatures and plenty of room to splash around in. 
The zoo is also open during special hours for the summer months to take advantage of the cooler hours of the day.  Weekdays the park will be open from 7am to 2pm and weekends and holidays it will be open from 7am to 4pm.
 
The Phoenix Zoo is located at 455 N. Glavin Parkway in Phoenix for more information on the zoo or specific exhibits visit  www.phoenixzoo.com
The Szabo Group offers first class real estate services to clients in the Scottsdale Greater Phoenix Metropolitan Area.  Award winning Realtors and Re/MAX top producers, The Szabo group delivers experience, knowledge, dedication and proven results. Contact Joe Szabo at 480.688.2020 or visit www.scottsdalerealestateteam.com.