If you are in the mood for a healing and rejuvenating experience, where you are immersed in essential oils, warm wraps, and nourishing foods, then Scottsdale, Arizona is the place your soul longs to be.  Known for its outstanding, world-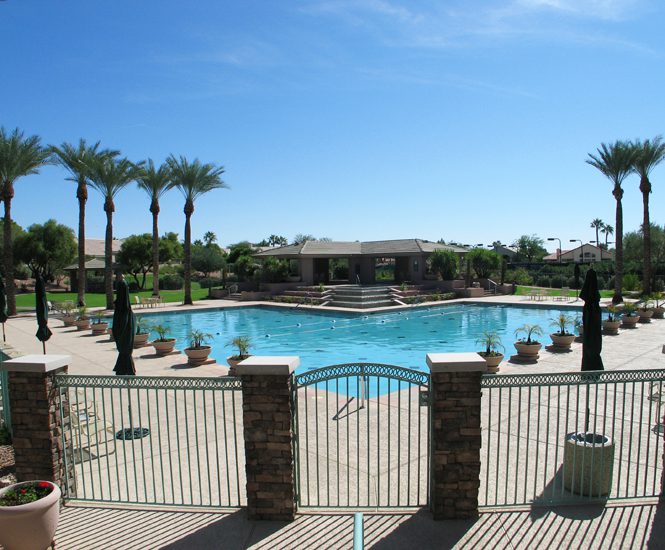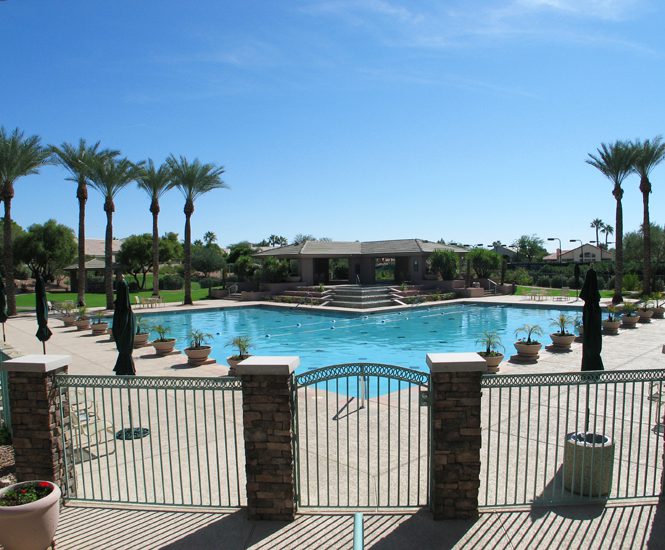 renowned spa resorts, Scottsdale offers a plethora of choices for the discerning guest.  You will soon find yourself lost in serene and splendorous surroundings as you revitalize yourself at one of many spas located throughout Scottsdale.  Let a Scottsdale spa resort renew your body and soul with massage, facials, manicures, pedicures, mineral baths and much more.  You will be surprised and delighted by the state-of-the-art therapies available just a reservation away.
                 Jurlique Spa at the Firesky Resort & Spa, 4925 N. Scottsdale Road, focuses on healing and energizing from within.  The Running Water Spa at the Scottsdale Camelback Resort, 6302 E. Camelback Road, is a sanctuary of serenity and pleasing therapies.  The Spa at Camelback Inn, 5402 E. Lincoln Drive, is an award-winning spa within a spectacular resort location.  The Spa at the Four Seasons Resort, 10600 E. Crescent Moon Drive, offers a variety of spa treatments from traditional to indigenous therapies.  The Spa Avania at the Hyatt Regency Scottsdale, 7500 E. Doubletree Ranch Road, is a 21,000-square-foot spa dedicated to offering balance and beauty.  VH Spa for Vitality and Health, 6850 E. Main Street, offers a full spa, exercise rooms and a retail boutique. Willow Stream – The Spa at Fairmont Scottsdale, 7575 E. Princess Drive, is regarded as one of the best spas in Arizona.
                 If you want to learn more about living in Scottsdale, check out www.scottsdalerealestateteam.com for more information.
Scottsdale Real Estate for Sale