Oh my Gosh!!!  I've found the perfect way to explore the unique beauty and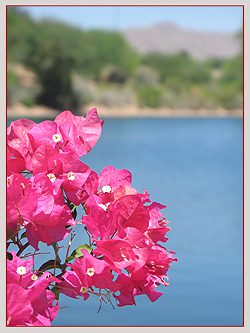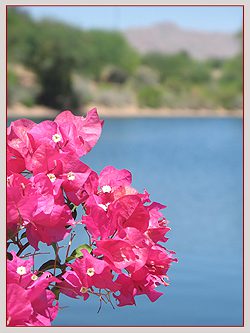 exceptional views of Arizona!!  You have got to make this a part of your exploration then stop by and see us here at The Szabo Group to pick your dream home! 
Since we have the luxury of having both spectacular views and a variety of views to choose from, it is important to explore.  The Sonoran Desert Adventure is a family friendly company that offers many ways to see Scottsdale and its surrounding areas.  They offer packages in which you can choose to see the views by hot air balloons, jeep and hummer tours, kayaking, fishing, mountain biking, guided hikes and much more.  This is truly a must do!
Check back with us on more great things to enjoy here in Scottsdale.