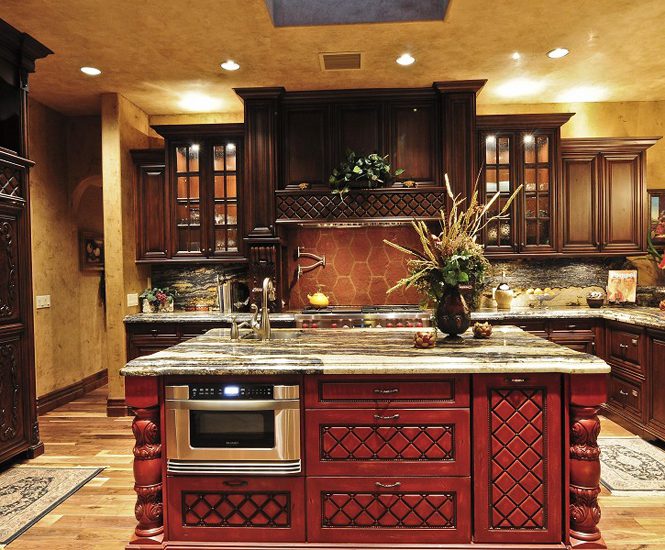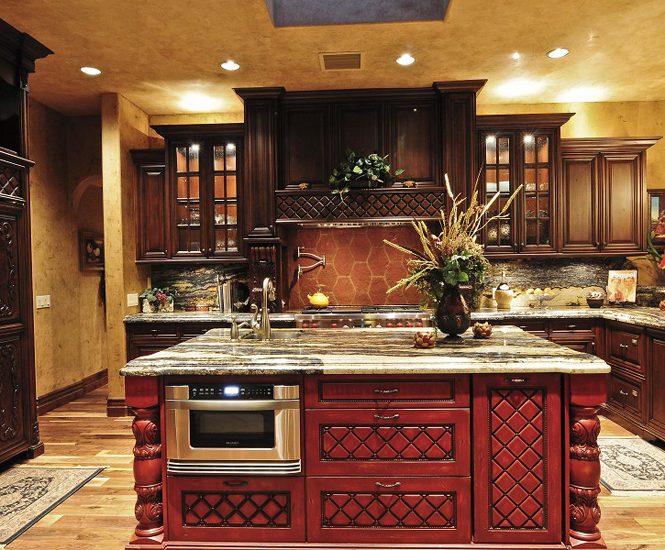 By Joe Szabo, Scottsdale Real Estate Team
Easements give the right to use part or all of person's property for certain purposes. They are put in effect in written agreements and are usually permanent. Easements typically stay with the property as it is passed from one owner to the next. This referred to as 'Run With The Land'.
There are two types of easements to be aware of as a buyer. 'Benefits the Property' and 'Effects the Property' (meaning it effects someone else). If you are purchasing a property out in the country and the only way to your door is to cross your neighbor's property; then make certain that you have an easement for 'Ingress and Egress' across you neighbor's property before you move in. This 'Benefits the Property' for you and 'Effects the Property' for your neighbor.
Many neighborhoods with homes close together share driveways. This would mean that your neighbor has a five foot easement for you to use their half of the driveway and you have a five foot easement for them to use. These easements are often accompanied by a maintenance agreement stating how and when the driveway will get repair, how it will be paid for.
A Utility Easement is a common agreement with the neighborhood and all of the municipal services such as electric, gas, water, sewage, cable and phone. Always get a title search to show where your easement is. Typically it is across the front and back of a property, sometime five to seven feet. The last thing you want is to put in a new pool only to have the electric company have to tear out one side of it to do repairs because it was too close to the property line.
Please note that this Scottsdale Real Estate Blog is for informational purposes and not intended to take the place of a licensed Scottsdale Real Estate Agent. The Szabo Group offers first class real estate services to clients in the Scottsdale Greater Phoenix Metropolitan Area in the buying and selling of Luxury homes in Arizona.  Award winning Realtors and Re/MAX top producers and best real estate agent for Luxury Homes in Scottsdale, The Szabo group delivers experience, knowledge, dedication and proven results. Contact Joe Szabo at 480.688.2020, info@ScottsdaleRealEstateTeam.com or visit www.scottsdalerealestateteam.com to find out more about Scottsdale Homes for Sale and Estates for Sale in Scottsdale and to search the Scottsdale MLS for Scottsdale Home Listings.