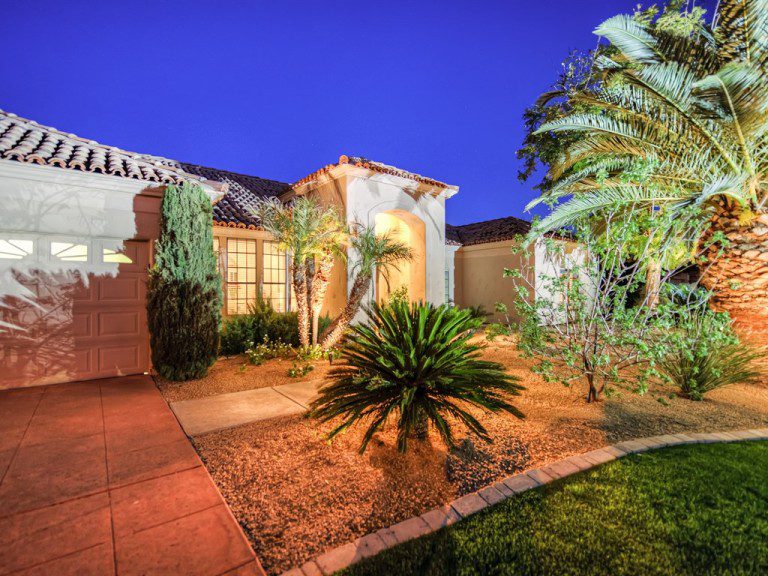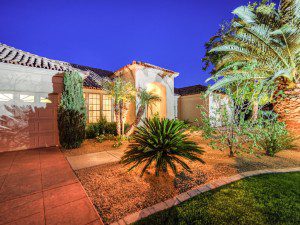 By Joe Szabo, Scottsdale Real Estate Team
When it comes to moving, deciding what to take with you — and what to leave behind — can be stressful. Spending a little time clearing out dead weight before the move will make settling into your new place much more freeing. Check these 10 areas of your home for items that aren't worth the square footage in the moving van — or your new home.
1. Dine in
This may seem obvious, but food takes up a lot of space and often gets a bit lost in the moving shuffle. In the weeks before your move, eat anything that isn't shelf-stable, brand-new or a specialty item. Don't forget about the perishable foods in the fridge and freezer (steak for dinner, anyone?). Take a break and throw a pantry dinner party with friends who are helping you move.
2. Pass on low-quality furniture
Low-quality furniture, typically made of particle board, is very susceptible to being ripped and chipped in a move. Ask family and friends if they can use any of these pieces or bring them to your local donation center. Upgrade or replace when you get to your new home.
3. Clean closets
Anything old, stained or that no longer fits should go straight into the donation bin. Moving cross-country? Transitioning from a cold climate to Florida will allow you to shed even more weight as you let go of snowsuits and boots that won't be of use in the Everglades. Donate to a local thrift store or have a garage sale to make extra cash.
4. Tame the bathroom cabinet
There is no sense moving 20 crusty nail polishes and every curling mousse you've ever tried and abandoned. Anything expired or unused lately should be tossed. Cull these and only keep your essentials, as anything else may spill in transit and many are flammable.
5. Make a pitcher of margaritas
While you're throwing your pantry party, be sure to bring out the open bottles of alcohol. Chances are they're in glass, making them a no-no for most moves, so you might as well enjoy them now.
6. Burn those candles
This may sound odd, but many moving companies won't take candles. They'll most likely melt and get misshapen anyway, so give these to friends or use them as décor at your clean-out party.
7. Donate excess kids' toys
Toys take up a massive amount of space, even if they are lightweight. Anything that has been outgrown or unused should be donated or passed along to friends or family. Bigger items such as outdoor pools, sports equipment and bicycles should also be assessed.
8. Toss old linens
Sheets and towels are bulky to move, so anything that's seen better days should be put in the donate pile. Choosing fresh sheets and towels after you've moved is a fun part of feeling settled in your new home.
9. Clear out garage clutter
This includes outdoor furniture, hoses, planters and trash cans. With garden items, it's best to start new instead of moving a potentially invasive weed or insect species to a new area. Outdoor furniture often has glass, which is easily shattered, and flimsy outdoor fabric, which is easily torn in a move. Try selling these pieces and using the cash for a new set.
10. Hobby supplies
Excessive amounts of craft or hobby supplies are often not worth the space. Use this as a time to freshen things up and pare down your supply stash. Bonus? An excuse to buy new supplies in the future.
Once you've tamed these 10 areas, you should be able to breathe a little easier and pack a little lighter. You'll be left with high-quality furniture, sentimental pieces and daily-use items, all things that help make a house a home.
Please note that this Scottsdale Real Estate Blog is for informational purposes and not intended to take the place of a licensed Scottsdale Real Estate Agent. The Szabo Group offers first class real estate services to clients in the Scottsdale Greater Phoenix Metropolitan Area in the buying and selling of Luxury homes in Arizona. Award winning Realtors and Re/MAX top producers and best real estate agent for Luxury Homes in Scottsdale, The Szabo group delivers experience, knowledge, dedication and proven results. Contact Joe Szabo at 480.688.2020, info@ScottsdaleRealEstateTeam.com or visit www.scottsdalerealestateteam.com to find out more about Scottsdale Homes for Sale and Estates for Sale in Scottsdale and to search the Scottsdale MLS for Scottsdale Home Listings.