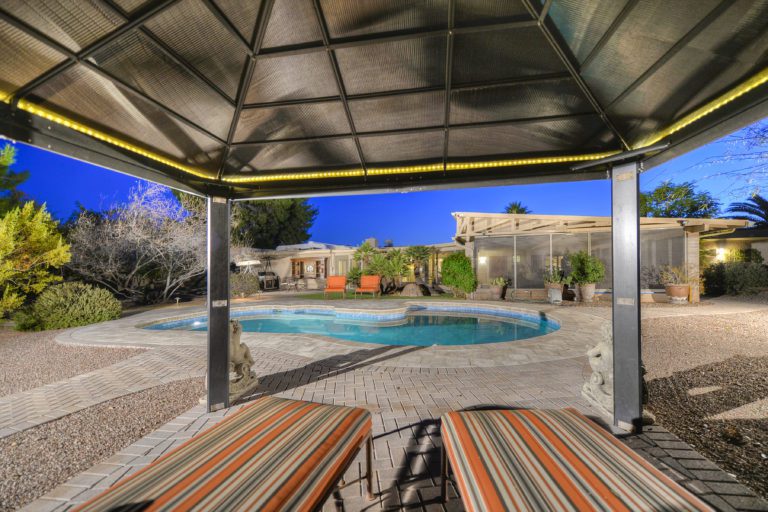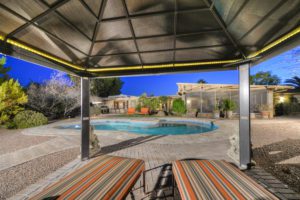 By Joe Szabo, Scottsdale Real Estate Team
Navigating the purchase of a home can be overwhelming for first-time buyers. Lenders require documentation of seemingly every detail of your life before granting a loan. And of course, they will require a credit check.
A question many buyers have is whether a lender pulls your credit more than once during the purchase process. The answer is yes. Lenders pull borrowers' credit in the beginning of the approval process, and then again just prior to closing.
Initial credit check for preapproval
In the first phase of acquiring a loan, pre-qualification, you'll self-report financial information. Lenders want to know details such as your credit score, social security number, marital status, history of your residence, employment and income, account balances, debt payments and balances, confirmation of any foreclosures or bankruptcies in the last seven years and sourcing of a down payment. This is only a portion of the total information needed for your mortgage application.
Once you're ready to get preapproved for a loan, lenders will verify your financial information. During this phase, lenders require documentation to confirm the information in your application and pull your credit history for the first time. You may be required to submit a letter of explanation for each credit inquiry in recent years, such as opening a new credit card, and for any derogatory information in your history, like a missed payment.
Once you find a home within budget and make an offer, additional or updated documentation may be required. Underwriters then analyze the risk of offering you a loan based on the information in your application, credit history and the property's value.
Second credit check at closing
It can take time for your offer to be accepted, and for your loan to pass underwriting. During this period from the initial credit check to closing, new credit incidents may occur on your history. Many lenders pull borrowers' credit a second time just prior to closing to verify your credit score remains the same, and therefore the risk to the lender hasn't changed. If you were late on a payment and were sent to collections, it can affect your loan. Or, if you acquired any new loans or lines of credit and used those credit lines, your debt-to-income ratio would change, which can also affect your loan eligibility.
If the second credit check results match the first, closing should occur on schedule. If the new report is lower or concerning to the lender, you could lose the loan. Alternatively, the lender may send your application back through underwriting for a second review.
It's important for buyers to be aware that most lenders run a final credit check before closing, so the home-buying window is a time to prudently mind your credit.
Please note that this Scottsdale Real Estate Blog is for informational purposes and not intended to take the place of a licensed Scottsdale Real Estate Agent. The Szabo Group offers first class real estate services to clients in the Scottsdale Greater Phoenix Metropolitan Area in the buying and selling of Luxury homes in Arizona. Award winning Realtors and Re/MAX top producers and best real estate agent for Luxury Homes in Scottsdale, The Szabo group delivers experience, knowledge, dedication and proven results. Contact Joe Szabo at 480.688.2020, info@ScottsdaleRealEstateTeam.com or visit www.scottsdalerealestateteam.com to find out more about Scottsdale Homes for Sale and Estates for Sale in Scottsdale and to search the Scottsdale MLS for Scottsdale Home Listings.