Scottsdale
What's not to love about Scottsdale??!!  Scottsdale is where east meets west!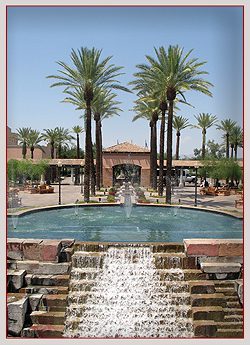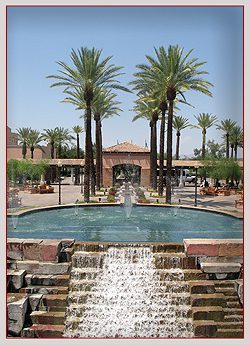 We are centrally located.  You can head west and in an easy drive, be at the beach or a day drive south be in Mexico for some shopping and night life.  My favorite is to drive north through the scenic Arizona Mountains to Flagstaff for snow boarding and skiing at or… better yet, 8 hours to Colorado for some of the best snow conditions in the United States! Oh, and the beauty and awe of the Grand Canyon can't be missed!  For the boating crowd,
 What other city offers such a versatile lifestyle?  Scottsdale is perfect for the active family!  Whether you are drawn to outdoor activity, theatre, night life or sporting venues, Scottsdale has it all.  It's like living in a big city with a small town feel.  It seems no matter where I go, I run into someone I know.
Our outstanding weather makes Scottsdale the ideal location for year round activity.  During the summer months, my family and I hit all of the concerts, museums and theatre.  In the winter we can hike and snowboard, what other city boasts that?  I am from the mid-west and I love to ski without first digging out my driveway and installing the snow chains!