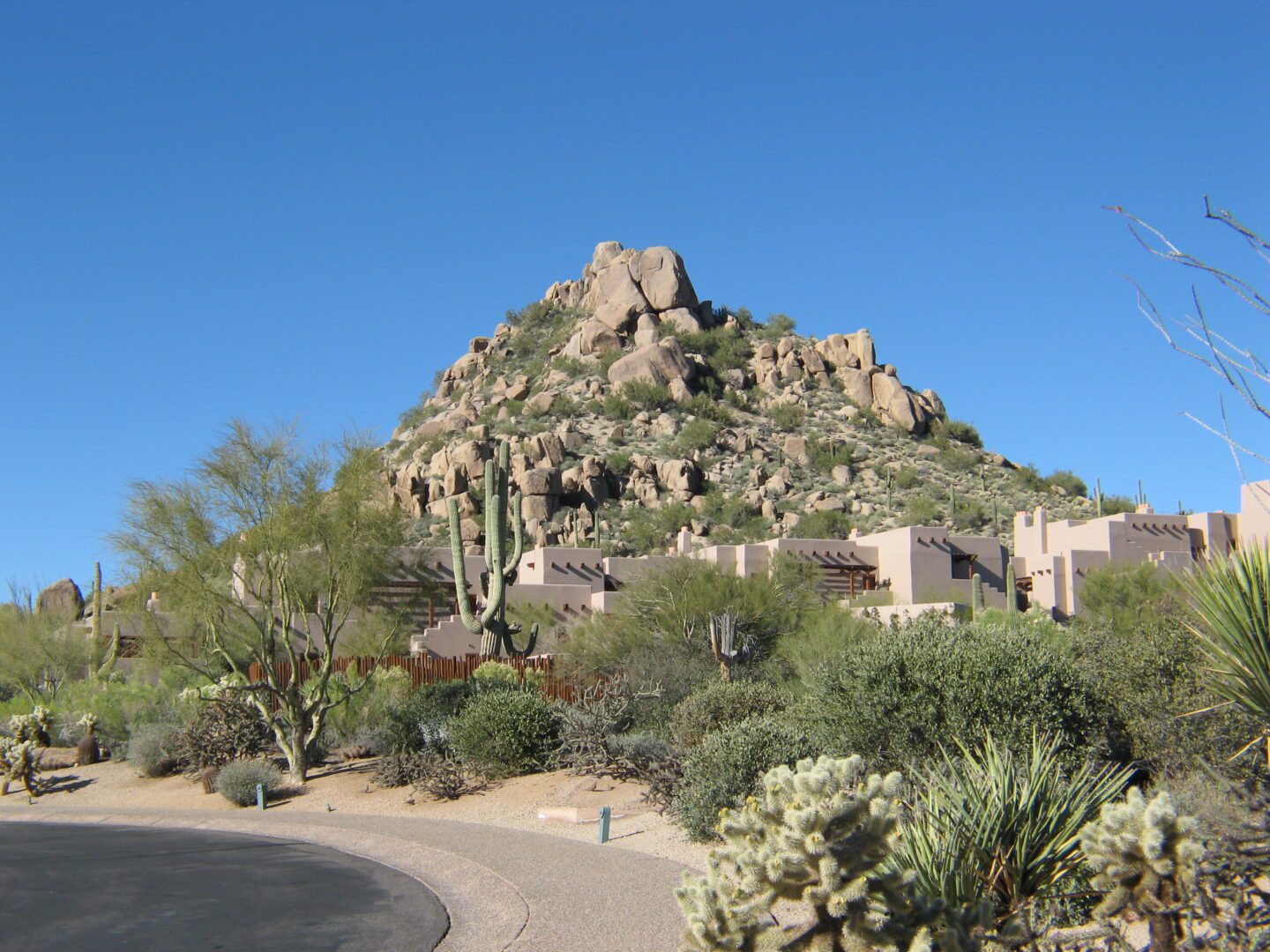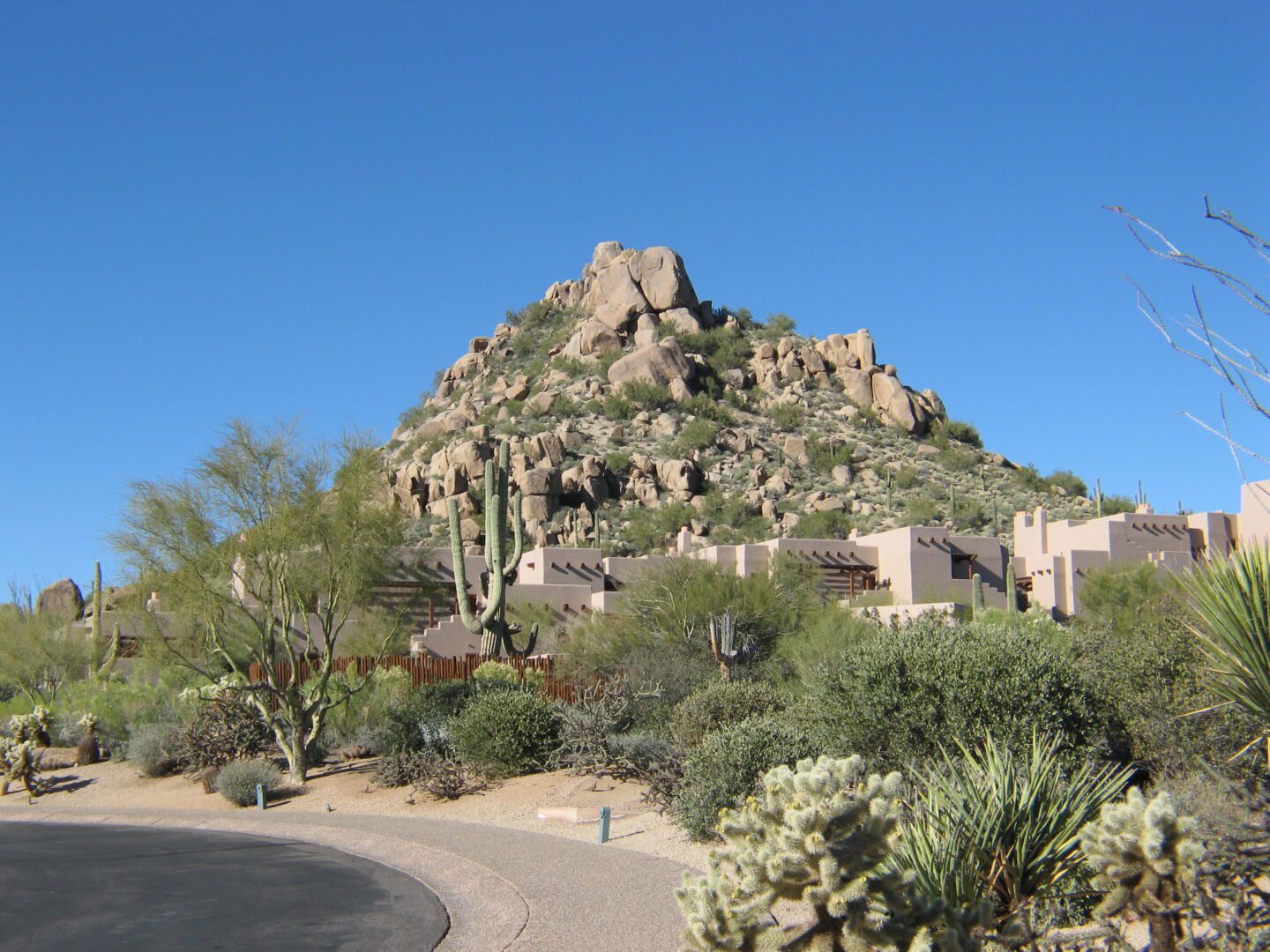 By Joe Szabo, Scottsdale Real Estate Team
At Joe Szabo and Scottsdale Real Estate Team, we understand that buying a home is part of the American dream. Part of this dream is thinking you know how much you want to spend and wondering if you can afford it. Many people who rent consider what they pay for their apartment as what they can afford. Actually with the tax benefits that accompany owning a home a person can typically afford about 22% to 33% more than their rent.
Even though your rent and purchasing price may be much more, for the sake of easy math we've used an easy number to start with at $1200 though we know rents run much hirer for luxury homes. If your rent is $1200 a month, you new house payment must now include the principle and interest on your loan, and cover the property taxes and hazard insurance. Property tax and insurance are around 15%, which equals $180, leaving $1020 to apply toward principle and interest. Say you get an interest rate of 7.5% and put down 20%. Your $1020 a month will allow you to buy a home financing around $146,000.
Now let's say you by a home costing 30% higher or financing around $189,000, after your 20% down. Your payments would be $1327 but the amount of interest you could write off the first year would be $14,175.00. The IRA allows homeowners to deduct all of the interest they pay on their mortgage every year they are making payments. Add that to your original $1020.00 and the $1350.00 a month is the amount you can really afford to pay.
Other tax benefits are being able to write off any points charged as part of originating your loan (a point is 1% of the purchase price) as well as many other fee associated with closing.
Please note that this Scottsdale Real Estate Blog is for informational purposes and not intended to take the place of a licensed Scottsdale Real Estate Agent. The Szabo Group offers first class real estate services to clients in the Scottsdale Greater Phoenix Metropolitan Area in the buying and selling of Luxury homes in Arizona.  Award winning Realtors and Re/MAX top producers and best real estate agent for Luxury Homes in Scottsdale, The Szabo group delivers experience, knowledge, dedication and proven results. Contact Joe Szabo at 480.688.2020, [email protected] or visit www.scottsdalerealestateteam.com to find out more about Scottsdale Homes for Sale and Estates for Sale in Scottsdale and to search the Scottsdale MLS for Scottsdale Home Listings.