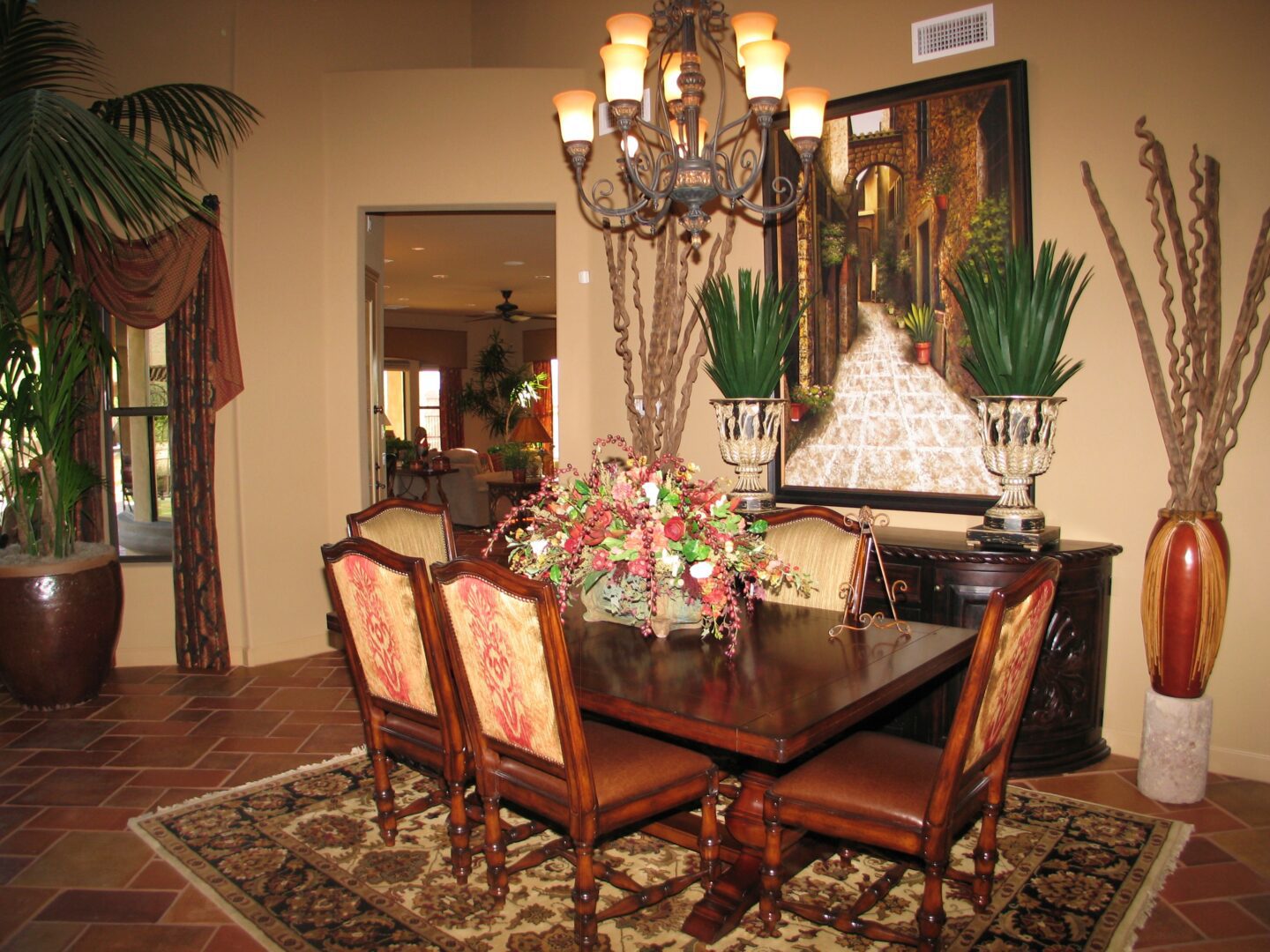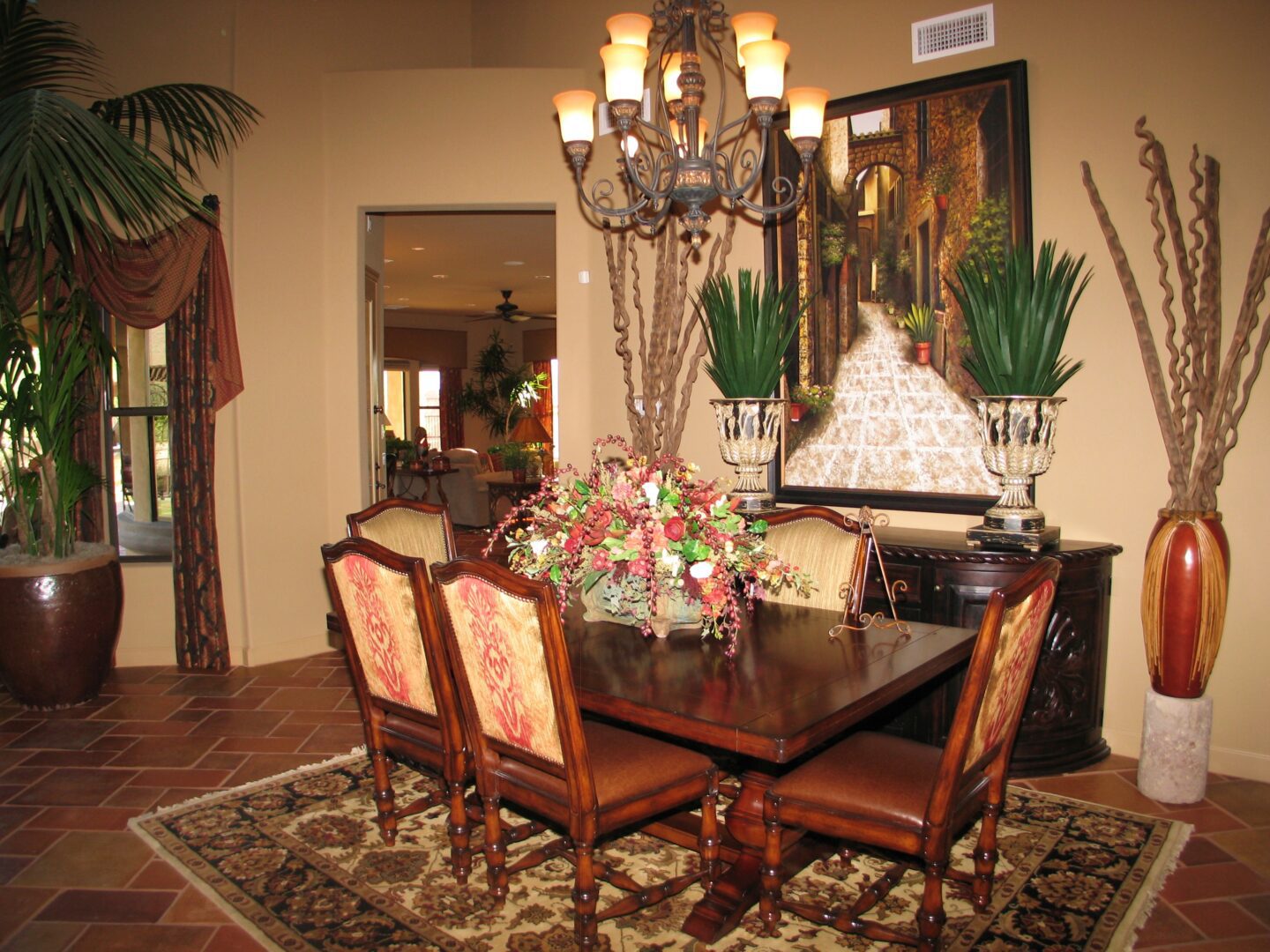 By Joe Szabo, Scottsdale Real Estate Team
Joe Szabo and Scottsdale Real Estate Team believe that an educated buyer is a satisfied buyer. And when deciding how to take title to your new home and wants you to have all the facts.  That's why she has provided this helpful information to you, so you can make the best decision possible for you and your family.  This information is provided to you as a resource and is not intended to take the place of a legal professional.
There are a few different ways to hold the title to your home. Depending on the way a buyer chooses to hold title, this can sometimes determine whether they can keep their home, or will be forced to sell in times of trouble.
For individuals buying a home, there are basically two ways they can choose to hold the title to their new home: under his/her name or in one of a variety of trusts. If the buyer chooses to hold title under their own name, this could subject them to probate or force them to sell their home to pay off any debt if a creditor gets involved. In most cases, the best way for individual buyers to protect themselves is in a trust.
Tenancy in Common is another way to hold title and is used for married couples or partners/roommates. This allows that when one of the contributors dies, the other inherits that half of the property. It also allows each person to own their piece of the property and how ever much they put into the property is how much they own.
Tenancy by the Entirety is a way to hold title similar to joint tenancy; however it is only available to married couples and is not available in every state. This way allows that if one spouse is being chased by creditors, both must agree before being subject to them. Therefore, the only way a creditor can force the home to be sold, is if the couple divorces and a claim is attached to the proceeds to the spouse who owes.
If property is put into a trust, buyers must decide which trust is right for them. A Land Trust is a trust in which the main asset is the property, and will be passed down to any beneficiaries in the event of a death, therefore avoiding probate.
A Qualified Personal Residence Trust (QPRT) and a Family Limited Partnership are both trusts that will help discount gift taxed. A Living Trust avoids probate, is a way to pass down assets, but does nothing in the way of lowering gift or estate taxes.
If a buyer is does not know which way to hold title would be best, consulting an attorney (estate planning or real estate), or an accountant can help explain different options, and advise which would be best.
Please note that this Scottsdale Real Estate Blog is for informational purposes and not intended to take the place of a licensed Scottsdale Real Estate Agent. The Szabo Group offers first class real estate services to clients in the Scottsdale Greater Phoenix Metropolitan Area in the buying and selling of Luxury homes in Arizona.  Award winning Realtors and Re/MAX top producers and best real estate agent for Luxury Homes in Scottsdale, The Szabo group delivers experience, knowledge, dedication and proven results. Contact Joe Szabo at 480.688.2020, info@ScottsdaleRealEstateTeam.com or visit www.scottsdalerealestateteam.com to find out more about Scottsdale Homes for Sale and Estates for Sale in Scottsdale and to search the Scottsdale MLS for Scottsdale Home Listings.