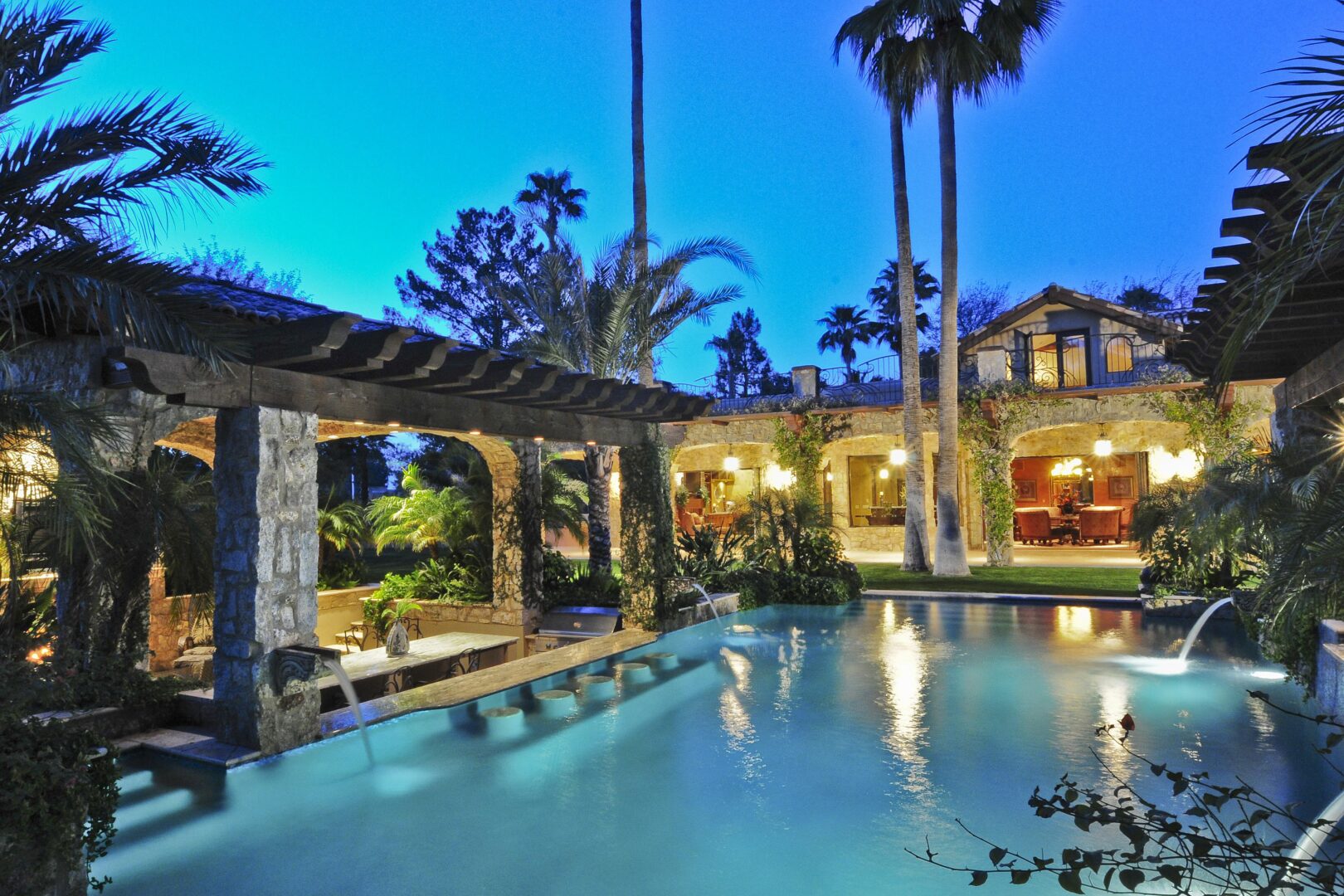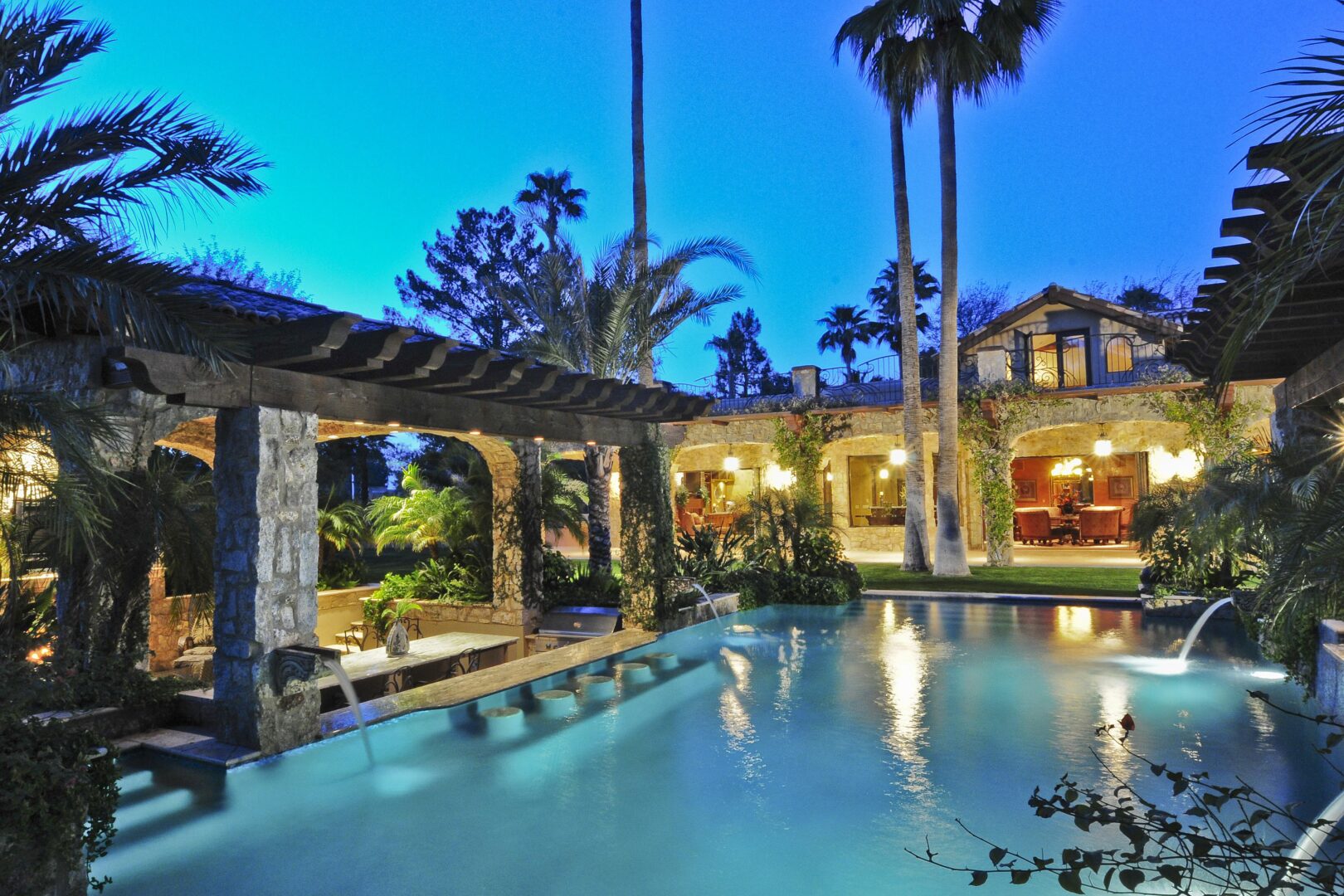 By Joe Szabo, Scottsdale Real Estate Team
When buying a home that is FSBO, the steps of buying any other home still apply; just a few more issues are to be kept in mind. Overpaying for a FSBO is a common mistake, for instance neighboring problems or perspective problems are easily overlooked until eyes are opened by living in the area (perhaps an apartment complex is about to be built right across the street).
In this method of sales, the seller will not drop the price right away, and often relevant data about the area is the only way to persuade for lower prices. Many properties also come with problems that a broker says will affect the price of the home, and that is the reason the seller decided to sell themselves.
Never under negotiate, first time buyers often overlook weather the market is in their favor or not, and a seller should never talk a buyer into paying more than he/she wants to or can afford to.
Required disclosures are, by the way, still required even though the seller did not go through a broker, and therefore, earnest money should be given to a different third party member (i.e. the escrow company), never directly to the seller. Make sure the title policy is taken care of (varies from state to state on who is responsible for this, the buyer or seller).
All documents should be organized and all correct contracts and forms (from an escrow agent or attorney) should be collected and ready to sign.
Also, do not take the sellers word. A professional home inspection and a final walk-through are critical and can save a buyer hundreds upon thousands of dollars if there is a major problem or something that makes the home not worth buying.
Please note that this Scottsdale Real Estate Blog is for informational purposes and not intended to take the place of a licensed Scottsdale Real Estate Agent. The Szabo Group offers first class real estate services to clients in the Scottsdale Greater Phoenix Metropolitan Area in the buying and selling of Luxury homes in Arizona.  Award winning Realtors and Re/MAX top producers and best real estate agent for Luxury Homes in Scottsdale, The Szabo group delivers experience, knowledge, dedication and proven results. Contact Joe Szabo at 480.688.2020, [email protected] or visit www.scottsdalerealestateteam.com to find out more about Scottsdale Homes for Sale and Estates for Sale in Scottsdale and to search the Scottsdale MLS for Scottsdale Home Listings.