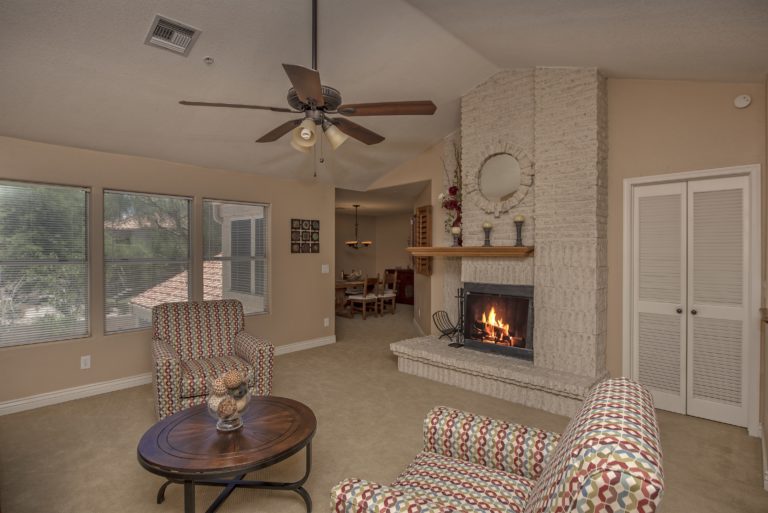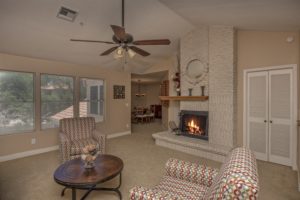 By Joe Szabo, Scottsdale Real Estate Team
If your company has asked you to move to a new city or state for work, you're not alone. Each year, nearly seven million people in the United States relocate because of their jobs.
Before you start packing boxes, it's important to know what your employer will and won't offer in terms of relocation assistance, and how that could affect both your move and your pocketbook.
Make no assumptions
Approximately 70 percent of U.S. companies offer relocation incentives for employees or new hires. If a relocation package isn't discussed with your offer, you'll need to start the conversation yourself. Ask for what you want, including all the services and compensation you'll need for your move.
In 2012, companies spent an average of $19,303 to move a new hire renter and upward of $90,000 to move a current employee homeowner, according to the Worldwide ERC, the association for professionals who oversee employee transfers. Do your research to figure out what your move will cost, and make sure your relocation package is adequate. If it's not, see if you can negotiate changes.
Ask about extras
No two companies offer the same relocation packages. Some will cover just the basics, while others will transfer vehicles, provide cultural training, help pay closing costs or mortgage points buy down, or even provide employment assistance for an accompanying spouse or partner.
If you're a homeowner being asked to relocate, you'll know you've hit the jackpot if your relocation package includes a Guaranteed Buy Out (GBO). With a GBO, the relocation company hires two independent appraisers prior to listing your home. If you're unable to sell the property on your own within a certain time period, the company will buy your home for the average of the two appraisals.
Doing it yourself
If your company's relocation package is of the barebones variety, you may want to explore your DIY alternatives.
Moving all your household items using your own vehicle is the least expensive do-it-yourself option, but it comes with risks. Without professional packing and moving services, you increase the chance of your belongings being damaged. This option can be physically and emotionally draining, plus it can take a toll on relationships with friends and family you've asked to help. This type of move works best if your new home is not far from your old one.
Another DIY option is renting a moving truck. A large-capacity truck is easier to load and unload than a car, and allows you to accomplish the task with fewer trips back and forth. In addition to the cost of renting the truck, you'll need to buy gas to get the vehicle from one place to another, and you may be required to purchase additional insurance.
Self-service moving uses portable storage containers, and is a blend of DIY moving and professional moving. These services drop off large storage containers at your current residence. You pack and load the containers yourself, on your own timeline. When the containers are full, the moving company transports them to your new home or, if you're not ready to move in just yet, they can take the containers to their warehouse, where they will store your belongings.
Tax implications
If your job requires you to relocate, your moving costs and the expense of traveling to your new location could be deductible if they meet certain IRS standards regarding distance and time worked after the move.
Payments made directly by your employer to your moving company do not need to be reported on your W-2 form. However, if your employer gives you a lump sum payment to cover moving expenses, that money is fully taxable as earnings. Depending on the program specifics, either you or your company must bear the associated tax cost of including these amounts in your wages.
Interpreting these tax laws can be complicated. Be sure to hold onto all your moving receipts and consult with your tax or legal advisor to ensure you stay on the right side of the IRS.
Ask questions, do your research and seek out professional advice to make sure your move is a good one.
Please note that this Scottsdale Real Estate Blog is for informational purposes and not intended to take the place of a licensed Scottsdale Real Estate Agent. The Szabo Group offers first class real estate services to clients in the Scottsdale Greater Phoenix Metropolitan Area in the buying and selling of Luxury homes in Arizona. Award winning Realtors and Re/MAX top producers and best real estate agent for Luxury Homes in Scottsdale, The Szabo group delivers experience, knowledge, dedication and proven results. Contact Joe Szabo at 480.688.2020, [email protected] or visit www.scottsdalerealestateteam.com to find out more about Scottsdale Homes for Sale and Estates for Sale in Scottsdale and to search the Scottsdale MLS for Scottsdale Home Listings.