Get your wheels in motion, and hit the road for a day of site-seeing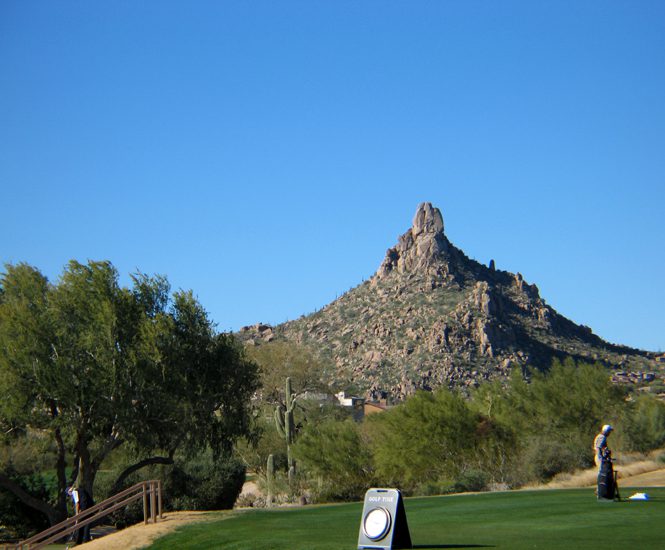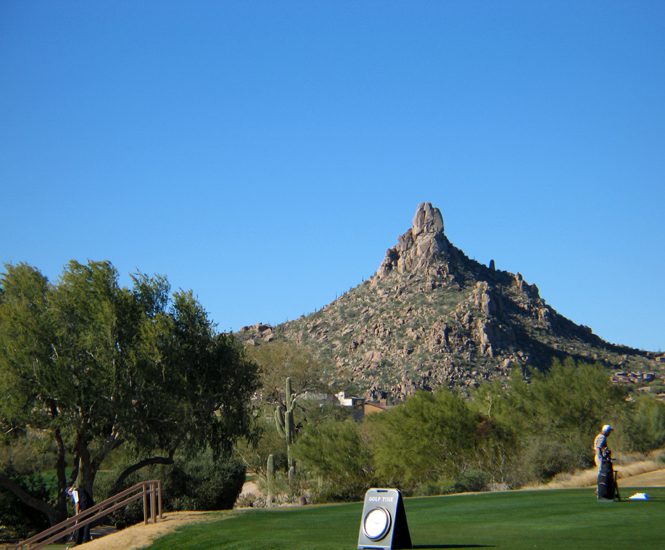 through some the most magnificent scenery to be found anywhere in the world.  From the moment you turn the key to your ignition, you will find yourself rambling through the quaint streets of Scottsdale then cruising full-speed along the mystical and majestic sites surrounding this great city.  Pack your picnic basket full of wine, cheese and truffles, then hop in the nearest roadster for an unforgettable journey through Arizona's pristine natural wonderland of mesas, lakes, wildflowers and canyons.
          Once your camera is loaded and poised for perfection, cruise along Arizona 179 to Sedona.  Here you will find yourself immersed in a new world of spectacular geography like nothing you've ever experienced.  The red-orange colors of Sedona light the horizon with the intensity of firelight, and the grandiose rock formations cradle the city with triumphant majesty.
Charming shops and tourist attractions line the streets of Sedona, inviting visitors to enjoy the delectable tastes and artistic moods offered here.  Whether you're interested in trinkets or fine art, Sedona has something for everyone.
          If you would like to know more about living in Scottsdale, visit www.scottsdalerealestateteam.com for more exciting details.