Scottsdale International Film Festival October 2-6, 2009
Harkins Camelview 5 Theatre is located at 7001 E. Highland Avenue in Scottsdale. Their mission, according to their web site, is "to be the undisputed Arizona leader in the use of film to foster a meaningful understanding of the world's cultures, lifestyles, religions, and ethnicities. The vast majority of the international works screened at the Festival champion stories of people who stand their ground to make a difference and who seek change for the better." They have in the past offered more than 225 films from 51 countries and 42,000 have experienced the events. One of their primary goals is that they want people to leave the festival feeling inspired to go out and make changes for others, or to become "agents of change".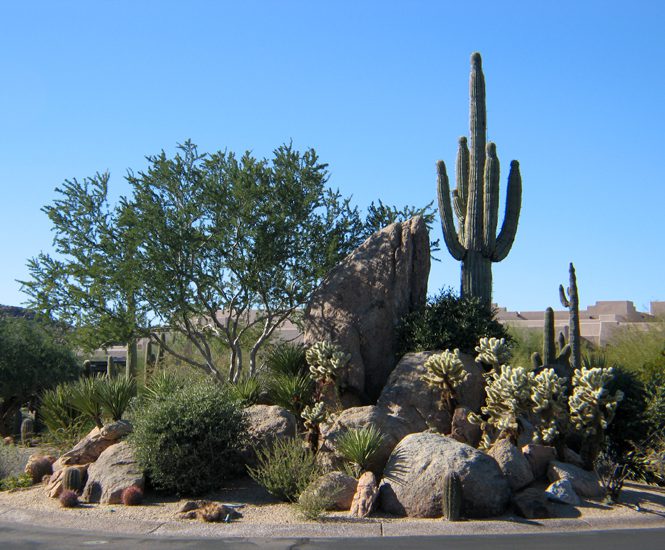 No events are listed yet for the 2010 festival, but if you check their web site next month, there should be more information posted. Hopefully information about tickets will also be available at that time.
For more information visit: www.scottsdalefilmfestival.com
The Old Town Farmer's Market will re-open in November in the parking lot at the corner of 2nd Street and Brown in Old Town Scottsdale. No other information is currently available. For more information on this and other events visit: www.scottsdaledowntown.com/Events.aspx
The Szabo Group offers first class real estate services to clients in the Scottsdale Greater Phoenix Metropolitan Area.  Award winning Realtors and Re/MAX top producers, The Szabo group delivers experience, knowledge, dedication and proven results. Contact Joe Szabo at 480.688.2020 or visit www.scottsdalerealestateteam.com