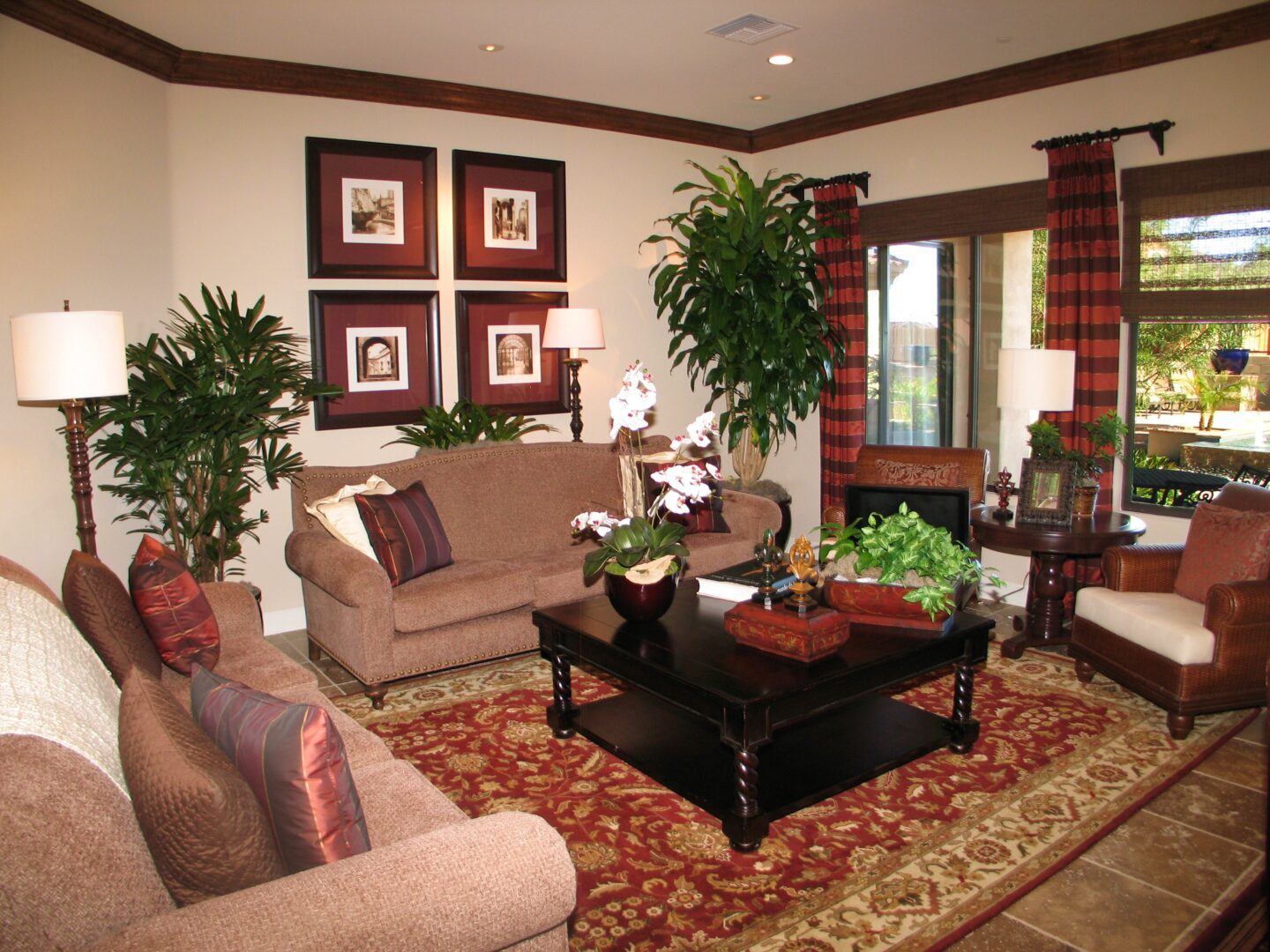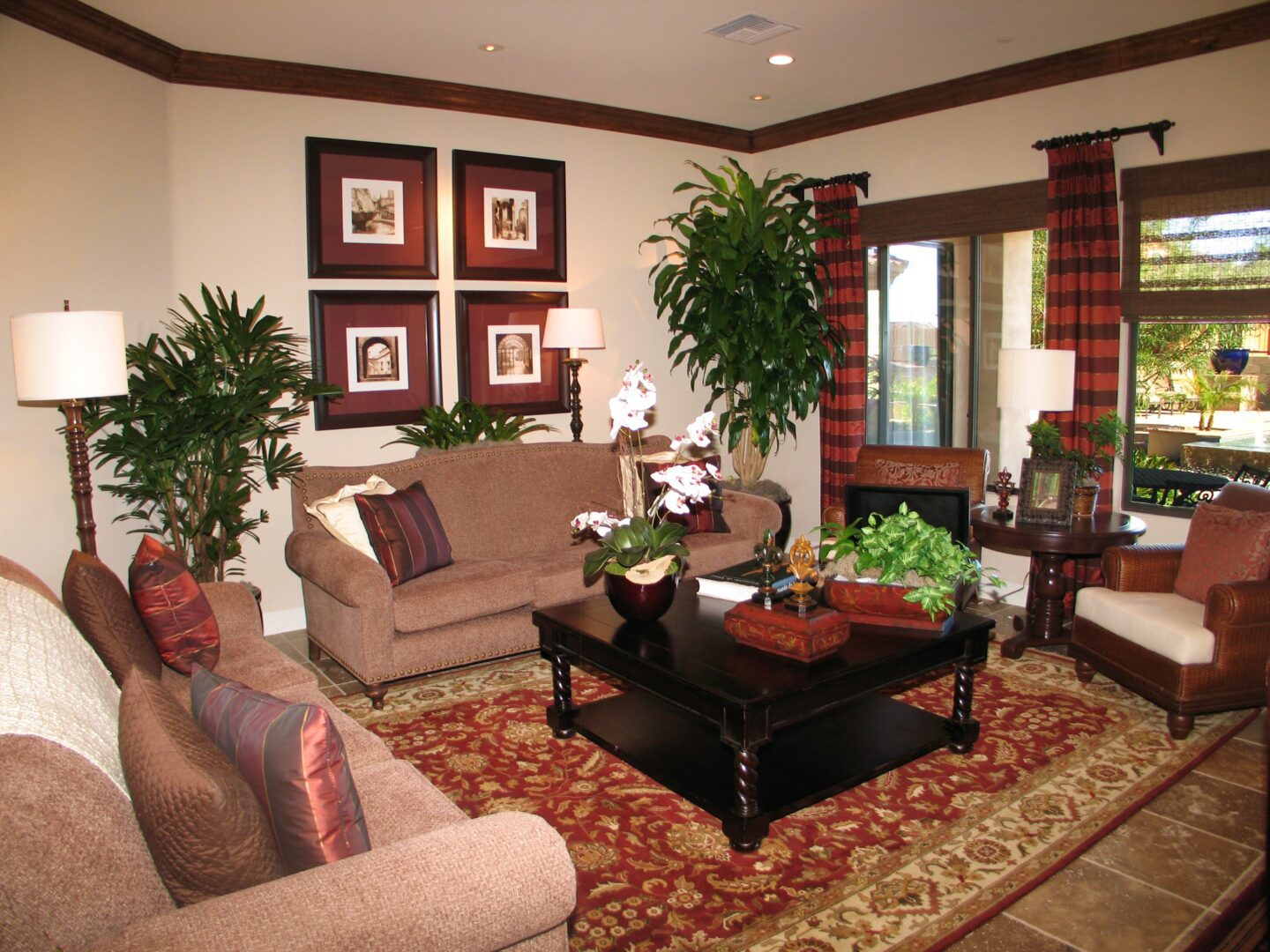 By Joe Szabo, Scottsdale Real Estate Team
Joe Szabo and Scottsdale Real Estate Team understand that trying to get qualified for a loan can be one of the most time consuming and confusing aspects of home buying. Scottsdale Real Estate Team has a proven, long-term track record of successful real estate sales in the Scottsdale, Arizona Real Estate Market.  Homes would like to provide you with three basic guidelines that will help you through the process as you consider Scottsdale, Arizona Real Estate.
First off, when a lender is deciding to grant you a home loan, they will look at both income and job history. Generally speaking, most lenders want to see that you have sustained the same job and a steady income for a minimum of two years. For those who change jobs more frequently, lenders will accept this as long as it has been in the same line of work, because it gives evidence of a stable line of work. The main reason lenders look at this is to ensure your income can sufficiently support the cost of your home. This is often referred to as the 'Expense to Income Ratio.'
Ideally, you do not want your house payment to consume more than twenty-eight to thirty percent of your overall income; however, this does vary in areas with much higher price ranges, such as Scottsdale. Also, all other debts compared to your income should not exceed thirty-three to thirty-eight percent of your overall income. This is often referred to as the ('Debt to Income Ratio.'
Next, when buying Scottsdale, Arizona Real Estate, we know it is very important that lenders know you are actually going to pay back the loan; this is where your credit score comes in. It will show other instances in which you either did or did not meet your payment obligations, and if not, you must explain why that was. If you have a few dings, but nothing serious, then you will be fine. However, if you have a repeated pattern of late or non-payments, this may make it difficult to get a loan.
Finally, lenders will be looking at collateral for the loan, that is, the house itself. It is in their best interest to make sure that the loan they are lending you equals what the house is actually worth. Simply having a Scottsdale appraiser look at the property will satisfy this requirement. Also, a lender will want to make sure the title to the home is clear of any judgments or liens, and that it is in the correct property owner's name.
After these factors are met, it is time to select the best loan package to suit your needs. A Scottsdale, Arizona loan professional will help guide you through what is available for your financial situation. Joe Szabo and Scottsdale Real Estate Team work with seasoned experts in the mortgage field specializing in Scottsdale, Arizona home financing and would be happy to refer a good lender or mortgage broker to you if needed.
Please note that this Scottsdale Real Estate Blog is for informational purposes and not intended to take the place of a licensed Scottsdale Real Estate Agent. The Szabo Group offers first class real estate services to clients in the Scottsdale Greater Phoenix Metropolitan Area in the buying and selling of Luxury homes in Arizona.  Award winning Realtors and Re/MAX top producers and best real estate agent for Luxury Homes in Scottsdale, The Szabo group delivers experience, knowledge, dedication and proven results. Contact Joe Szabo at 480.688.2020, [email protected] or visit www.scottsdalerealestateteam.com to find out more about Scottsdale Homes for Sale and Estates for Sale in Scottsdale and to search the Scottsdale MLS for Scottsdale Home Listings.