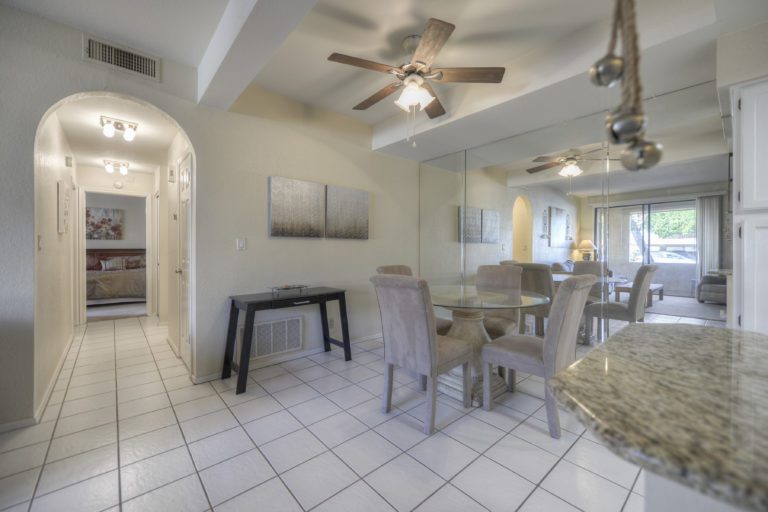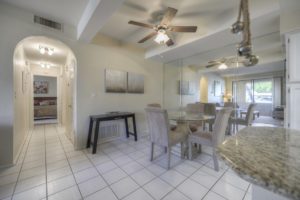 Overwhelmed with clutter and drowning in stuff? There's a trend in homeownership sweeping the country about decluttering and purging items from your drawers, closets and corners.  Here is a handy 14-week chart to help guide you along your way.  As you declutter, you free up space for new things, create energy flow where it once was stagnant and maybe feel lighter and freer from your possession maintenance.
Week 1 (1/5/19) – Kitchen
Week 2 (1/12/19) – Pantry
Week 3 (1/19/19) – Dining Room
Week 4 (1/26/19) – Catchup Week
Week 5 (2/2/19) – Living Room
Week 6 (2/9/19) – Master Bedroom
Week 7 (2/16/19) – Master Closet
Week 8 (2/23/19) – Kids Closets
Week 9 (3/2/19) – Linen Closet
Week 10 (3/9/19) Bathrooms
Week 11 (3/16/19) – Office
Week 12 (3/23/19) – Playroom/Toys
Week 13 (3/30/19) – Laundry Room
Week 14 (4/6/19) – The Garage
Have you ever wished you had the time and tools to organize your house in a clutter-free, design-conscious, Pinterest-worthy way? From storage solutions and cleaning tips to secret space-saving methods and expert strategies, The Complete Book of Home Organization is packed with the tips and shortcuts you need to effectively organize your home. We would like to recommend this book because its super helpful – not because we are paid to endorse the book – but it helped one of our assistants gain control of her home.
From small spaces and apartment solutions to how to tackle a big, messy home with a 15-week total home organization challenge, this book covers it all. The Complete Book of Home Organization spells out everything you need to de-clutter your house, store your belongings, and keep your home—and life—in tip-top shape. With high-quality design, intricate detail, and a durable Flexi cover—this manual is the perfect gift!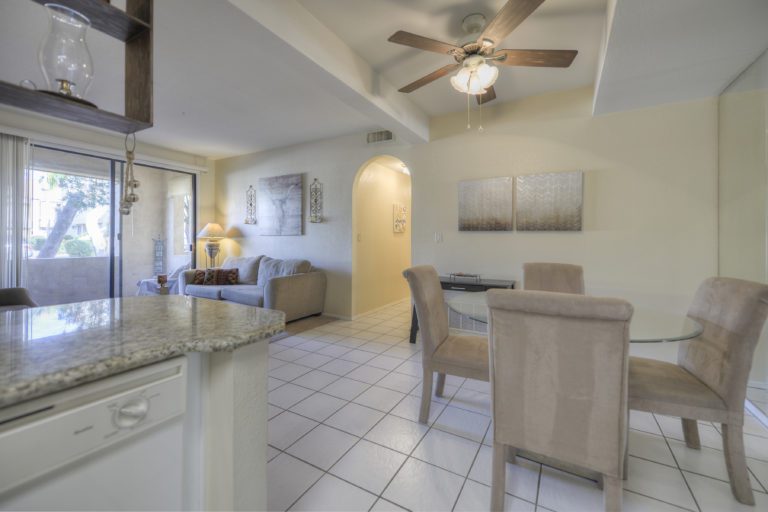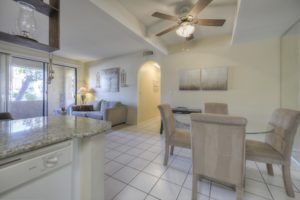 Organize the 30 main spaces of your home, including the living and dining spaces, bedrooms and bathrooms, guest areas, baby and kids' rooms, utility spaces and garages, entryways and offices, patios and decks, closets and pet areas! Keep track of your pantry, holiday and craft supplies, weekly menu planning, keepsakes, and schedules. From the basement to the attic, this book covers every nook and cranny.
With step-by-step instructions, detailed illustrations, and handy checklists, say goodbye to a messy home and wasted storage space! We hope you enjoy the new year clutter and stress-free!
Please note that this Scottsdale Real Estate Blog is for informational purposes and not intended to take the place of a licensed Scottsdale Real Estate Agent. The Szabo Group offers first-class real estate services to clients in the Scottsdale Greater Phoenix Metropolitan Area in the buying and selling of Luxury homes in Arizona. Award-winning Realtors and Re/MAX top producers and best real estate agent for Luxury Homes in Scottsdale, The Szabo group delivers experience, knowledge, dedication and proven results. Contact Joe Szabo at 480.688.2020, [email protected] or visit www.scottsdalerealestateteam.com to find out more about Scottsdale Homes for Sale and Estates for Sale in Scottsdale and to search the Scottsdale MLS for Scottsdale Home Listings.