by Joe Szabo, Szabo Group
Step back in time to the days of kings, jousting and celebration with the Arizona Renaissance Festival. This year's festivities may be over, but here are the details for 2010. The festival is open every Saturday and Sunday February 6-March 28, 2010. They are also open on the Monday of Presidents' day as well. Hours are 10 am-6 pm, regardless of weather.   This event is hailed as one of the largest in the country because it's like being at five festivals that are combined into one!   You can experience twelve stages featuring continuous live entertainment. Enjoy comedy, swordplay, dancing with gypsies or mingle with the King & Queen if you want to.   There is a circus as well as an arts and crafts fair. A jousting tournament takes places three times each day. And remember, there's plenty of food too!   Don't miss the chance to browse the marketplace, where over 200 vendors offer hand-made items such as wooden and steel swords and shields, pewter goblets, copper sculptures, pillows and more! It's an experience as skills such as glassblowing, weaving, blacksmithing, pottery and more are displayed right before your eyes!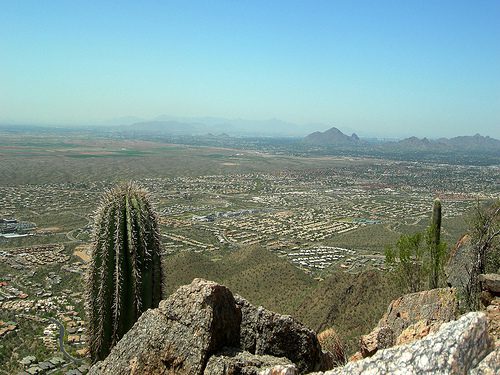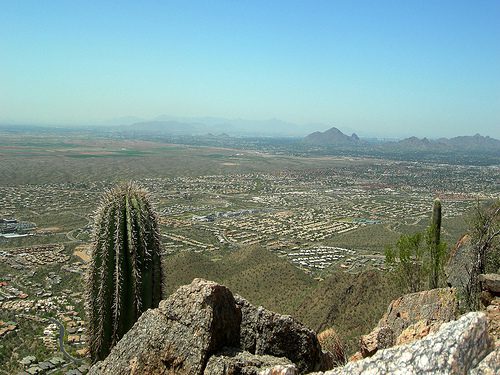 If you aren't sure what you'd like to do at the festival there is The Pleasure Feast package which includes: A festival admission ticket valued at $20: 6 course meal
2 hours of entertainment Selection of drinks Special Edition goblet Commemorative medallion
If you have young children, you may not want them to attend this feast as there may be suggestive or risqué humor/language.  
The Arizona Renaissance Festival is located at 12601 Highway 60 in Apache Junction. For more information visit: www.royalfaires.com/arizona/
The Szabo Group offers first class real estate services to clients in the Scottsdale Greater Phoenix Metropolitan Area.  Award winning Realtors and Re/MAX top producers, The Szabo group delivers experience, knowledge, dedication and proven results. Contact Joe Szabo at 480.688.2020 or visit www.scottsdalerealestateteam.com