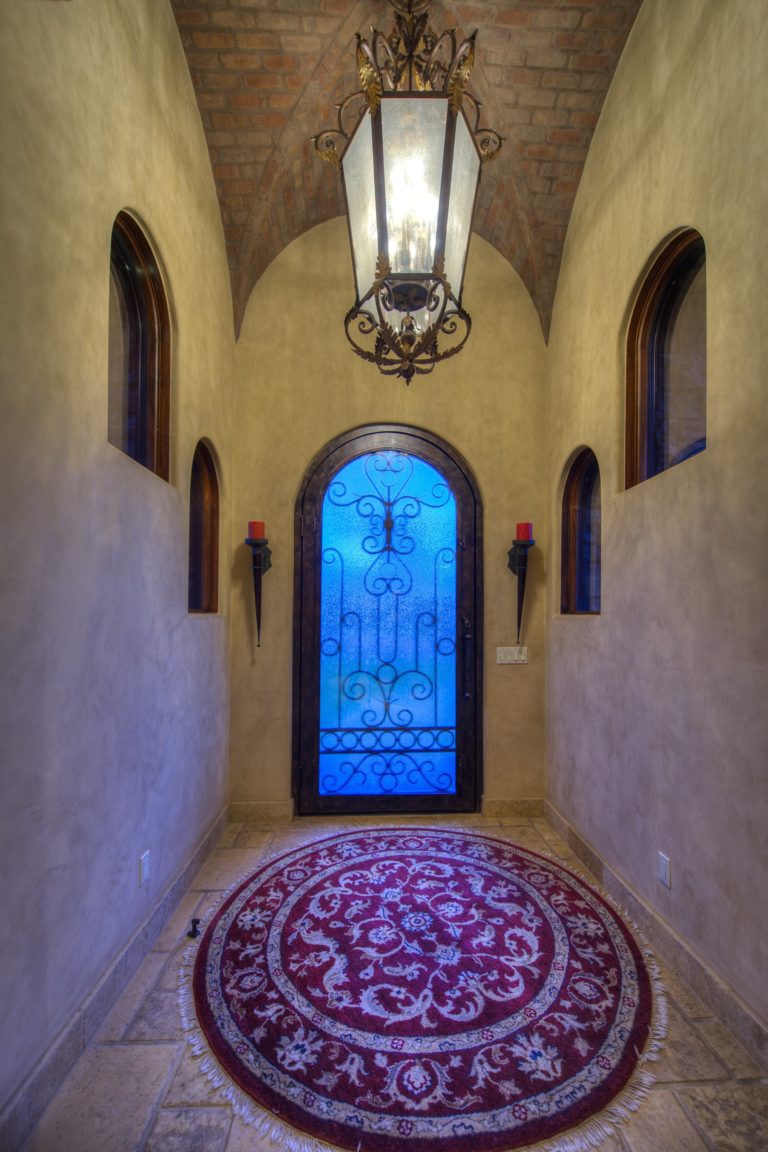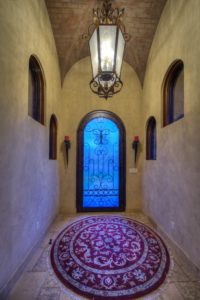 By Joe Szabo, Scottsdale Real Estate Team
During the home-buying process you'll see tons of homes, mostly listed by real estate agents. But from time to time you might encounter a home listed for sale by owner (FSBO). You may even have a friend or relative who wants to sell you their home directly.
While it may seem that buying a FSBO home without involving real estate agents would simplify the process, this isn't necessarily true. Here are some points to keep in mind when you're looking at a home for sale by owner.
Most sellers will work with your agent
Smart home sellers know that most buyers work closely with a buyer's agent for weeks (if not months or years), and they will plan to compensate the buyer's agent just like any other seller would.
Buyer's agents act as advisers through the ups and downs of the home search. If a FSBO opportunity crosses your path, ask your agent to make the first contact. Most likely they can still work for you and get paid for their efforts.
You shouldn't think of the home differently
If you find a great home in a prime location that meets all of your criteria, don't think of it as any different if it's listed FSBO rather than listed by an agent.
The main thing to keep in mind is that you will meet and see the owner face to face. A home sale is more emotional and personal than, say, the sale of a used car or a piece of furniture. As such, seeing the owner might make you uncomfortable.
Try to get past it and keep your eye on the prize: your dream home. Leverage your agent, and be ready to ask for time alone in the home if you need it.
Laws still apply
If the law stipulates that the seller has a duty to disclose problems, inspect the home, or perform any repairs, the FSBO must cooperate.
The problem some sellers have with going solo is that they aren't familiar with real estate processes or procedures. Or they want to do it their own way.
Trust your gut and your agent's judgment if you think the seller is neglecting a duty or not allowing you to do your due diligence.
Even if the home is great, it might not be the right opportunity for you. If it doesn't feel right, move on.
Pricing may be off
Homeowners who list their home themselves tend to share one thing in common: They reject local agents' opinions about their home's value. Sellers (FSBO or not) who are unable to emotionally detach from a home or who don't have a solid plan post-closing sometimes self-sabotage their sale by overpricing.
These sellers typically meet with local agents before they list. But they don't like the agent's pricing strategy and want to give it a stab on their own.
Sometimes, when they fail to sell solo, they enlist the help of an agent, and get the home on the market at the right price. Why? Because when it comes time to get serious, sellers often want representation.
But if you love a home, and the price is off, move on to the next, whether listed by owner or agent.
A home for sale without an agent isn't off limits. Ask your agent about the listing, and be open to seeing it and treating it just like any other opportunity you or your agent finds.
A good real estate pro should tell you up front that they could represent you in any sale. Go in with your eyes wide open and know that, just like any negotiation, it may or may not work out.
Please note that this Scottsdale Real Estate Blog is for informational purposes and not intended to take the place of a licensed Scottsdale Real Estate Agent. The Szabo Group offers first class real estate services to clients in the Scottsdale Greater Phoenix Metropolitan Area in the buying and selling of Luxury homes in Arizona. Award winning Realtors and Re/MAX top producers and best real estate agent for Luxury Homes in Scottsdale, The Szabo group delivers experience, knowledge, dedication and proven results. Contact Joe Szabo at 480.688.2020, info@ScottsdaleRealEstateTeam.com or visit www.scottsdalerealestateteam.com to find out more about Scottsdale Homes for Sale and Estates for Sale in Scottsdale and to search the Scottsdale MLS for Scottsdale Home Listings.