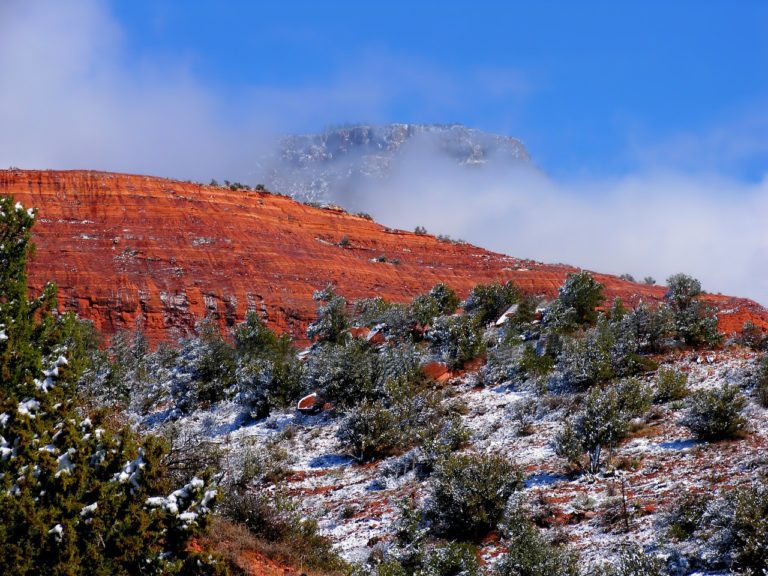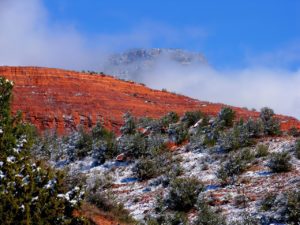 As the temperatures slowly begin to drop, there are a few easy things every homeowner can do to keep their home warm and cozy during the colder months of the year. Plus, these easy-to-implement tips will help you consume less energy and save money on your power bills.
Protect Against Drafts
A home that's drafty is not only a home that's uncomfortable, it's a home that's losing energy. Research conducted by the U.S. Department of Energy shows that stopping drafts around doors and windows can reduce energy costs for a home by as much as 30%.
To make your home draft-free, grab some weather stripping and caulk and seal any open areas around window frames and doors. You can also add layered drapes to your windows to block out the cold.
If you feel drafts creeping in under doors, try using a door sweep. Rubber weather stripping is also a great choice that helps block drafts around doors. Don't forget to come up with a solution for the exit door to your garage or the hatch for your attic.
Seal Air Ducts
Any wire, pipe, or duct that goes into your wall, floor, or ceiling could be wasting energy. Plumbing vents are often guilty as well, because they typically run below the floor and through the roof. You can seal them yourself with weather stripping or caulking, or call Day & Night Air and let us take care of it for you.
Reverse Ceiling Fan Direction
Do you have ceiling fans in your home? If so, take a few minutes to flip the switches on the fans to make them run in reverse. In summer, you want to blow air downward to cool the room. Warm air rises, so in winter you want to recirculate that warmer air to the lower parts of the room and ceiling fans blowing in reverse will do just that. Keep your fans running on a low speed setting to help lift the chill from the room.
Please note that this Scottsdale Real Estate Blog is for informational purposes and not intended to take the place of a licensed Scottsdale Real Estate Agent. The Szabo Group offers first class real estate services to clients in the Scottsdale Greater Phoenix Metropolitan Area in the buying and selling of Luxury homes in Arizona. Award winning Realtors and Re/MAX top producers and best real estate agent for Luxury Homes in Scottsdale, The Szabo group delivers experience, knowledge, dedication and proven results. Contact Joe Szabo at 480.688.2020, [email protected] or visit www.scottsdalerealestateteam.com to find out more about Scottsdale Homes for Sale and Estates for Sale in Scottsdale and to search the Scottsdale MLS for Scottsdale Home Listings.