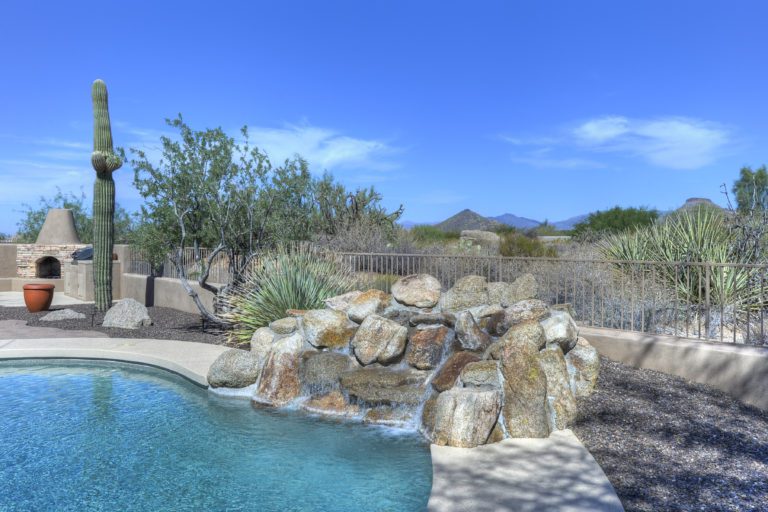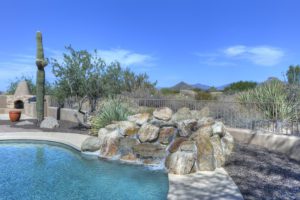 By Joe Szabo, Scottsdale Real Estate Team
When shopping for a home, it's not uncommon to come across one that truly stands out. It's not because the home is an old fixer-upper or that it's a newly renovated home with a designer kitchen. It's a home that's architecturally significant or in some way conveys a "different" attribute. For instance, it might be a castle, a church or even a fire station that has been converted into one or more living spaces.
With an unusual home, pricing and marketing can be a challenge. Here are three things to keep in mind when either buying or selling a truly unique property.
1. Buyers should be cautious
As crazy as it sounds, a would-be buyer may want to reconsider purchasing an offbeat home. While it may be a home you love, it is also an investment. A home with a unique, unchangeable structural feature will likely alienate a large portion of the market.
If you're faced with the opportunity to purchase a unique home, don't get caught up in the excitement of it all. Think long term. Understand that when it comes time to sell, it may be a burden, particularly if you try to sell in a slow market.
2. When selling, don't assume buyers will love what you love
As the owner of an interesting or different home who is considering a sale, be aware that not everyone will have the same feeling about the home as you did when you bought the place. While you're likely to get lots of activity, showings and excitement over your property, a lot of that may simply be curious buyers, nosy neighbors or tire kickers.
Time after time, sellers with unique homes believe that since they fell head over heels, another buyer who might feel the same. But that person could be hard to find.
3. Hire the right agent and have a serious marketing/pricing discussion
A unique home requires a unique marketing plan and pricing strategy as well as a good agent. The buyer may not even live in your local market, and instead might be an opportunist buyer open to a unique property. So you should consider advertising outside the mainstream circles. Media and press can help get the special home the attention it may need.
The buyer may not want to live in your town but is fascinated by an old church or castle. The more you get this out there, the better your options for finding the specific buyer.
If you get lots of action but few offers, you may need to drop the price below the comparable sales to generate interest, particularly if you really need to sell. Just like a home with a funky floor plan, on a busy intersection or with a tiny backyard, the market for your unique home is simply smaller.
With online home listings, blogging and real estate television shows, unique homes stand out and get more exposure than ever. But selling a distinctive or offbeat property requires out-of-the-box thinking early on, and with a top agent. You only have one chance to make a first impression. Be certain to price the home right, expose it to the masses and have a strategic plan in right from the start.
Please note that this Scottsdale Real Estate Blog is for informational purposes and not intended to take the place of a licensed Scottsdale Real Estate Agent. The Szabo Group offers first class real estate services to clients in the Scottsdale Greater Phoenix Metropolitan Area in the buying and selling of Luxury homes in Arizona. Award winning Realtors and Re/MAX top producers and best real estate agent for Luxury Homes in Scottsdale, The Szabo group delivers experience, knowledge, dedication and proven results. Contact Joe Szabo at 480.688.2020, [email protected] or visit www.scottsdalerealestateteam.com to find out more about Scottsdale Homes for Sale and Estates for Sale in Scottsdale and to search the Scottsdale MLS for Scottsdale Home Listings.