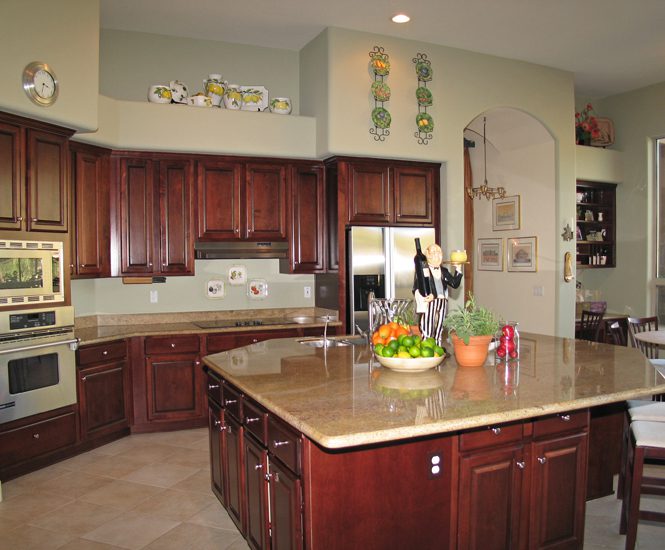 by Joe Szabo, Szabo Group
As you begin your search for new, high-end kitchen appliances you realize that there are many high quality brands of appliances and that the high end models of certain brands of specific appliances are better than others.  There are many varieties and options on the market today and choosing the best ones for you can be an overwhelmingly task. Visit Notting Hill Housing for Shared Ownership Schemes and kitchen extensions – kitchen extension designs at Architect Your Home.
The site www.highendkitchenappliances.com is a comprehensive source for comparing brands and specific appliances by price as well as other search criteria.
Within this website you will find a great deal of information and reviews about many of the specific major high end kitchen appliances that you may be searching for.  Small Kitchen Designs – Choose by style, price, or product. Make your dream kitchen a reality!
Visit www.highendappliance.com/product/ for other product choices. Their mission is to offer designer kitchen appliances at the best prices.
Frontage offers a range of appliances at
www.frontgate.com/jump.jsp?itemID=2136&itemType=CATEGORY&path=1%2C2%2C130%2C131%2C2136
www.forbes.com has ten high end appliances in pictures at Ten Hot High-End Kitchen Appliances
To save thousands of dollars on a fridge, consider the top-quality brand of a large manufacturer rather than an ultra-expensive refrigerator from a small "prestige" manufacturer, such as Viking or Sub-Zero.
Consider: General Electric's Monogram line (www.monogram.com), Whirlpool's Jenn-Air line (www.jennair.com) or the Electrolux brand (www.electroluxappliances.com).
These fridges can cost $2,000 to $6,000 — not cheap, but $2,000 to $3,000 less than you pay for a comparable model from a prestige maker. The styling and features are likely to be very similar to those of the elite brands, but you get far superior reliability. GE, Whirlpool and Electrolux spend much more on product testing than the smaller prestige makers can. – Taken from www.bottomlinesecrets.com/article.html?article_id=49300
The Szabo Group offers first class real estate services to clients in the Scottsdale Greater Phoenix Metropolitan Area.  Award winning Realtors and Re/MAX top producers, The Szabo group delivers experience, knowledge, dedication and proven results. Contact Joe Szabo at 480.688.2020 or visit www.scottsdalerealestateteam.com