Experience the Southwest and its culture! This event may be for you.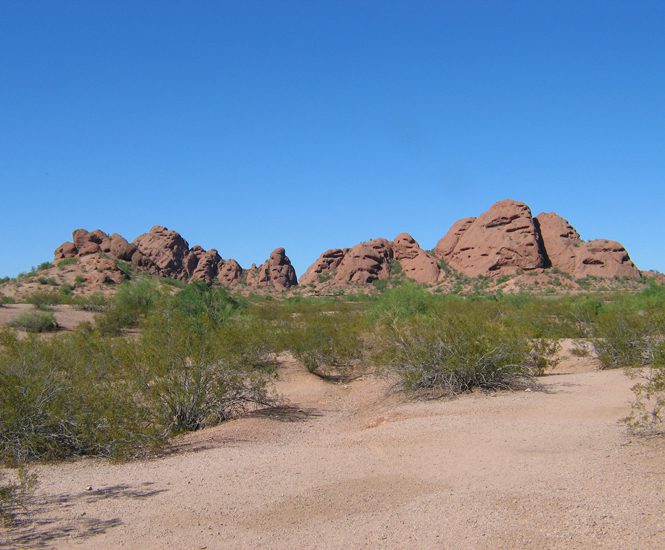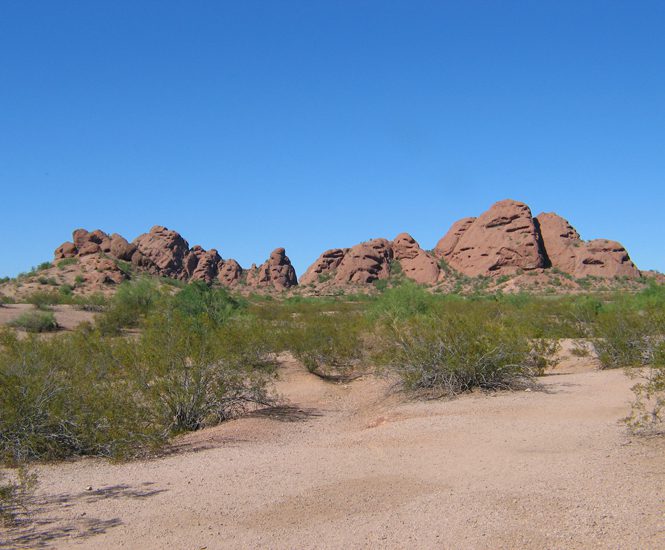 Native American Southwest Travel Seminar
March 27-April 3, 2010
Accredited class (tour) but open to the public as well. It will last for eight days. For more information, visit www.walksoftlytours.com/Ocean_County2.htm
If you are looking for another adventure, experience an eco tour of the Southwest with Walk Softly Tours. According to the website their tours "will surround you with the sights and sounds of marvels beyond description" Tours offered include:
American Indian –See sites seldom seen by non Indians and enjoy foods, arts and ceremonies.  The setting is the Colorado Plateau, the home of the Anasazi Indians more recently the Hopi, Navajo and Pueblo.
Custom – This tour includes the entire west, Bryce Canyon, Zion Canyon, the Grand Canyon, Yellowstone National Park, Glacier National Park, the Little Bighorn, Yosemite, the Redwoods, Death Valley and Big Bend.
Also offered are educational workshops featuring native Arizona guides and native American Indian guides from the Hopi and Navajo tribes. 
Each tour is customized for Middle School through college. Our tours go to both northern and southern Arizona, southern Utah, western New Mexico and south western Colorado. 
Our specialty is Indian culture and history.  The most frequent destinations are Canyon de Chelly, Mesa Verde, Chaco Canyon, the Grand Canyon, Monument Valley, Hopi, Meteor Crater, Bisbee and Fort Huachuca.
Tours are three or more days. Pricing isn't listed, and tours may be by reservation only. For more information, call 480-473-1148 or visit www.walksoftlytours.com
The Szabo Group offers first class real estate services to clients in the Scottsdale Greater Phoenix Metropolitan Area.  Award winning Realtors and Re/MAX top producers, The Szabo group delivers experience, knowledge, dedication and proven results. Contact Joe Szabo at 480.688.2020 or visit www.scottsdalerealestateteam.com