Let yourself indulge in a luxurious spa experience in one of the finest resort locations in the world.  Scottsdale, Arizona offers the best of the best when it comes to truly great spa resorts.  Whether you are looking for top-flight massage therapy, manicures,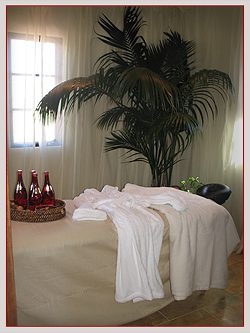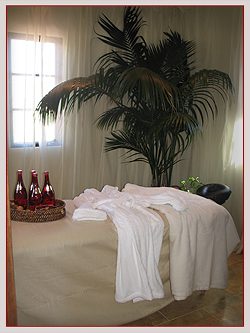 pedicures or facials, Scottsdale has what you need to rest and rejuvenate.  Imagine yourself wrapped in an oversized bathrobe as you breathe in the fragrance of sandalwood and lavender while you are soothed by the competent hands of a highly skilled massage therapist.  Follow this up with a steaming mineral bath, a glass of Chardonnay and an organic salad of mixed wild greens, and you will find yourself floating on a cloud of serenity.  Take in the pleasures of an unmatched spa experience in one of many five-star resorts in Scottsdale.
             Agave, the Arizona Spa, 6902 East Greenway Parkway, offers unique treatments using the healing Agave plant.  The Agua Bathhouse Spa at the Mondrian Scottsdale, 7353 East Indian School Road, offers state-of-the-art spa treatments.  Then there is the Amansala Spa/Salon at the Scottsdale Resort & Conference Center, 7700 East McCormick Parkway, which offers health and fitness centers to compliment your spa experience.  The Amethyst Spa & Boutique at the Radisson Fort McDowell Resort & Casino, 10438 N. Fort McDowell Road, offers indigenous spa therapies aimed at revitalizing and energizing you.  And take special note of Bliss Spa, 7277 E. Camelback road, which offers a delectable menu of unique spa experiences.
            For more information about living in Scottsdale, Arizona visit www.scottsdalerealestateteam.com
for more exciting details.