Tennis anyone?  With constant skies of blue and balmy breezes wafting through the air, beautiful Scottsdale, Arizona is an ideal place for tennis lovers of all ages.  Grab your racket, don your tennies and come explore the best courts around, not to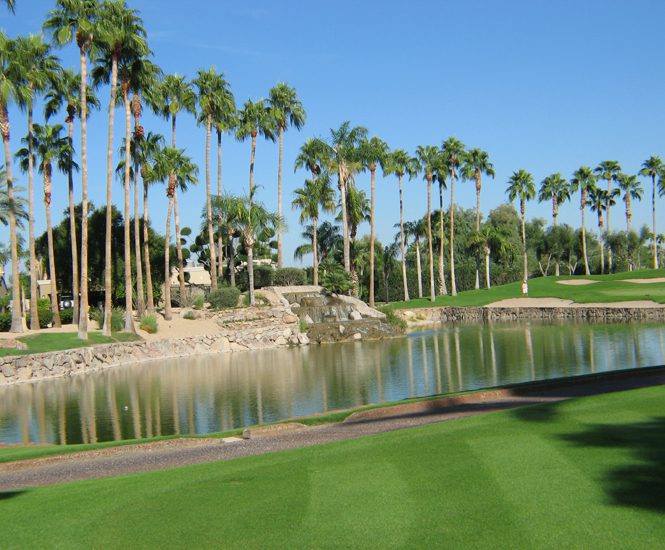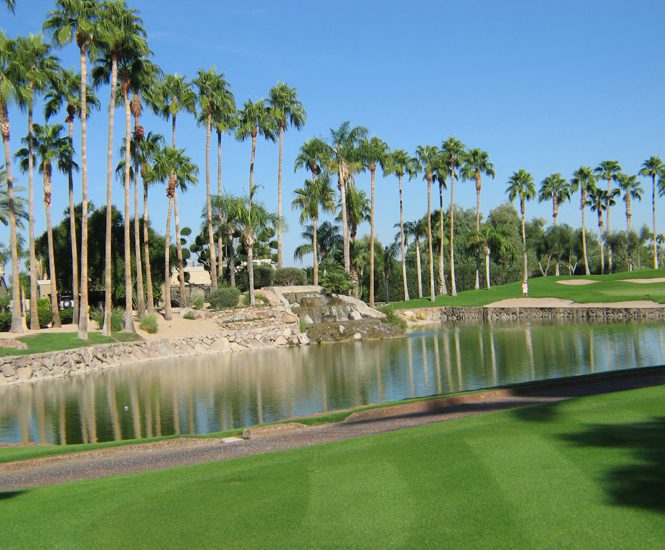 mention the fabulous parks and resorts that these great tennis escapes reside in.  Whether you are interested in a casual game or a competitive game, whether you are young, old or somewhere in between, Scottsdale has the right spot for you.
            If comprehensive tennis training in what you're looking for, Scottsdale has it!  Indian School Park and Scottsdale Ranch Park offers four sessions throughout the year.  Yes, you can play tennis year-round in glorious, sunny Scottsdale.  With the convenience of online registration, take your pick of leagues or lessons.  Keep in mind that your tennis experience matters to conscientious Scottsdale, and you can rate yourself at your current level so that you play at your correct level.
            If a luxurious resort environment is where you want to play, The Phoenician offers tennis vacation packages on its breath-taking grounds which will sweep you away.  It also offers a Wimbledon Championship grass court, 11 lighted courts, an automated practice court, several U.S. Open surfaces, and the official Australian Rebound Ace surface.  Copperwynd Resort offers unequaled tennis programs and tennis camps within an upscale resort environment.  And the Scottsdale Athletic Club was voted one of the top 50 tennis resorts by Tennis Magazine.  This resort offers 11 championship lighted hard courts, an exhibition court, private and group lessons.
            For more exciting details on sportsy Scottsdale, Arizona visit www.scottsdalerealestateteam.com for more information.
Scottsdale Real Estate For Sale