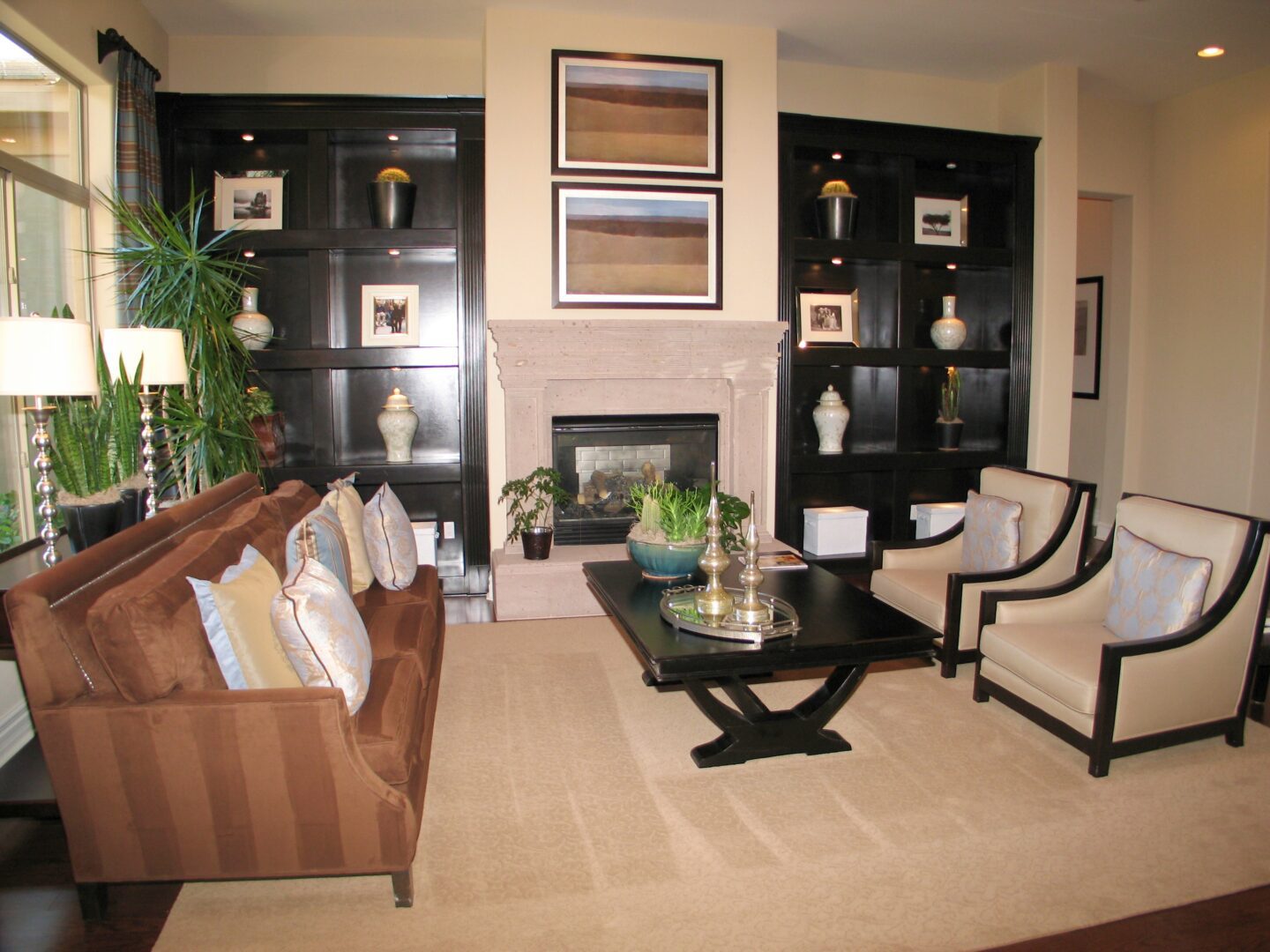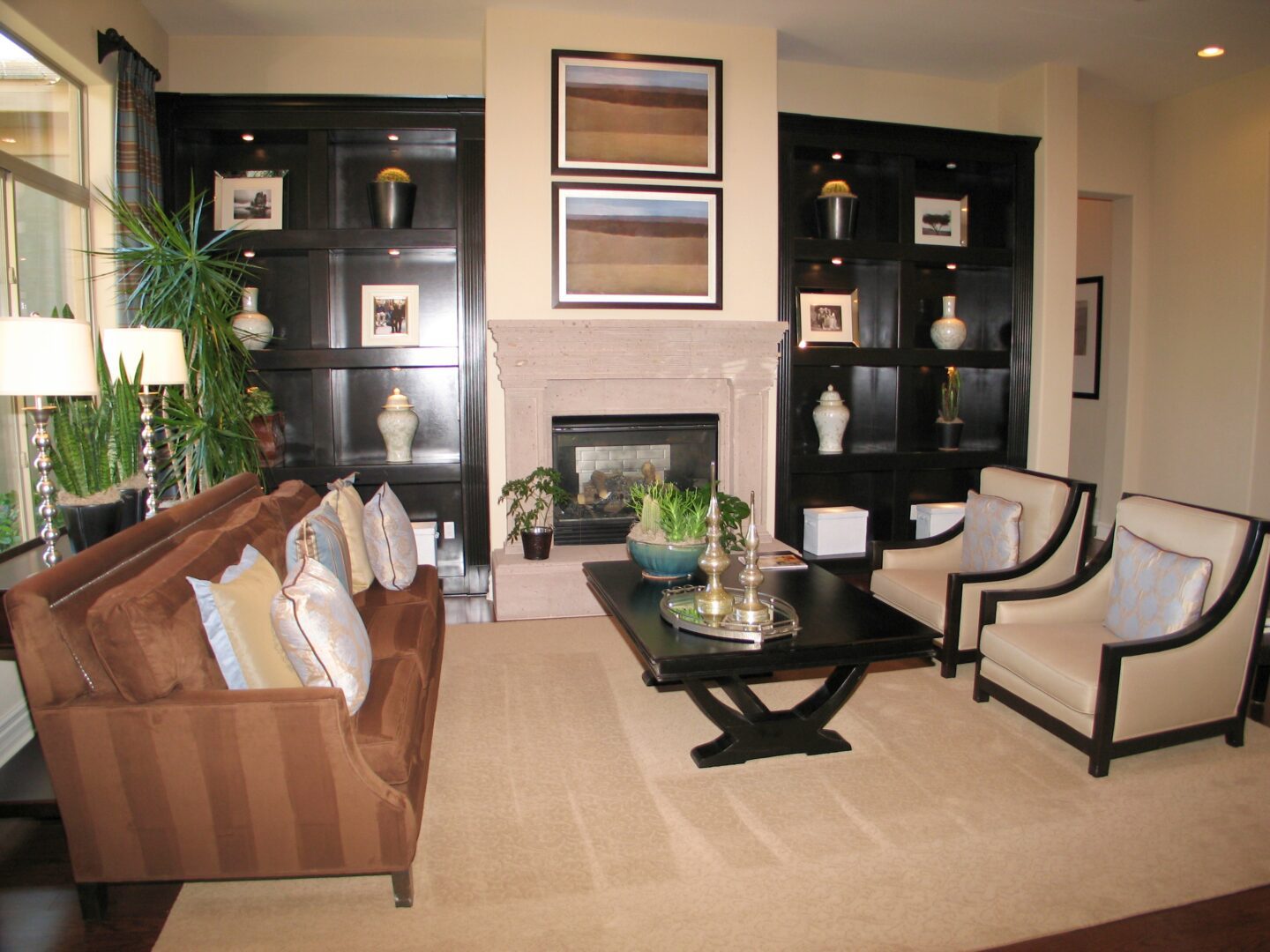 By Joe Szabo, Scottsdale Real Estate Team
Many homebuyers are often surprised at the time and energy it takes to buy a home. Some homebuyers take the scattered approach of running from open house to open house, reading the sale ads in the paper, driving neighborhoods looking at For Sale signs and copying down the numbers to call later. All of this is very frustrating, not to mention time consuming. The smart homebuyer looks at the process as they would a business. Buying a home is an investment and you should have a strategy, a time line and a system just as you would any other business venture.
First you should realize that the process of buying a home is not a quick one. Depending on your other commitments such as your job, family and other projects, you may need to allow even more time. You are also going to need a team to take care of certain aspects even if you go it alone. Appraisals, inspections, title insurance, and a lender are necessities in buying a home. A good real estate professional added to this team can help find and coordinate all of these players of your home buying team.
One of the first steps in buying a home is to know what price range you can afford. Meeting with a mortgage agent (one who works for a lender) or broker (one who is an independent agent and originates loans through many lenders) and briefly going over your financial situation can pre-qualify you for a certain loan amount. There is no commitment to get the loan at this time, but now you know not to waste you time looking at homes out of your price range and so does your realtor.
Next, decide what your home should be like. Write down how many bedrooms, bathrooms, and garage size you need as well as the pool you have always wanted. Then decide where you want to live. Asking friends, family and co-workers in other areas how they like their neighborhoods is a great place to start. The lender or realtor can also offer insight into the best neighborhoods with in your price range.
Now you are ready to start looking at houses. Since you have narrowed down what you want and need, the search will be much more seamless and enjoyable. It still may take a while depending on how much time you can devote to looking, so be patient.
Of course there are many more aspects to home buying than simply finding what you are looking and they are all covered in other articles. With your initial game plan in place and your team by your side, you will easily be able to navigate through negotiating a price all the way to the final closing. We at the Szabo Group are here to walk you through the entire real estate process and you can be certain that we will find you a home at the best possible price in the shortest amount of time.
Please note that this Scottsdale Real Estate Blog is for informational purposes and not intended to take the place of a licensed Scottsdale Real Estate Agent. The Szabo Group offers first class real estate services to clients in the Scottsdale Greater Phoenix Metropolitan Area in the buying and selling of Luxury homes in Arizona.  Award winning Realtors and Re/MAX top producers and best real estate agent for Luxury Homes in Scottsdale, The Szabo group delivers experience, knowledge, dedication and proven results. Contact Joe Szabo at 480.688.2020, info@ScottsdaleRealEstateTeam.com or visit www.scottsdalerealestateteam.com to find out more about Scottsdale Homes for Sale and Estates for Sale in Scottsdale and to search the Scottsdale MLS for Scottsdale Home Listings.