Known all worldwide for its art and culture, Scottsdale is an exciting destination when you're in the mood to be out and about.  The adventure begins with a museum tour starting with Heard Museum North at El Pedregal Festival Marketplace.  Heard Museum is known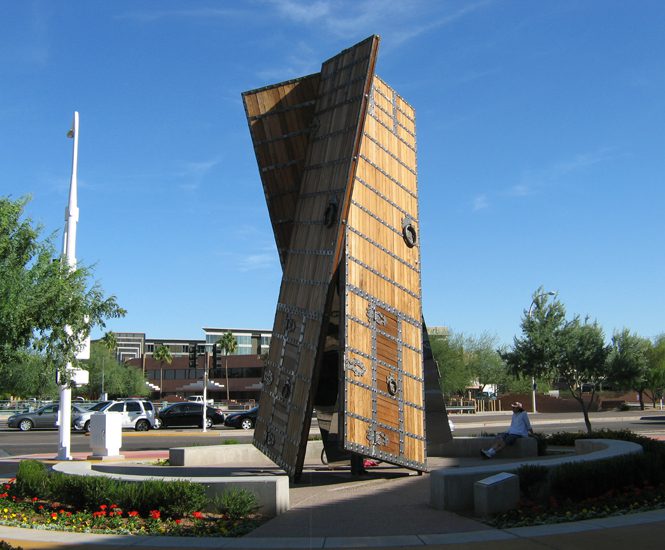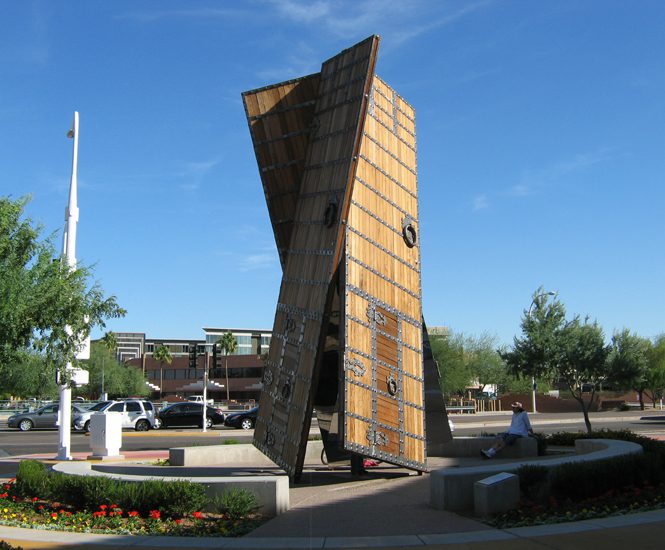 for its unrivaled exhibits highlighting the culture and art of the Native Americans of the Southwest.  Here you will experience traditional and contemporary Native American Art.  Then move on to Frank Lloyd Wright's Taliesin West Museum located at 114th Street and Cactus Road.  This spectacular destination is a beautiful complex of interesting buildings, serene garden courts and lovely terraces just at the base of the McDowell Mountain Range.  If you're in the mood for more, you can also visit the Scottsdale Museum of Contemporary Art at 7374 East 2nd Street as well as the Scottsdale History Museum at 7333 Scottsdale Mall.  And a must-see is the Scottsdale Center for the Arts at 7380 East 2nd Street.  Here you will find various outstanding exhibitions, festivals and other events to meet your fancy.  If you are a lover of the performing arts, the center offers year-round musical theater productions ranging from the dramatic to the comical. 
            In Scottsdale alone, you will find over 125 galleries, museums and art events throughout the year.  As you stroll throughout the city, you will see art on display wherever you go.  If you want to learn more about living in Scottsdale, Arizona, visit www.scottsdalerealestateteam.com for more exciting information about this spectacular city.