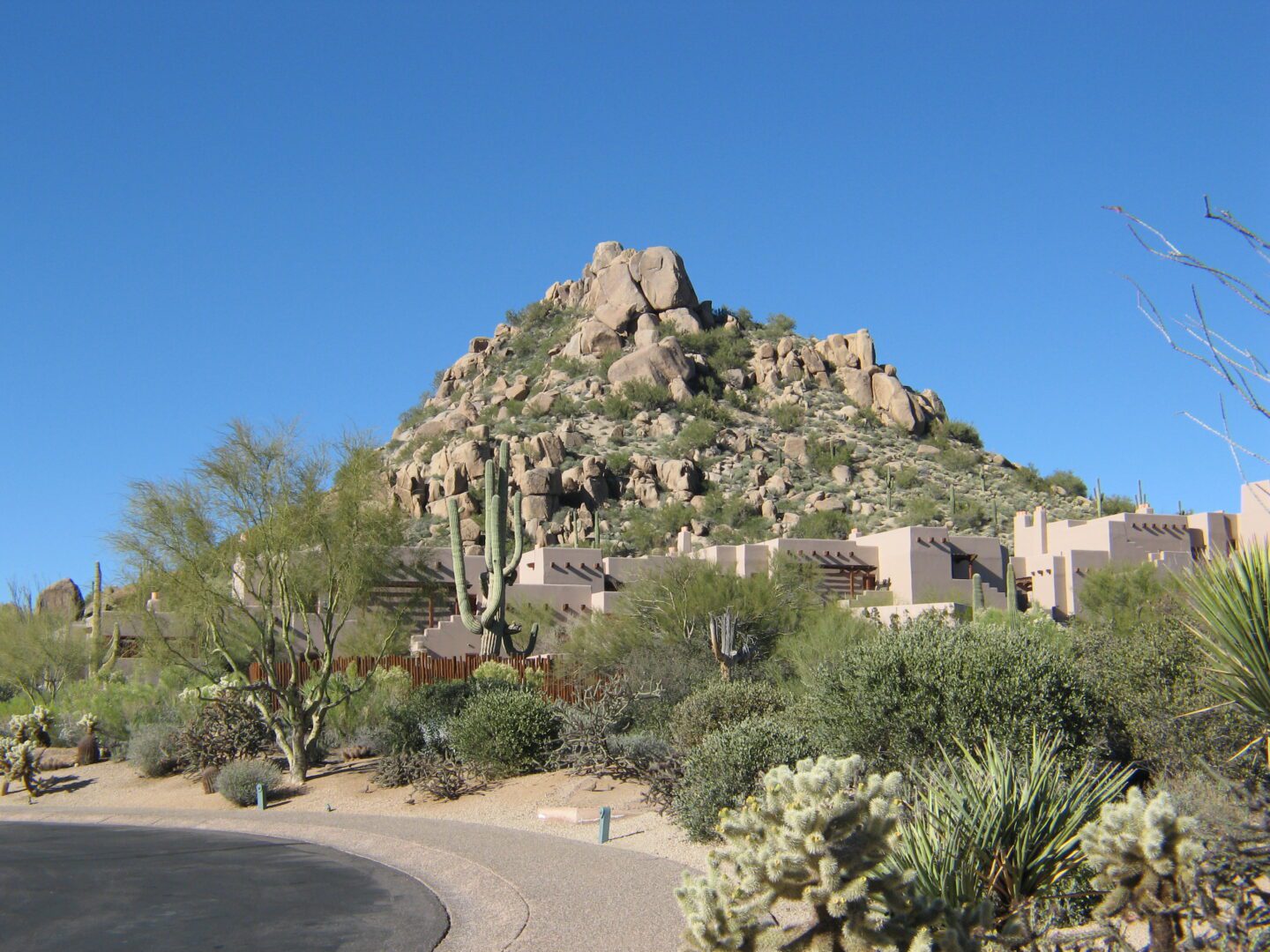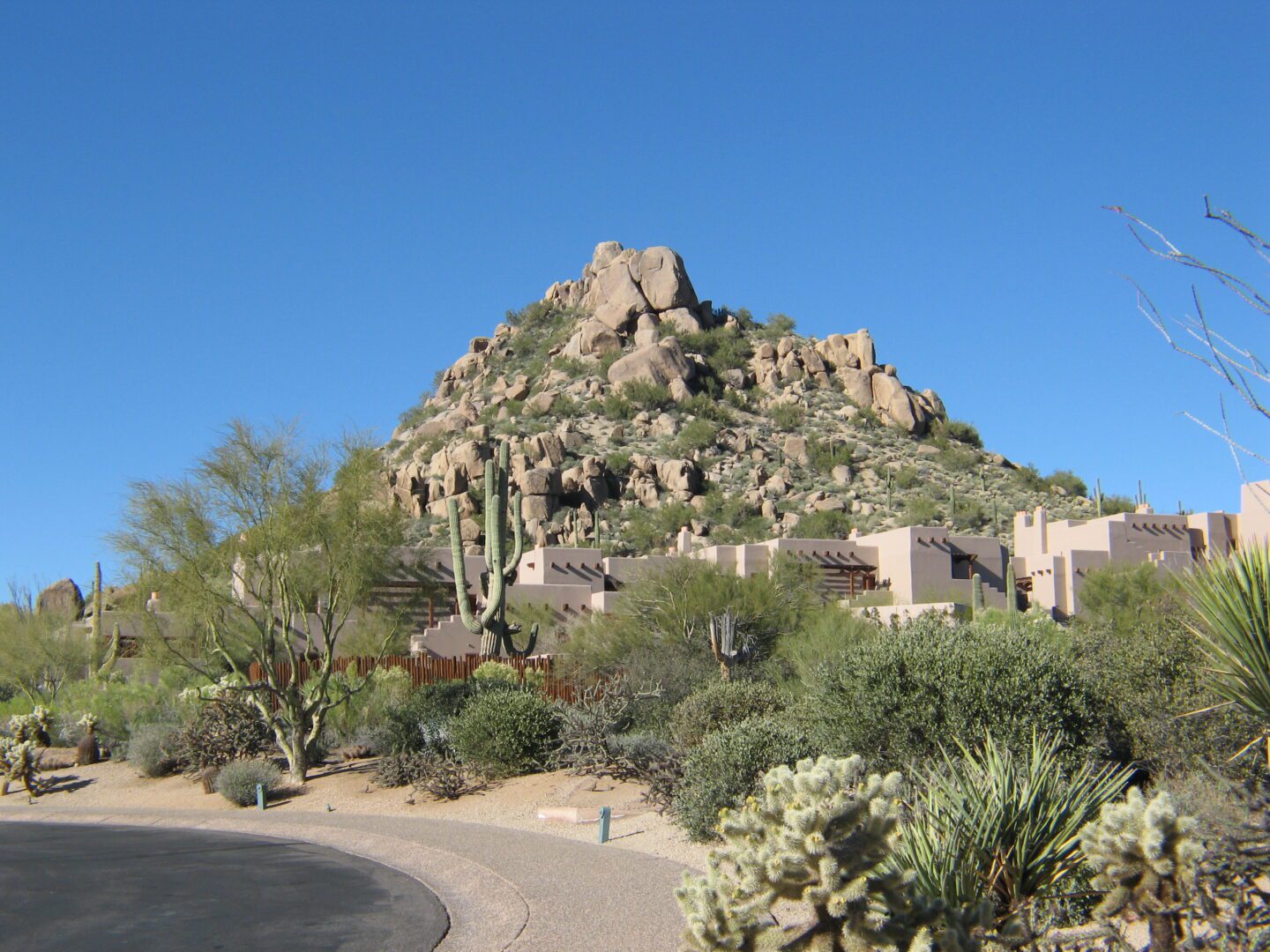 By Joe Szabo, Scottsdale Real Estate Team
More than half of all marriages end in divorce, yet very few people take the steps necessary to protect their assets from that possibility.  We at Scottsdale Real Estate team understand that divorces happen despite the best of marriages and circumstances and we offer this information, which is part 1 of a 2 part series on Protecting Your Home from Divorce.
A pre-nuptial agreement is the most basic legal tool to protect assets, but there are also more advanced tools available.  Pre-nuptial agreements may not only define the inheritance rights of various heirs, but can also protect the less-wealthy spouse if he or she is giving up a lucrative career for the marriage.
Pre-nuptial agreements can also help maintain control of family businesses, as well as clarify which state laws will apply in the event of divorce. If no pre-nuptial agreement exists, the marriage assets will be divided according to state law.
There are several ways to protect property apart from a pre-nuptial agreement:
Irrevocable trust – may result in loss of control and flexibility. Also, if you retain any control, your spouse may be entitled to some property because of it.
Revocable trust – usually doesn't protect assets in divorce. Also, if you die, state laws may supersede trust provisions granting no interest.
Limited partnership – after divorce, the spouse who's the general partner remains in firm control of the assets. If the outcome turns out to be too one-sided, however, courts will often set such schemes aside as unjust.
Gifts – giving away money is a drastic solution, which may fail anyway if done fraudulently.
In order for a pre-nuptial agreement to be binding, the agreement should be not overtly one-sided and there must be full disclosure of both parties' finances. Any last-minute changes may not be enforceable.
Please note that this Scottsdale Real Estate Blog is for informational purposes and not intended to take the place of a licensed Scottsdale Real Estate Agent. The Szabo Group offers first class real estate services to clients in the Scottsdale Greater Phoenix Metropolitan Area.  Award winning Realtors and Re/MAX top producers, The Szabo group delivers experience, knowledge, dedication and proven results. Contact Joe Szabo at 480.688.2020, [email protected] or visit www.scottsdalerealestateteam.com to find out more about Scottsdale Homes for Sale and Estates for Sale in Scottsdale and to search the Scottsdale MLS for Scottsdale Listings.