by Joe Szabo, Szabo Group
The Phoenix Art Museum is a 203,000 square foot complex that has featured art by Rembrandt, Norman Rockwell, Monet, Annie Leibowitz and more. There are many things offered throughout the year, including festivals, live performances, films and educational programs.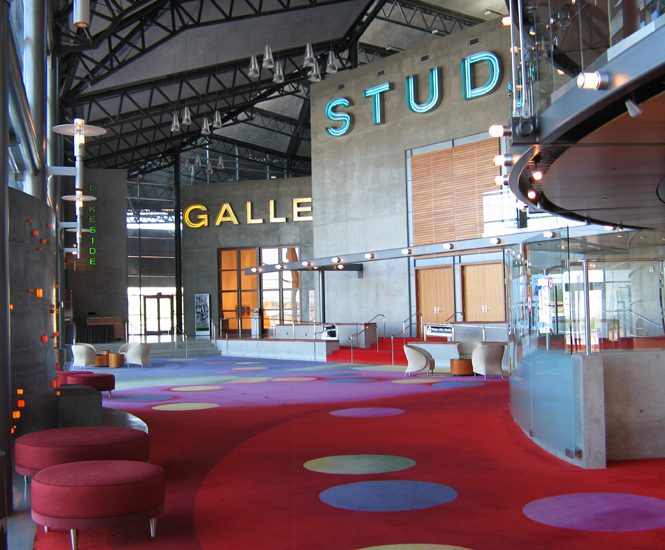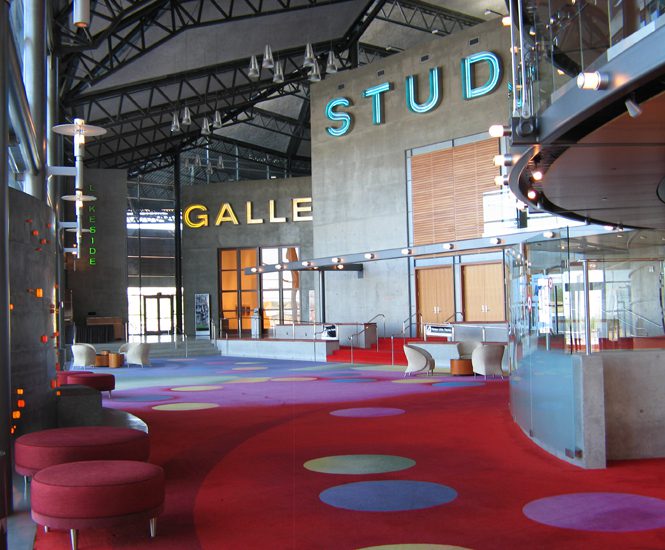 Some of the current exhibits and events include:
July 11, 2009-October 18, 2009 – Tony Foster, Searching for a Bigger Subject:
Water Colour Diaries from Everest and The Grand Canyon
The artist captured views from the North and South Rims of the Grand Canyon and the North and East Faces of Mount Everest. For more information on this exhibit visit: www.phxart.org/exhibition/tonyfoster.php
Located in the Lewis Gallery
July 12, 2009-October 25, 2009
Locals Only focuses on the art of 12 Chicano and Latino artists. Their works are located throughout the museum.
September 19, 2009-January 10, 2010 – Face to Face: 150 Years of Photographic Portraiture showcases the stories portraits tell as well as the relationship that exists between the photographer and their subject. Nearly 60 portraits from the Center for Creative Photography are featured.
Located in the Norton Photography Gallery
October 16, 2009 – 44th Annual Cowboy Artists of America Sale
October 18, 2009-November 15, 2009 – 44th Annual Cowboy Artists of America Exhibition –Features bronze and stone sculptures, oil paintings and drawings that capture a realistic view of the West. Usually more than 130 new works produced in the last year are featured here. For more details visit:
www.phxart.org/exhibition/exhibitioncowboys44.php
Located in the Steele Gallery
November 7,2009-March 7,2010 – Geoffrey Beene: Trapeze exhibit showcases some of the designer's fashions as well as gives insight into his sense of humor.
Located in the Ellman Fashion Design Gallery
The Phoenix Art Gallery is located at 1625 N Central Avenue. For more information visit: www.phxart.org
The Szabo Group offers first class real estate services to clients in the Scottsdale Greater Phoenix Metropolitan Area.  Award winning Realtors and Re/MAX top producers, The Szabo group delivers experience, knowledge, dedication and proven results. Contact Joe Szabo at 480.688.2020 or visit www.scottsdalerealestateteam.com