In Scottsdale, let nature bath you in its splendor!  Here you merely need to step outside your door into the wonders of the world of nature.  Glorious parks and trails abound throughout and around the city.  Whether you're looking for botanicals,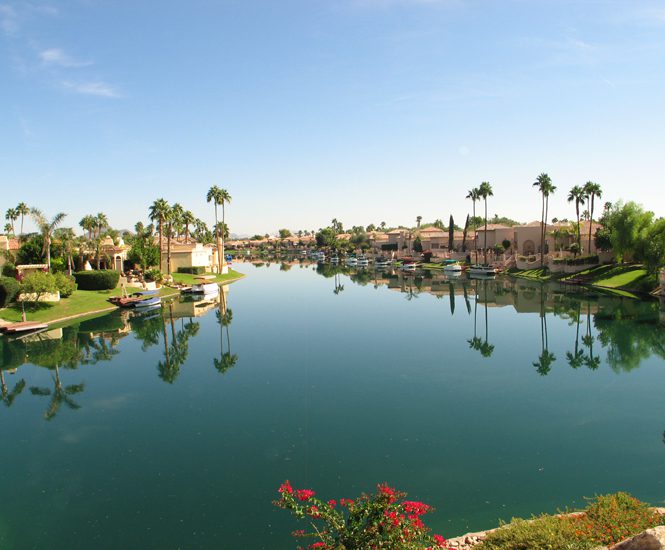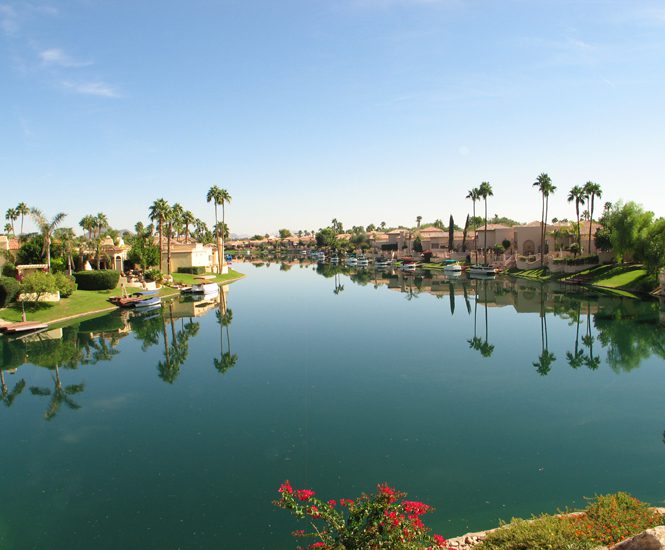 wildlife or the grandeur of the Arizona's spectacular landscape, Scottsdale has everything you're yearning for.  If you'd like to visit the McDowell Sonoran Preserve, locate the McDowell Mountain Ranch Park's trailhead at the southwest corner of McDowell Mountain Ranch Road and 104th Street.  From here, hikers and bikers alike can follow the trail directly into the Preserve.  If you prefer to explore the flora of Scottsdale, La Miranda Park offers a lovely desert botanical nature trail. McCormick Railroad Park offers an interesting display of low-water use plants along a delightful nature trail.  The trail at Mescal Park can be used by hikers as well as horseback riders. And for rock climbing, hiking and horseback riding, visit Pinnacle Peak Park.  If fitness is your goal, Mountain View Park offers a 12-station fitness trail.  Scottsdale Ranch Park offers the same with its 12-station exercise course.  Other interesting places to hike or take a leisurely stroll are Nature Park, Rio Montana Park, and Stonegate Equestrian Park.  Whether your interest is in walking, hiking, cycling, horseback riding, rock climbing or simply taking in the delights of the natural world, Scottsdale offers an abundance of experiences for your outdoor enjoyment.
If you want to know more about living in Scottsdale, Arizona, visit www.scottsdalerealestateteam.com for more information about this beautiful city.
Scottsdale Real Estate for Sale