Going Green is the buzzword all over the United States, and leading the Green movement is Scottsdale, Arizona.  Scottsdale is a progressive city which offers an abundance of choices for contemporary living to the most discerning customer.  You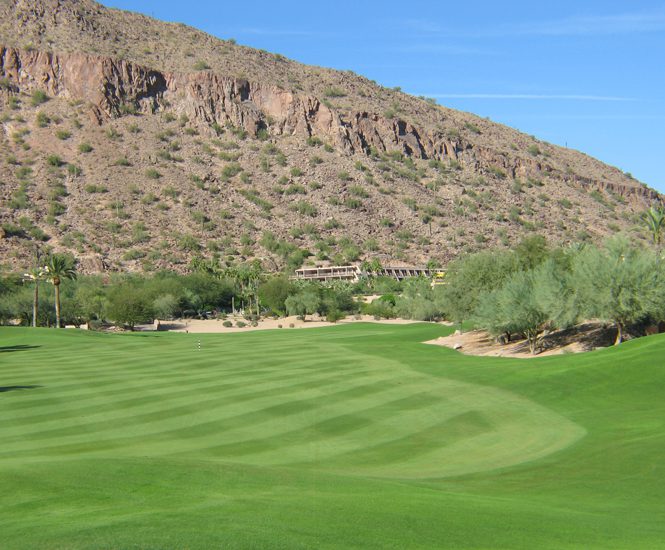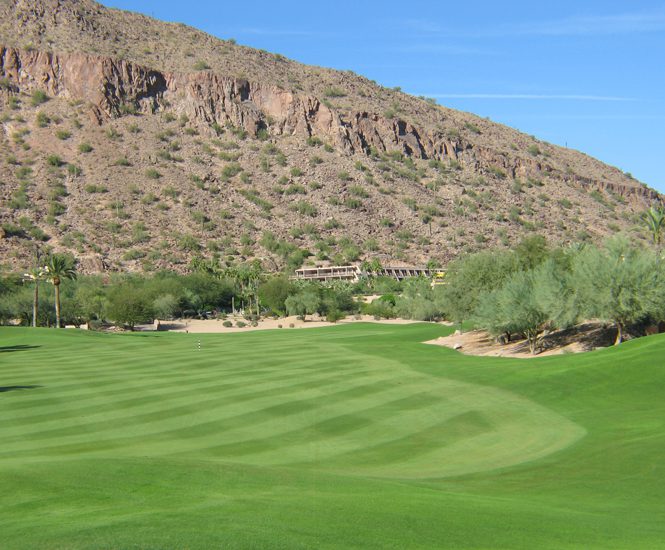 are sure to be surprised and delighted by the wide array of green choices available to you, whether you are visiting or planning to stay awhile.  Take a breath and relax a moment as you are introduced to your Green options found expressly in Scottsdale, Arizona.
            Let's take a serene walk through Desert Preservation Hike at Four Seasons Resort Scottsdale at Troon North.  Here you will embark on a guided tour where you will learn about the nature and wildlife that populates Arizona's Sonoran Desert as well as ways to sustain this unique ecosystem.  Another option to experience the beauty of the Sonoran Desert is to take a tour offered by Desert Wolf Tours which is an ecologically responsible tour guided by the standards put forth by Tread Lightly! and Leave No Trace.  If you would like to tour Old Town Scottsdale, why not try a human-powered pedal cab!  Ecocabs are an emission-free way to tour all the best of history, art, culture, statues, dining and nightlife in Old Town Scottsdale.  And don't miss Frank Lloyd Wright's Taliesin West, a National Historic Landmark property, which is run by the Frank Lloyd Wright Foundation.  The goal of this organization is to support innovative programming that aims to sustain built and natural environments.
            For more exciting details about progressive Scottsdale, Arizona, please visit www.scottsdalerealestateteam.com.