For a truly delectable resort dining experience, Scottsdale, Arizona offers dozens of selections for those with discerning taste in fine-dining.  Whether you are craving international cuisine, fusion, or simply an elegant night out, Scottsdale offers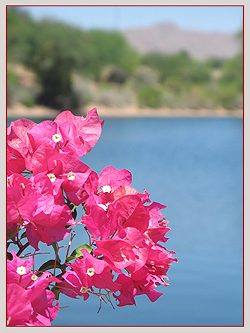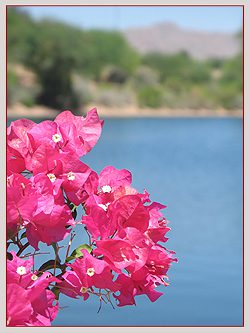 award-winning resort restaurants to suit everyone.   From dressy to casual, you can find exactly what you're looking for, and you are not to be disappointed by the range of menu selections you will find here in cultural Scottsdale.  So, dress-up or dress-down, but either way, the food is created with flare and artistry.  You won't find better restaurants anywhere else in the world.
            For an authentic taste of the Southwest, head over to the Asada Desert Grille at the XONA Resort Suites, 7677 E. Princess Drive.  The Bluefire Grille at the Hilton, 6333 N. Scottsdale Road, offers a modern and eclectic dining experience.  Bourbon Steak, A Michael Mina Restaurant, 7575 E. Princess Drive, offers fine cuts of organic hormone-free beef.  Café ZuZu at the Hotel Valley Ho, 6850 Main Street, is where to go for classic American comfort food.  Fleming's Prime Steak House & Wine Bar at the Hilton Hotel, 6333 N. Scottsdale Road, is an upscale steak house with an elegant wine menu.  Crescent Moon at the Four Seasons Resort Scottsdale, 10600 E. Crescent Moon Drive, dishes up a lively menu of contemporary Mexican fare.  And LON's at the Hermosa Inn, 5532 N. Palo Cristi Rd., serves a menu combing the rugged, bold and contemporary flavors of the Southwest.
            If you would like more exciting information on the taste of Scottsdale, Arizona, visit www.scottsdalerealestateteam.com for more information.