Black Friday in Phoenix by Joe Szabo, Szabo Group Scottsdale Arizona
by Joe Szabo, Szabo Group
If you are looking to do some shopping after Thanksgiving, you might consider shopping Black Friday. There will be plenty of people who are doing the same thing- which will mean more crowds- but the savings may be what you are looking for and worth it in the end.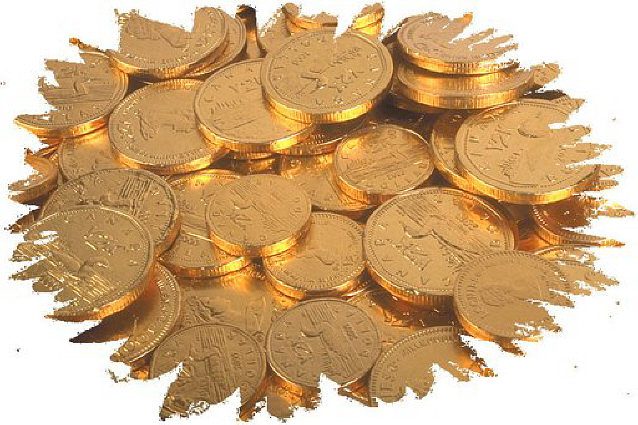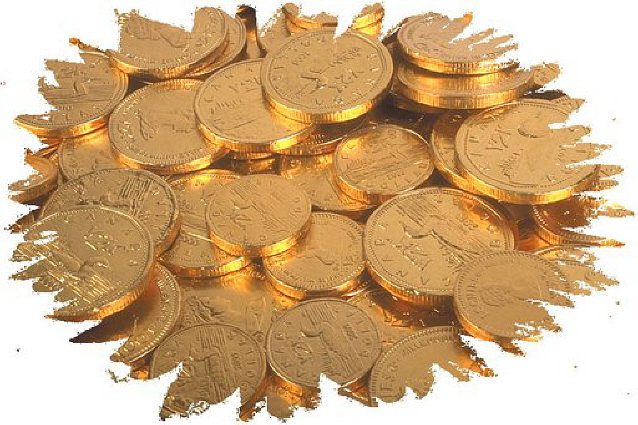 Here are some of the best places to go in Phoenix if you decide to brave the crowds this year on Black Friday:
Sears
Special hours: 5 am-10 pm
Sears is located at : 7611 W Thomas Rd.
KB Toys
Special hours: 5 am-9 pm
KB Toys is located at 7611 W Thomas Rd
Best Buy
Special hours: 5 am-10 pm
Best Buy is located at 1949 E Camelback Rd.
Wal-Mart
Special hours: Normally open 24 hours; Black Friday deals are from 5 am-11 am when they have their Door Busters. You can get great deals on electronics, toys, computers, etc.
Wal-Mart is located at 1607 West Bethany Home Road.
Foot Locker
Special hours: 6 am-9 pm
Foot Locker is located at 7611 W Thomas Rd.
Some tips:
Check all store ads for coupons and specials. This is a great time-saver for you.
Look on the Internet. This way you can find information about Black Friday sales as well as comparison shop.
Make sure you know the store's return policy as well as restocking fees and warranty information.
 
The Szabo Group offers first class real estate services to clients in the Scottsdale Greater Phoenix Metropolitan Area.  Award winning Realtors and Re/MAX top producers, The Szabo group delivers experience, knowledge, dedication and proven results. Contact Joe Szabo at 480.688.2020 or visit www.scottsdalerealestateteam.com