If you love classic cars, this annual auction might just be what you are looking for in Scottsdale. It is held every January for six days. The January 2010 auction marks the 39th anniversary and will be held from January 18 -24, 2010.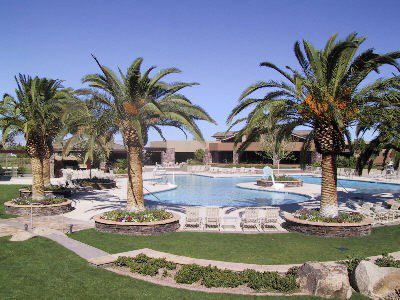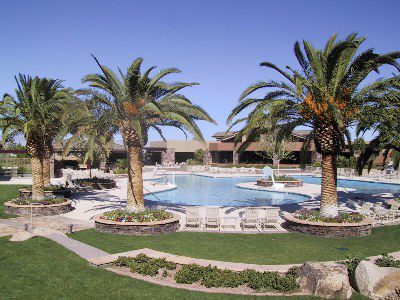 Cars being offered up can also be custom-made and can go for what seem like insane amounts of money. The paperwork and background required for such bidders seems to be extensive, but if they are willing to pay those high prices to have the car, then in the end it may be worth it. To each there own as the saying goes.The appeal for "regular" folks is watching people who have that money bid on the different vehicles being offered on the auction block.
In the past, there have been Corvettes, race cars, motorcycles, even a car or two that was used in a Hollywood film. You may have noticed that I included motorcycles, which just goes to show that not all vehicles being offered necessarily fit into the "classic car" category.
Barrett-Jackson is held at WestWorld in Scottsdale. The auction is also held in other cities throughout the year, including Las Vegas. For more information visit: www.barrett-jackson.com/
The Szabo Group offers first class real estate services to clients in the Scottsdale Greater Phoenix Metropolitan Area.  Award winning Realtors and Re/MAX top producers, The Szabo group delivers experience, knowledge, dedication and proven results. Contact Joe Szabo at 480.688.2020 or visit www.scottsdalerealestateteam.com