by Joe Szabo, Szabo Group
The 9th Annual Arizona Irish Festival will be held this year on Saturday, October 31st. Events will be held at Margaret Hance Park and the Irish Cultural Center in Phoenix.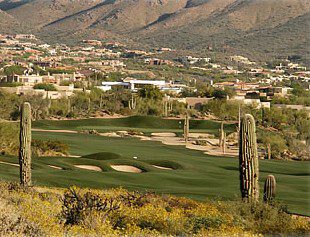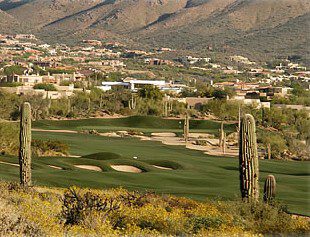 Activities are for all ages! If you have kids 12 and under you can sign them up for the costume contest and parade located at Tragedy Ann's Costume Contest Headquarters. Here will be four categories of costumes: funniest, scariest, best family or group and best Celtic costume. These events will be taking place at 1:00 PM. If your kids want to Trick or Treat they can do so safely at the various vendor booths. There will also be Faerie face painters, animal balloon classes and big, bouncy things to play around in or on. If your kids want to catch a show, two Deb's dragons and other misunderstood creatures shows are offered for free at 11:30 AM and 1:00 PM.
Be sure to check out the Trip to Ireland Raffle- only 1500 tickets will be sold. They are $10 each and can be purchased at either one of two raffle booths, which are located near each gate or from any of the green-aproned volunteers who are roaming around the Festival grounds. If you are the lucky grand prize winner, you will receive a $2500 voucher for a trip to Ireland, which can be scheduled for anytime of year after the festival. See the website below for the 2nd and 3rd prize packages.
The Irish Cultural Center is located at 1106 N. Central Avenue in Phoenix. For more information on the festival visit: https://festival.azirish.org/
The Szabo Group offers first class real estate services to clients in the Scottsdale Greater Phoenix Metropolitan Area.  Award winning Realtors and Re/MAX top producers, The Szabo group delivers experience, knowledge, dedication and proven results. Contact Joe Szabo at 480.688.2020 or visit www.scottsdalerealestateteam.com