by Joe Szabo, Szabo Group
Lions, tigers and more! Be sure to visit the Out of Africa Wildlife Park in Camp Verde. In order to experience all the park has to offer, it is suggested that you allow at least five hours. The good news is that there is free parking available.
Below is a list of the majority of animals you will see, but remember according to the website, there are hundreds:
• Lions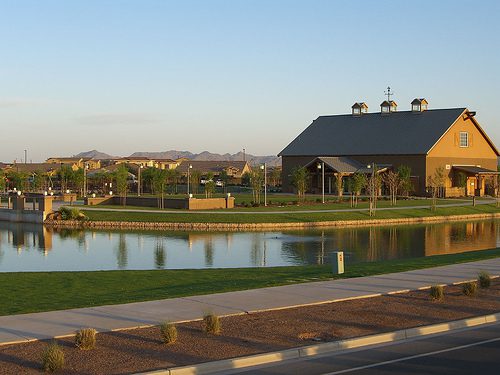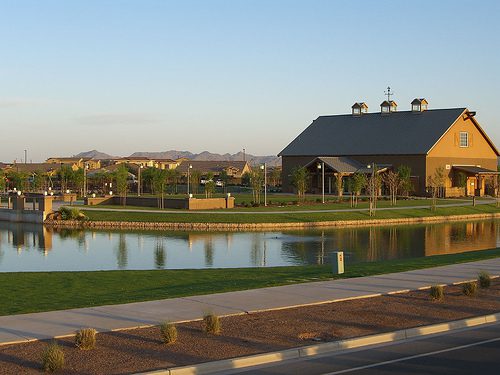 • Tigers
•  Giraffe
•  Rhinoceros
•  Black Bear
•  Camel
•  Ostrich
•  Cobras
•  Zebra
•  Exotic Birds
• Tortoise
• Wildebeest
•  Jaguar
•  Leopards
•  Wolves
•  Hyenas
A general admission ticket includes the following (click on the links for more attraction information):
• The African Bush Safari Tour
All Day, Monday through Sunday (last tour leaves at 4:00 pm)
• The Wildlife Preserve Tram Shuttle
All Day, Monday through Sunday
• The Giant Snake Show
Showtime, 2:15 pm – Monday through Sunday
• The Tiger Splash Show
Showtime, 1:15 pm – Monday through Sunday
• The Predator Feed
Showtime, 3:00 pm – Wednesday, Friday and Sunday
• The Wonders of the Wildlife Show
Showtime, 3:00 pm Monday, Tuesday, Thursday and Saturday
• Creature Feature
Showtime, 11:30 am – Monday through Sunday
 
The park is located at 3505 West Highway 260 in Camp Verde, just ninety minutes north of Phoenix. They are open from 9:30 AM to 5:00, every day except Thanksgiving and Christmas. Tickets are $36 for adults, $28 for seniors (65 and older), $20 for kids 3-12, and free for kids 3 and under.  For more information visit www.outofafricapark.com
The Szabo Group offers first class real estate services to clients in the Scottsdale Greater Phoenix Metropolitan Area.  Award winning Realtors and Re/MAX top producers, The Szabo group delivers experience, knowledge, dedication and proven results.
 Contact Joe Szabo at 480.688.2020 or visit www.scottsdalerealestateteam.com