If you want to have a once-in-a-lifetime experience, you might consider a hot air balloon ride in Phoenix. Hot Air Balloon Expeditions Inc. is located in Phoenix and can give you the experience you are looking for! This is something that is like nothing else- it will be something you won't soon forget.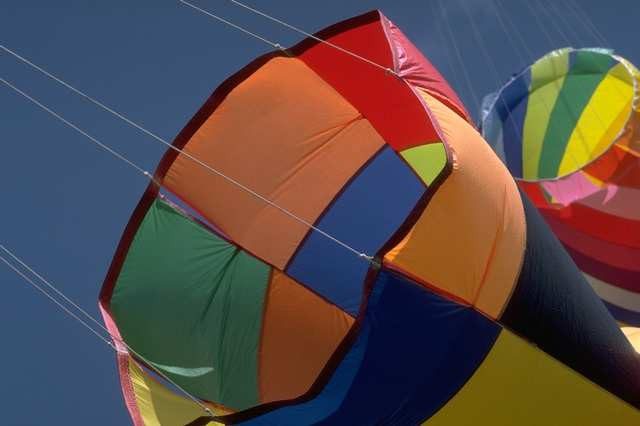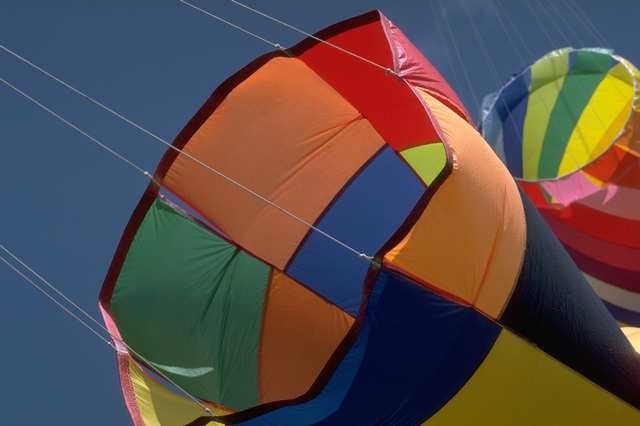 It's been described as "riding on a cloud" because you are traveling at about 5 miles per hour and you feel virtually no motion. This is why if you light a candle while you are up in the air, it doesn't move.
What will your experience be like? Here is an overview:
-You will receive a pre-flight briefing where you will learn more about the balloon as well as facts you need to know.
-The balloon is inflated using fans and propane burners are ignited to heat the air inside once the balloon is inflated. In about 30 minutes, everything is ready and you join your pilot in a wicker basket.
-You fly at altitudes of under 400 feet which gives you great views of sights in the desert landscape. Sometimes you will be a little higher so you can take in views of the valley.  
 
-You will be greeted with champagne and great food when you descend back to Earth again. First-time riders will be treated to a special ceremony.
Hot Air Balloon Expeditions Inc. is located at 2243 E. Rose Garden Loop, Suite #1 in Phoenix. For more information visit www.hotairexpeditions.com
The Szabo Group offers first class real estate services to clients in the Scottsdale Greater Phoenix Metropolitan Area.  Award winning Realtors and Re/MAX top producers, The Szabo group delivers experience, knowledge, dedication and proven results. Contact Joe Szabo at 480.688.2020 or visit www.scottsdalerealestateteam.com