For great shopping right in town, Scottsdale offers some of the finest boutiques and fashion centers to be found anywhere.  For an upscale shopping experience, start with Borgata of Scottsdale where you will find yourself meandering through an old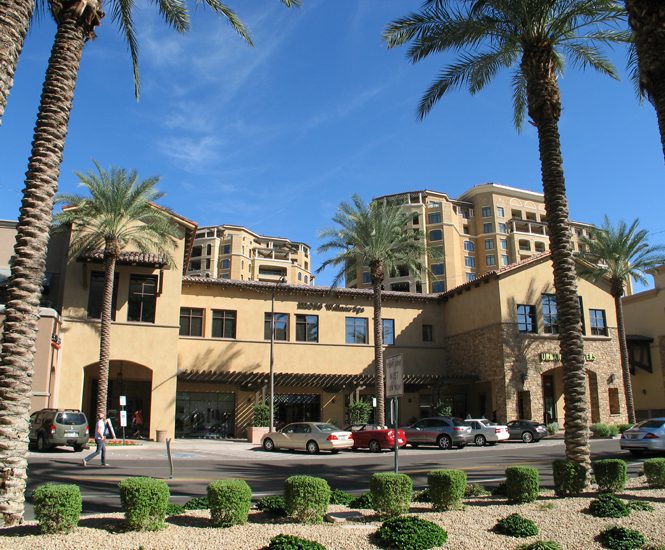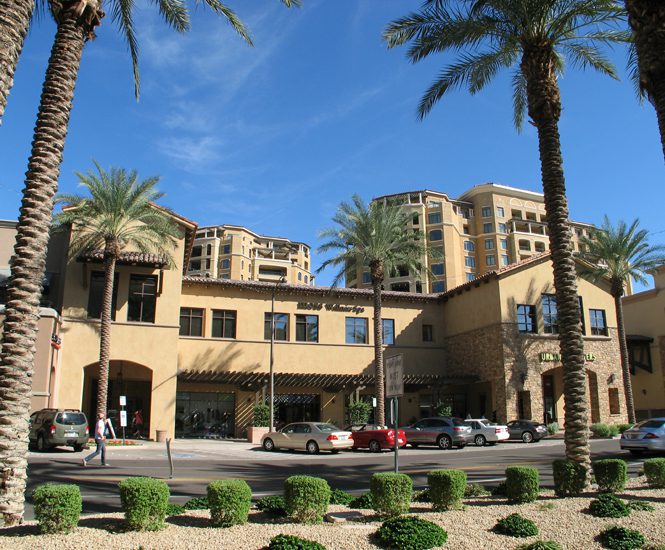 eventsscottsdaleTuscan Village.  Hilton Village boasts designer boutiques where you can find high-end fashions.  If you're looking for exclusive bath products and accessories, Essentials & More carries products by DDF, Kai, Sarah Shaw and Lily Starr.  Gainey Village is the newest of fashion centers in Scottsdale offering the finest of fashion, beauty and entertainment.   Fashion Square has more than 220 stores including Macy's, Nordstrom, Neiman Marcus, Dillard's and Robinson-May. 
To meet all your fashion needs, Desert Ridge is an enormous outdoor mall where you will find all your favorite stores and entertainment centers.    Kierland Commons is yet another larger outdoor shopping center that also includes local boutiques and some trendy dining.  And not to forget, Paradise Valley Mall, which is the place to bring your kids for a happy, friendly shopping and dining experience.  There are lots of additional shops within the city of Scottsdale for your enjoyment including Mandy's, Denim Bar, HUB, Arden B, Blush, Nouvelle Armoire, and Red Velvet.  If you're looking for a trendy, hip city to shop in, Scottsdale is the spot for you. Not only will you look good, you'll feel good too.  For more information about living in Scottsdale, Arizona, check out www.scottsdalerealestateteam.com.